Game News
Super Mario All Stars Available on Nintendo Switch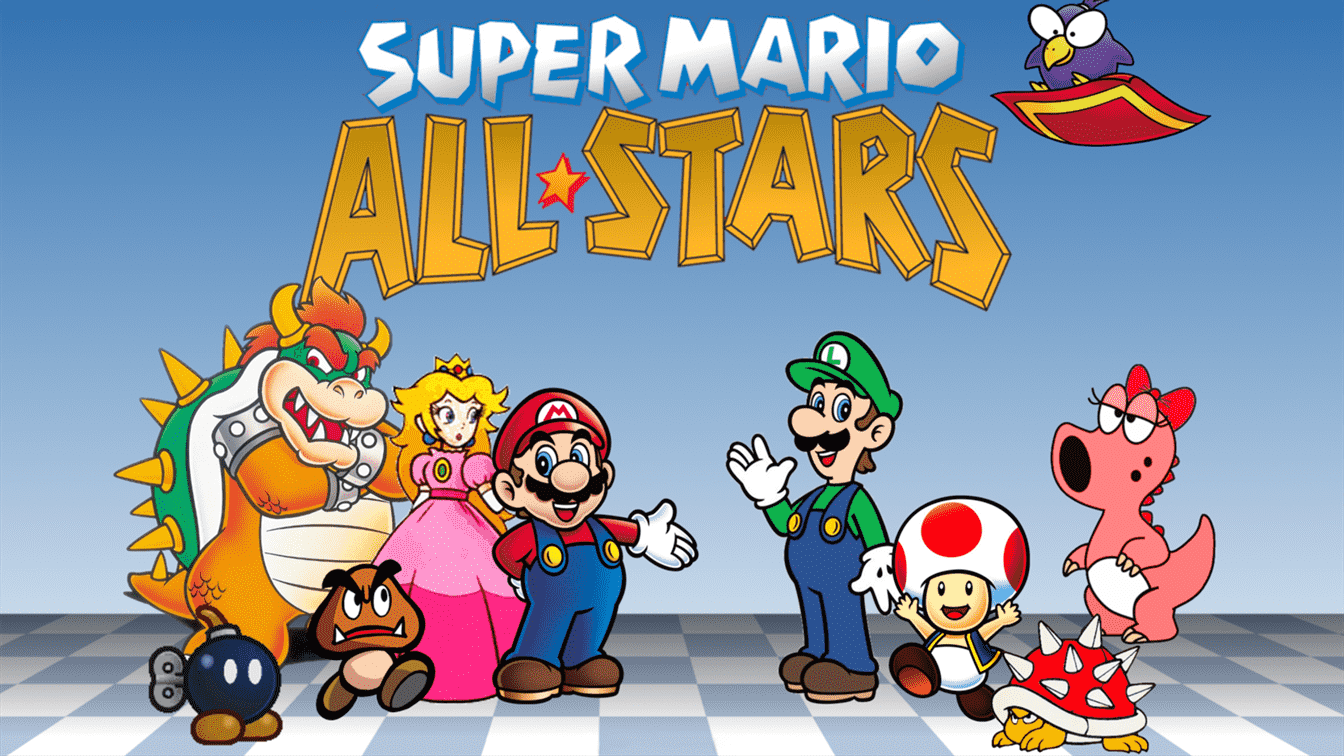 Nintendo is celebrating the 35th anniversary of the Super Mario series. The world-famous Japan company Nintendo has been famous with both game consoles and video games. Super Mario is well ahead of among the company's video games. The celebration is full of oncoming releases and events. Nintendo announced some upcoming games and detailed its plans in the event of Mario's 35th-anniversary celebration. In the event, Nintendo represented some new contents. For example, Super Mario 3D All-Stars is the new collection including an optimized version of 1996′s Super Mario 64, 2002′s Super Mario Sunshine and 2007′s Super Mario Galaxy in one package. This collection will release for Nintendo Switch on September 18. But, Switch Online subscribers will be able to play the original Super Mario All-Stars on the hybrid system beforehand.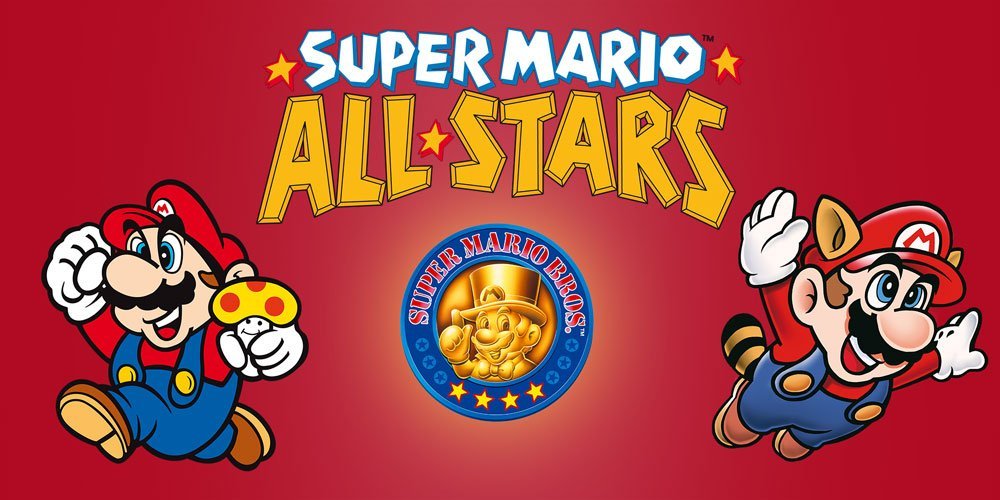 Super Mario All-Stars is Back in SNES Library
The second one, the classic Mario compilation is available on the Nintendo Switch Online SNES library. The modified version of Super Mario released in 1993. NES Mario games consist of Super Mario Bros., Super Mario Bros. 2, Super Mario Bros. 3, and Super Mario: The Lost Levels. Also, Nintendo will release Super Mario Bros' limited version. The game will be playable until March 31, 2021. Tetris 99 also have the same gameplay, 35 players try to be last remaining one like the classic Mario. In Super Mario Bros. players have to go to the other players' screen or you can do the exact opposite situation. Additionally, the Mario-themed Splatfest is coming to Splatoon 2 in January 2021. Lastly, Mario items published for sale in Animal Crossing: New Horizons in March 2021.
The SNES library is one of the advantages of subscription to the Switch Online Service. Membership prices are: 1-month costs € 3.49; 3 months costs €6.99 and 12 months costs €17.99. Also, the family membership is available for 12 months and it costs € 31.49.