Game News
Surviving Mars: Green Planet and Project Laika Now Available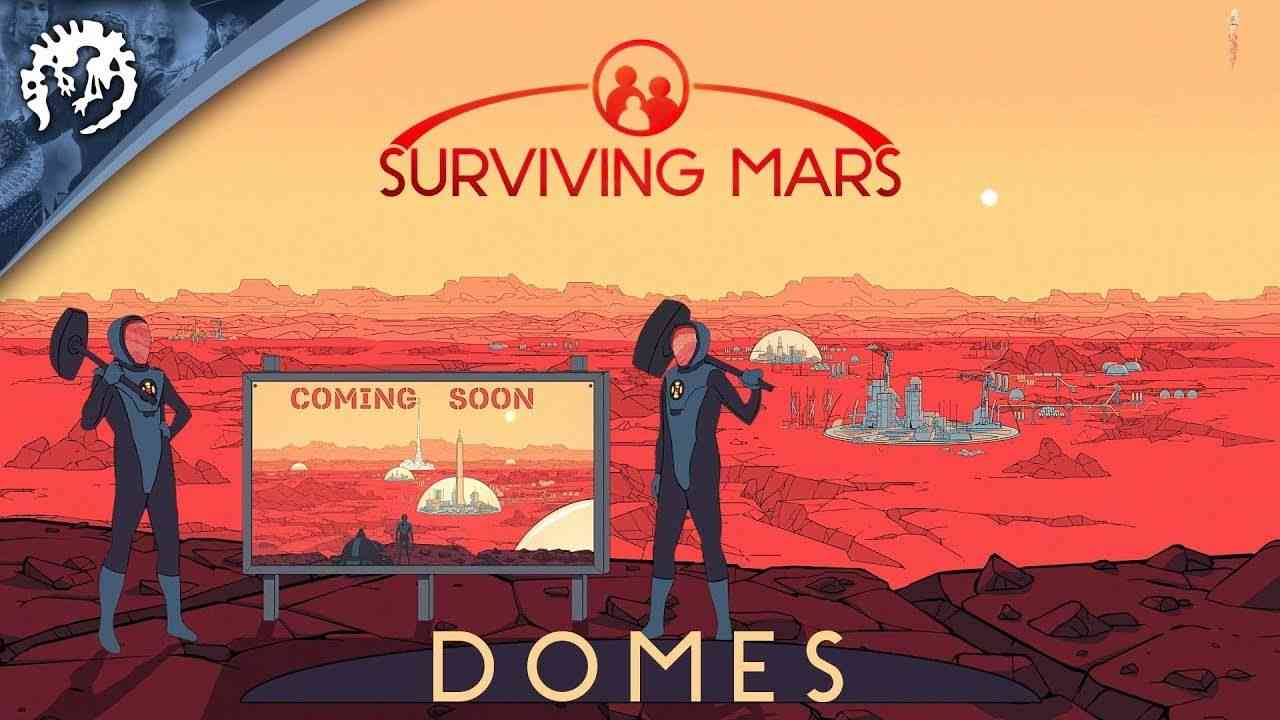 Paradox Interactive and Haemimont Games today announced Surviving Mars: Green Planet and Project Laika are now available on PC, Mac, Linux, Xbox One, and PlayStation®4. Players can purchase Surviving Mars: Green Planet and Project Laika for $19.99 and $5.99 MSRP respectively, or the Green Planet Plus bundle that includes both for $23.90 MSRP. To celebrate Green Planet's launch, all Surviving Mars owners can download the free Armstrong update, which adds landscaping tools, new special projects, additional buildings, a revamped Research UI, and more to the survival management game.
Surviving Mars: Green Planet and Project Laika Now Available
The free Armstrong update continues the mission to enhance the core Surviving Mars experience for everyone. Armstrong adds a host of gameplay features, including landscaping tools that allow players to change the topology of the planet's surface to fit their needs.
Armstrong Update includes:
5 Landscaping Tools and Buildings: Flatten terrain, create ramps, change surface texture, and construct rock formations to fit your colony's needs. Landscaping does not require research and is available at the start of the game. Make sure you monitor your resources while landscaping the planet, all that displaced rock and dirt has to go somewhere!
3 Special Projects: Now you can capture meteors, launch high-speed comm satellites, and even launch a SETI satellite. These special projects become available when the first batch of Planetary Anomalies gets discovered and do not require previous research.
2 New Buildings: Players can build a Large Dumping Site and Rocket Construction Site for their colonies. The Large Dumping Site is available right away and gives you a place to put all the excess Waste Rock while the Rocket Construction Site allows you to build rockets after you have researched Advanced Rocketry.
20 New Events: These events add more variety at the early stages of the game, so be on the lookout!
New Research UI: Revamped research interface.