Game News
Sword Art Online Alicization Lycoris Revealed with a New Trailer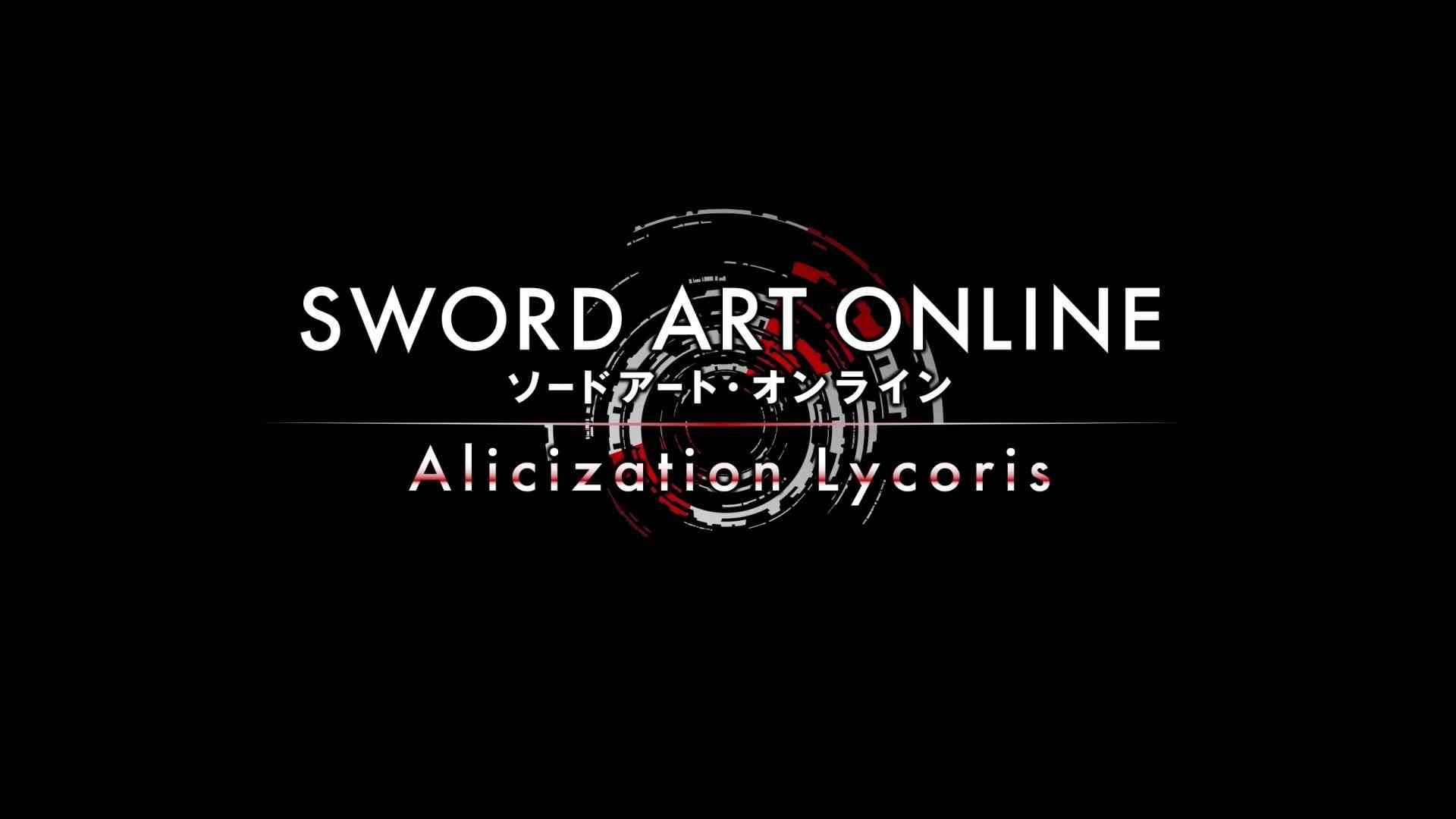 Sword Art Online is a Japanese novel series created by Reki Kawahara, and its game adaptation is getting a new instalment. Bandai Namco announced Sword Art Online Alicization Lycoris for PS4, Xbox One and PC via Steam.
Filled with JRPG elements and features, the game tells the story of Kirito, who wakes up in a virtual world where A.I.s are behaving like human beings. The exact release date of the game is not announced yet.
Sword Art Online: Alicization Lycoris features:
Lycoris Flower – Lycoris is a species of flower found in the South of Japan which symbolizes passion, sad memories, reunion, and self-reliance. Experience these themes as you dive into the game's storyline.
Faithful to the original work – Kirito has awoken in a mysterious yet somehow familiar virtual world where AIs behave like humans. In this world, Kirito meets a young man named Eugeo. They make a promise where their destinies will soon become entwined. To keep that promise and stay together, they must venture onwards.
Meet your favorite characters – Relive the story of Alicization with your favorite characters such as Kirito, Eugeo, Alice, Maxim, Administrator, and many more.
Sword Art Online Alicization Lycoris Game Trailer Video