Game News
Take Two is Shutting Down GTA 4 Mods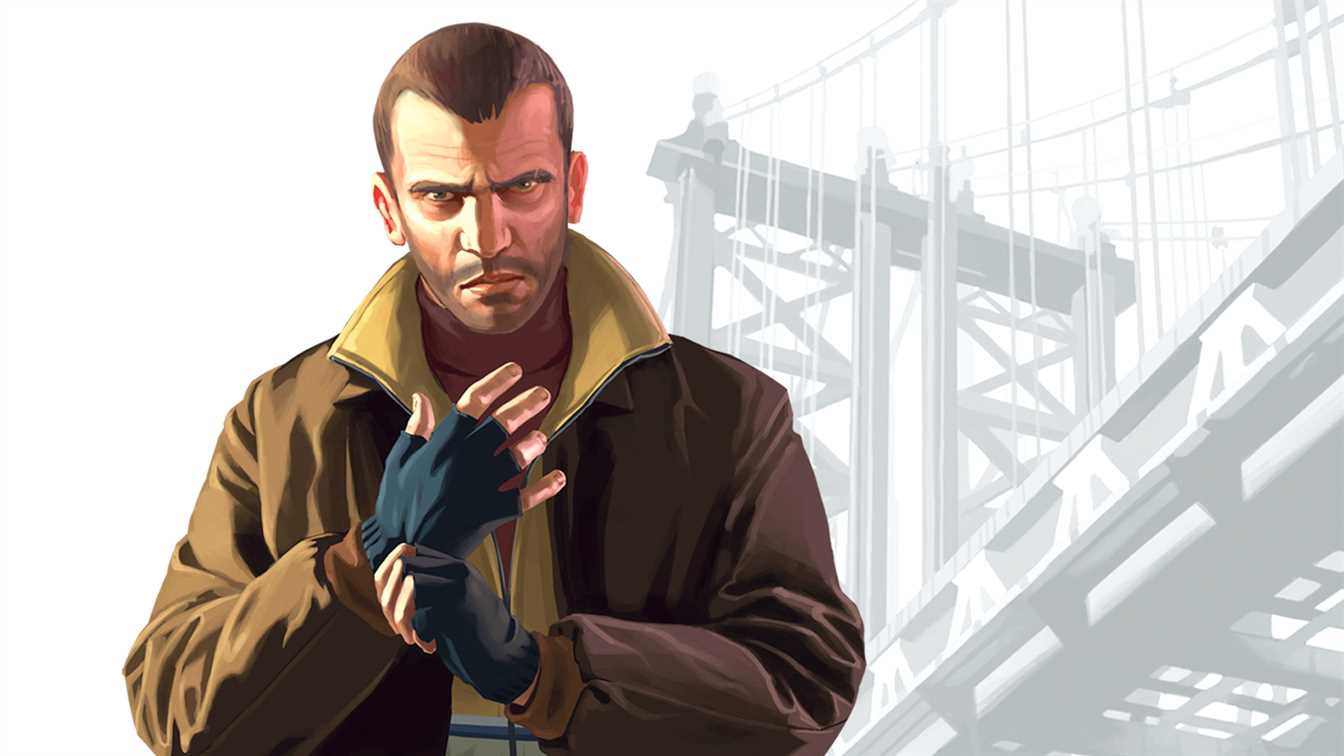 Take Two, which is currently going through a troublesome process due to GTA 6 leaks, is a company that is obsessed with the mods of the series from time to time, as you know. We have seen that the company has intervened in the production of many mods prepared for the popular games of the series such as GTA 3, GTA San Andreas, GTA 4 and GTA 5. Here is a new one added to these interventions. The team behind GTA IV: Definitive Edition, one of the best GTA 4 mods, announced that they received a notification that the mod was removed.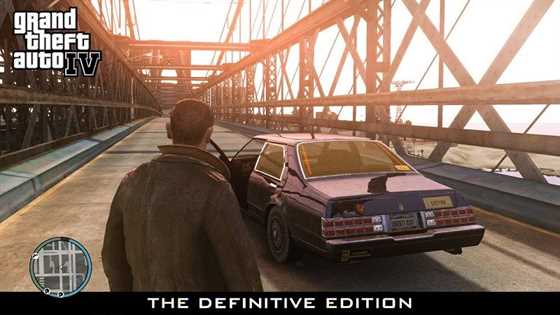 We can say that the GTA 4: Definitive Edition mod is one of the classic mods prepared for the game. This mod, which increases the texture richness of the game, improves the skins and visual effects, is a mod adapted to almost all GTA games. Here, the first three GTA games are still available for download, but the GTA 4 version has been removed as of now.
Take Two is Shutting Down GTA 4 Mods
The GTA 4 mod makers announced that the Definitive Edition version was removed by the mail they received. "Bad news guys. We need your support to raise awareness and make this event as public as possible. I knew this day would come. We (I think) got a DMCA from Rockstar Games for our GTA IV DE mod. I think we need to remove everything related to GTA 4 from our websites," the statement said.