Game News
Tekken 7 update version 2.30 released by Bandai Namco Entertainment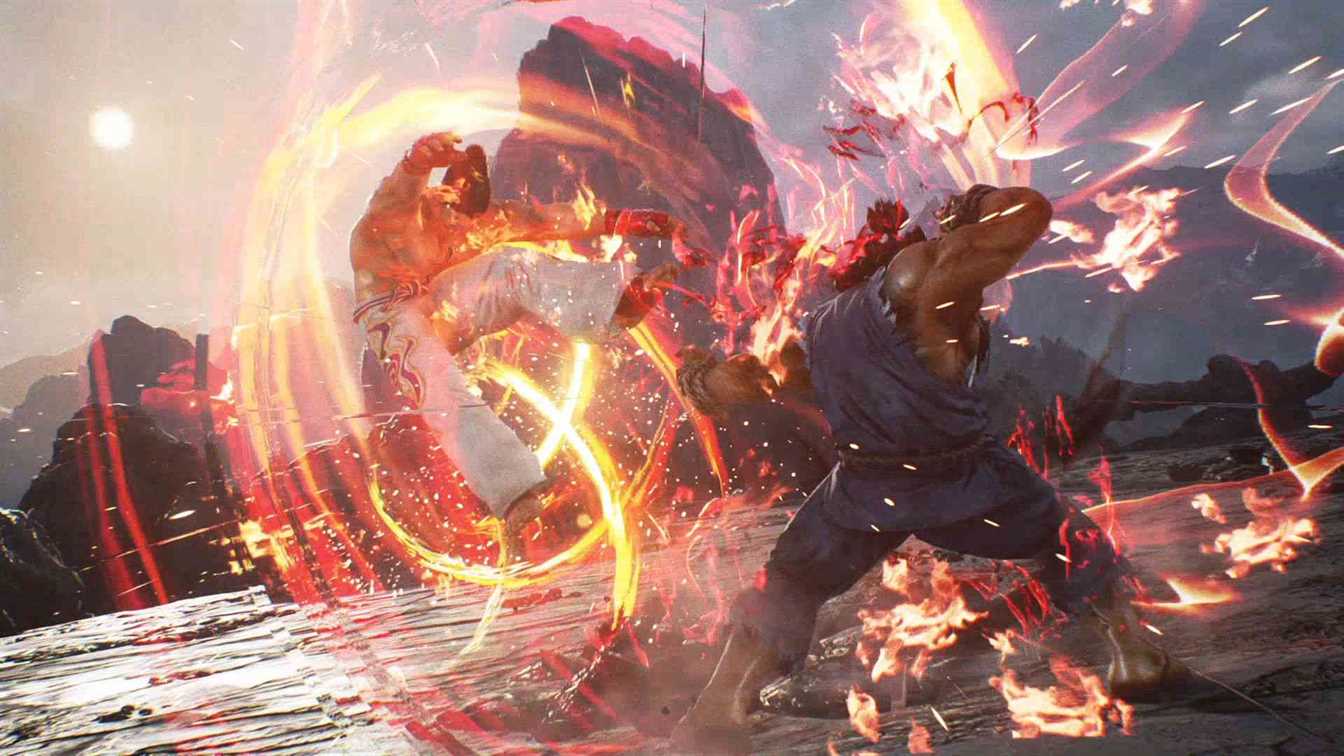 The fighting game developed and published by Bandai Namco Entertainment, also the ninth installment of the series, Tekken 7 is celebrating its second anniversary with a new update. With long-running community support and the Tekken World Tour attracting more player participation than ever, Tekken 7 continues to make its mark in the realm of fighting games.
To celebrate its continued popularity and to thank our fans who have been instrumental in fueling Tekken 7's continued success, we're sharing a multitude of fun and zany accessories including fairy, angel, and butterfly wings, to shields, banners, bamboo grass (specifically for Panda), and salmon (specifically for Kuma) to attach to characters' backs. This latest game update will also include new visual effects adding a heightened element of detail during Tekken 7's hard-hitting matches. You can check the update notes below:
Tekken 7 update 2.30 notes
King
Fixed unintended throw when hittin airborne opponent
Bob
Fixed damage varying depending on input timing
Geese
Increased recovers of first attack by 3f (from -9 to -12 on block, from +2 to -1 on hti).
Depending on input timing, the second attack would gain unintended homing capabilities.
Anna
Status during transition into Chaos Judgment stance changed from Airborne to Standing.