Game News
Tencent Games Buys Back 4 Blood Developer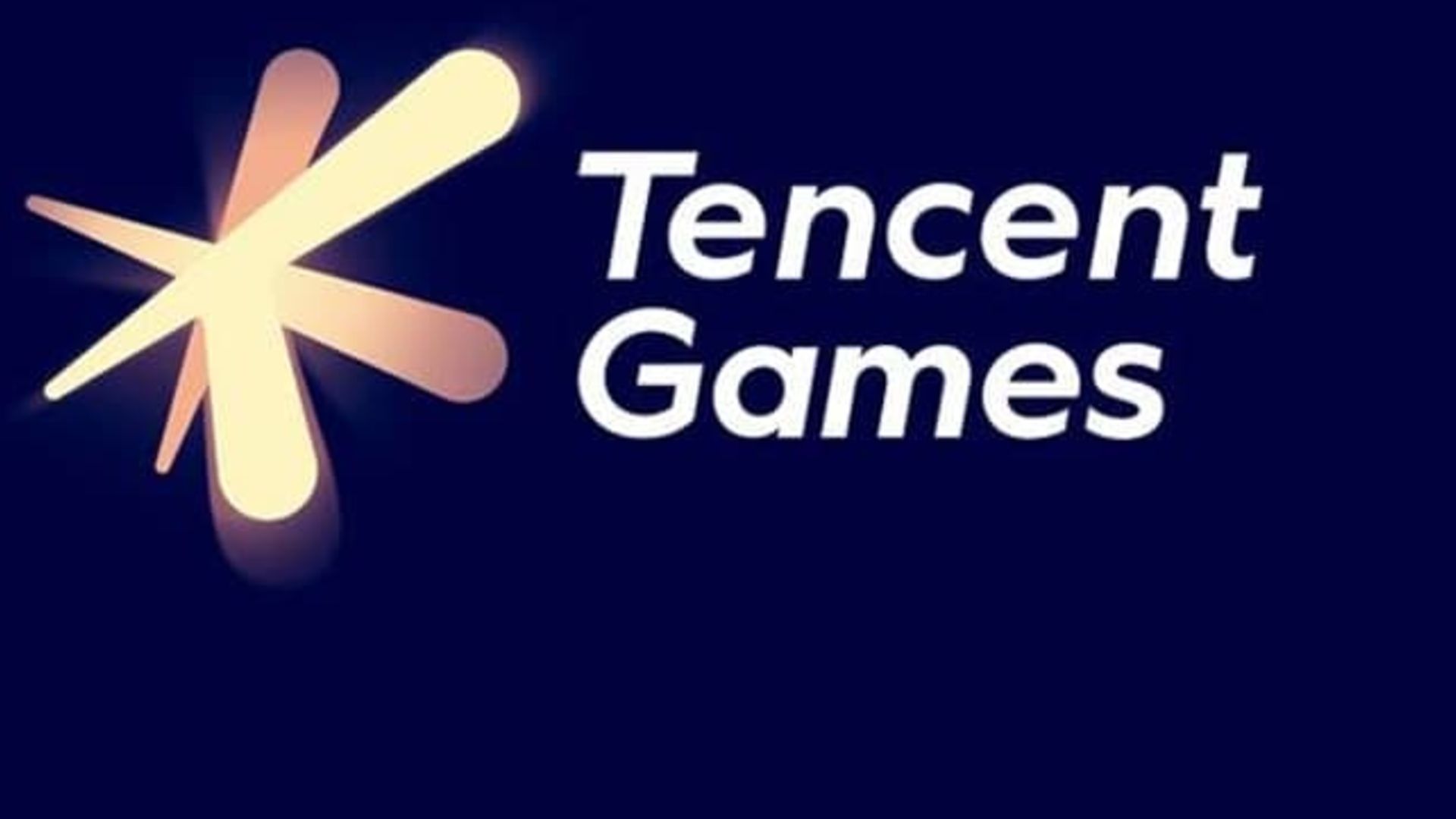 Tencent, which has become the biggest company in the game world and continues its studio purchases at this point, continues its investments without slowing down. According to the latest statement, the company has acquired Turtle Rock studio, a California-based game development studio. Lastly, with the acquisition of Sumo Digital, Tencent has increased its large studio purchase in 2021 to four, not counting the small purchases it has made.
Tencent Games Buys Turtle Rock Studio
Official figures regarding this new purchase decision have not been shared yet. It has also been reported that Tencent will leave the Turtle Rock studio independent, just like Sumo Digital, Bohemia Interactive and Remedy companies. In other words, they will not interfere in game development with the company. They will just follow and support financially and will support the development of new games.

Founded in 2002, Turtle Rock studio had signed Left 4 Dead with Valve after helping the development of Counter Strike and Half Life games. The company, which had an unsuccessful period with Evolve, received praise with Back 4 Blood, which was released this year.
With these new acquisitions, Tencent Games seems to continue its claim to be the biggest in the gaming world. As you know, the company has already bought League of Legends producer Riot Games. Apart from this, Epic Games also has significant shares of many companies such as Activision Blizzard, Ubisoft, Bluehole, Paradox Interactive, Supercell, Grinding Gear Games and Yager.