Movie News
The Avenger: Endgame bereaved Avatar's record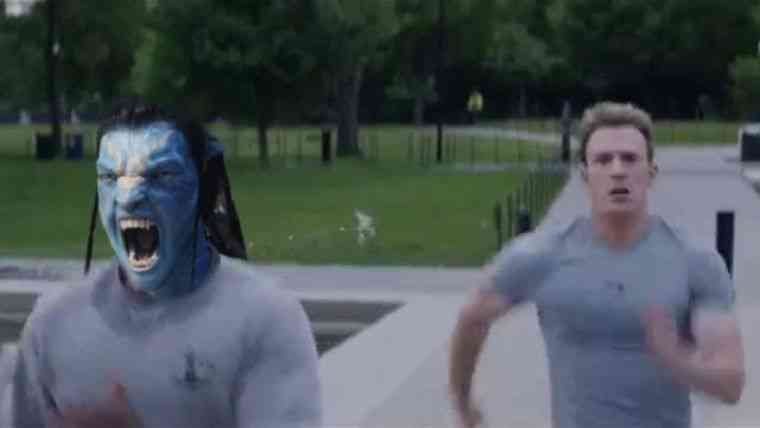 Avengers: Endgame released last April and Marvel has taken an important bend in the universe. The movie brought many records. The most curious aspect of the film was whether or not it would pass Avatar at the box office. As of today, this record was broken and the Avengers: Endgame became the most grossing film title.
The Avenger: Endgame bereaved Avatar's record
Of course, re-opening the film has played a big role in this record. With the release of the second time Avengers: Endgame, the revenue race ended. Avatar had reached $2,789.2 million in revenue. In a statement yesterday, the difference between was $500,000. Avengers: Endgame stated that this revenue reached. Today, new message shared from official Avatar social media accounts and Avengers: Endgame's record-breaking team congratulated.
In the post "King of the new Box Office Avengers: Endgame congratulate the movie" message was given from James Cameron.