Game News
The Great Ocean Boss Vell is Coming to Black Desert
Vell, a terrifying new Ocean Boss known as the Heart of the Ocean, will spawn the seas of Margoria north of Lema Island in the Black Desert world once every Sunday at 4 PM (GMT+7), starting today. Vell can deal some heavy damage with its mouth of a crocodile and many deadly tentacles. Adventurers also have to navigate their way around and escape the whirlpool that surrounds Vell as the Ocean Boss emerges, along with jutting rocks that will severely restrict the movement of Adventurers' ships. However, Adventurers can use cannons and matchlocks to defeat Vell for a chance to get exclusive boss drops.
Black Desert Online – The Great Ocean Boss Vell Release Date
Along with Vell, two events are coming to Black Desert SEA from February 20 to March 6. During this event period, Adventurers can gather shipbuilding materials and complete quests to obtain everything they need to take on Vell. Those that defeat Vell will receive an Enhancement Help Kit I and a chance to pick up other loot such as Vell's Concentrated Magic and 1,000G Gold Bars. Six lucky Adventurers that defeat Vell will be chosen at random to receive either a Da-Dum-Da-Dum Diving Suit Set Box or a Splat Fisher's Clothes Set.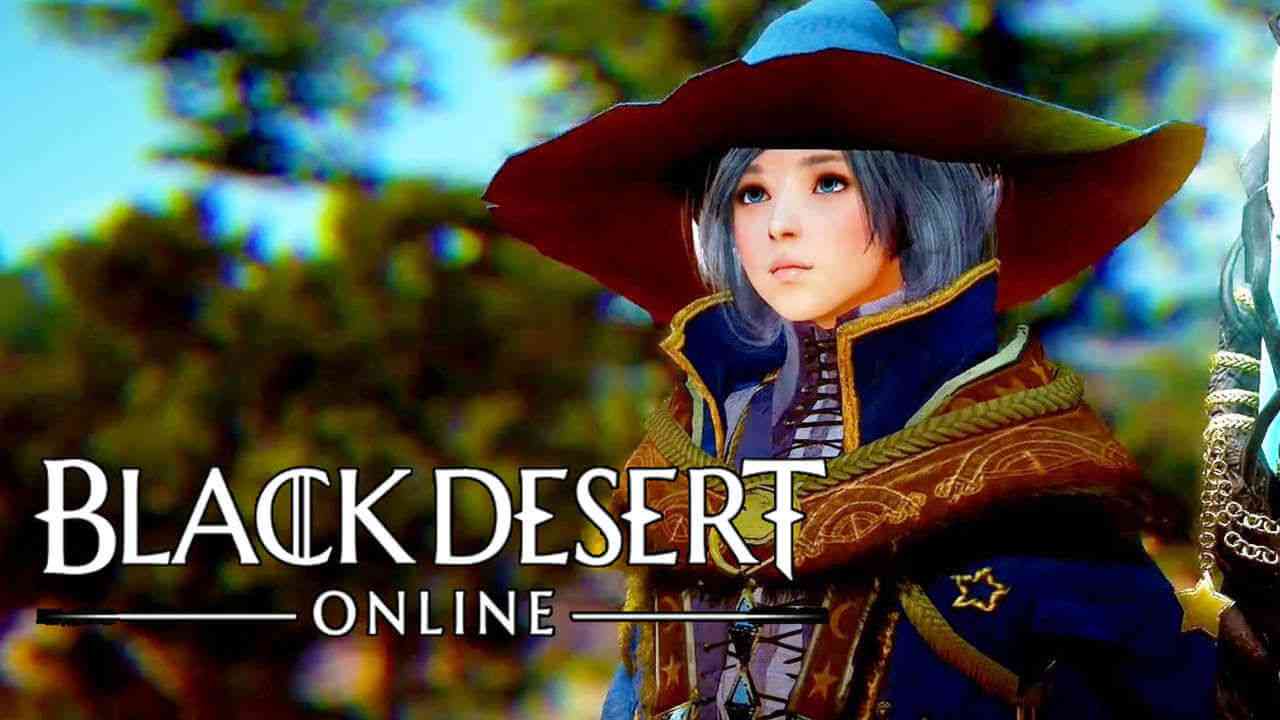 Also during this time, Adventurers can take part in daily event quests for a chance to increase their Sailing and Contribution EXP, get exclusive in-game items and learn the basics of shipbuilding.