Movie News
The Invisible Man Super Bowl TV Spot released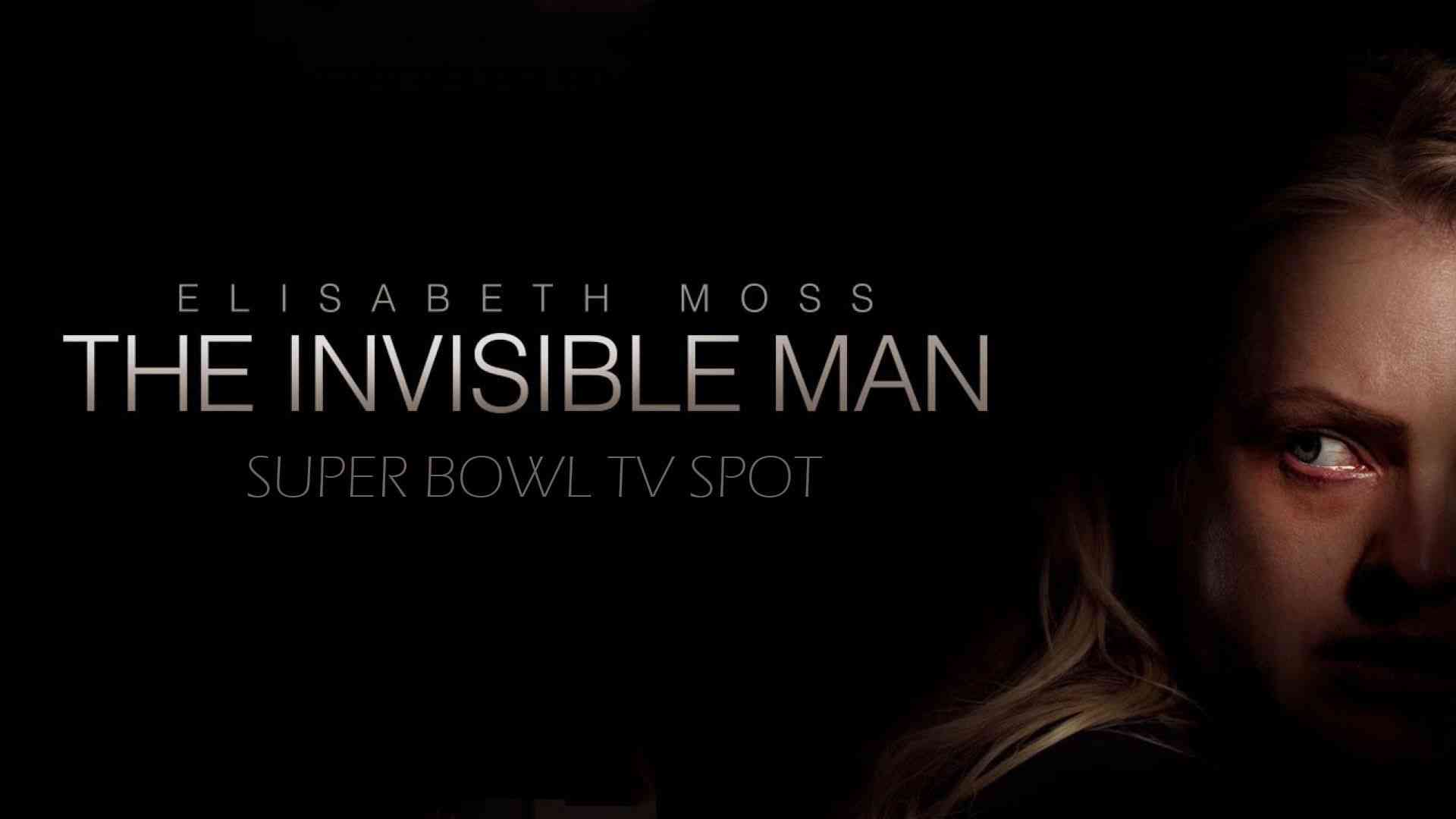 As we said on the title, The Invisible Man Super Bowl TV Spot released. Although, The Super Bowl is an event for American Football. But, some of the people, who don't like American Football, wait for this event for only the movie trailers and half time show only. A couple of days ago, trailer rain started with The SpongeBob Movie: Sponge on the Run Super Bowl TV Spot.
The Invisible Man Super Bowl TV Spot released
The Invisible Man Movie Trailer Video
The trailer makes us nervous, who are on the starring Elisabeth Moss (best known for the AMC series Mad Men), Oliver Jackson-Cohen (known for Faster) and Aldis Hodge (star of Sundance Grand Jury Prize winner Clemency). The movie was written and directed by Leigh Whannell, who we know from the movie Saw as an actor. The Invisible Man is the 4th movie that he directed. It is an international co-production of the United States and Australia.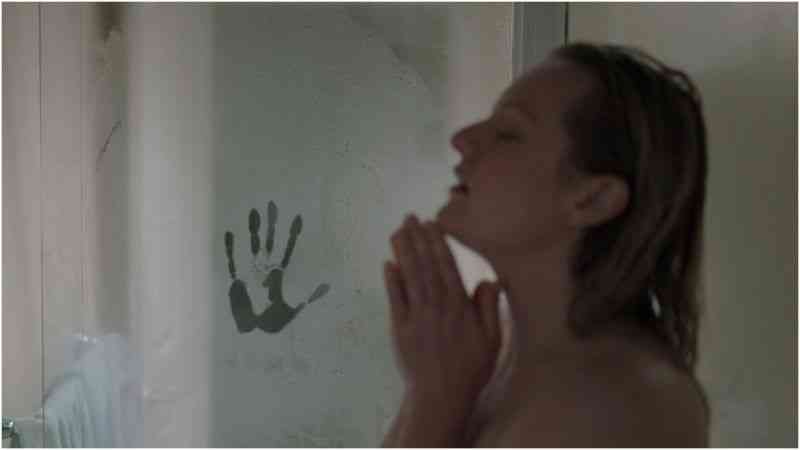 Story of The Invisible Man
When Cecilia's abusive ex takes his own life and leaves her his fortune, she suspects his death was a hoax. As a series of coincidences turn lethal, Cecilia works to prove that she is being hunted by someone nobody can see.
The Invisible Man will be scheduled release on February 28, 2020, by Universal Pictures in the United States. The movie also received R rating. You can reach the website of The Invisible Man from here.