Game News
The music of Red Dead Redemption 2 was tested in a target range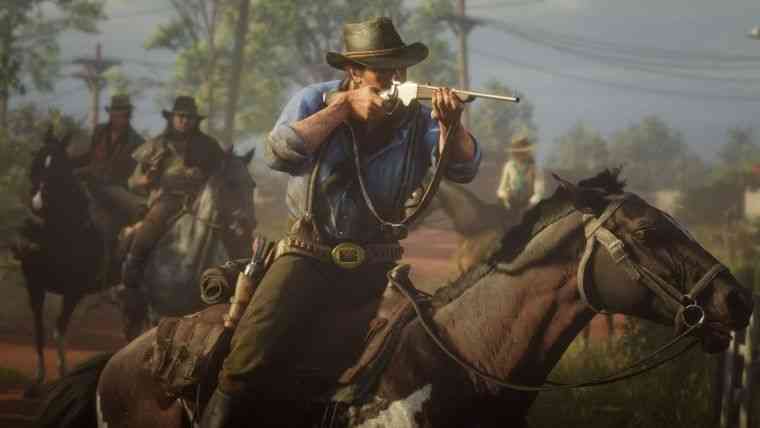 A new piece of information about Red Dead Redemption 2, which has left its mark on 2018 and will be spoken for many years, has emerged. The music of the game, which left us speechless with its open world dynamics, was tested in a target range according to the information. Based on Woody Jackson's statement, the team working on the music of Red Dead Redemption 2 have listened to the game's music with headphones while hearing gunshots.
The music of Red Dead Redemption 2 has been tested in interesting places
The game which nominated for music and in-game sounds awards was also nominated for the Game of the Year award. It is not difficult to guess why the game is so successful, even the choice for the testing of game's music is interesting.
God of War also had succeeded in pleasing the players last year. Which one has better music? RDR2 or GoW? Tell us in the comment section!