Game News
The partnership between Atari and Bluemouth Interactive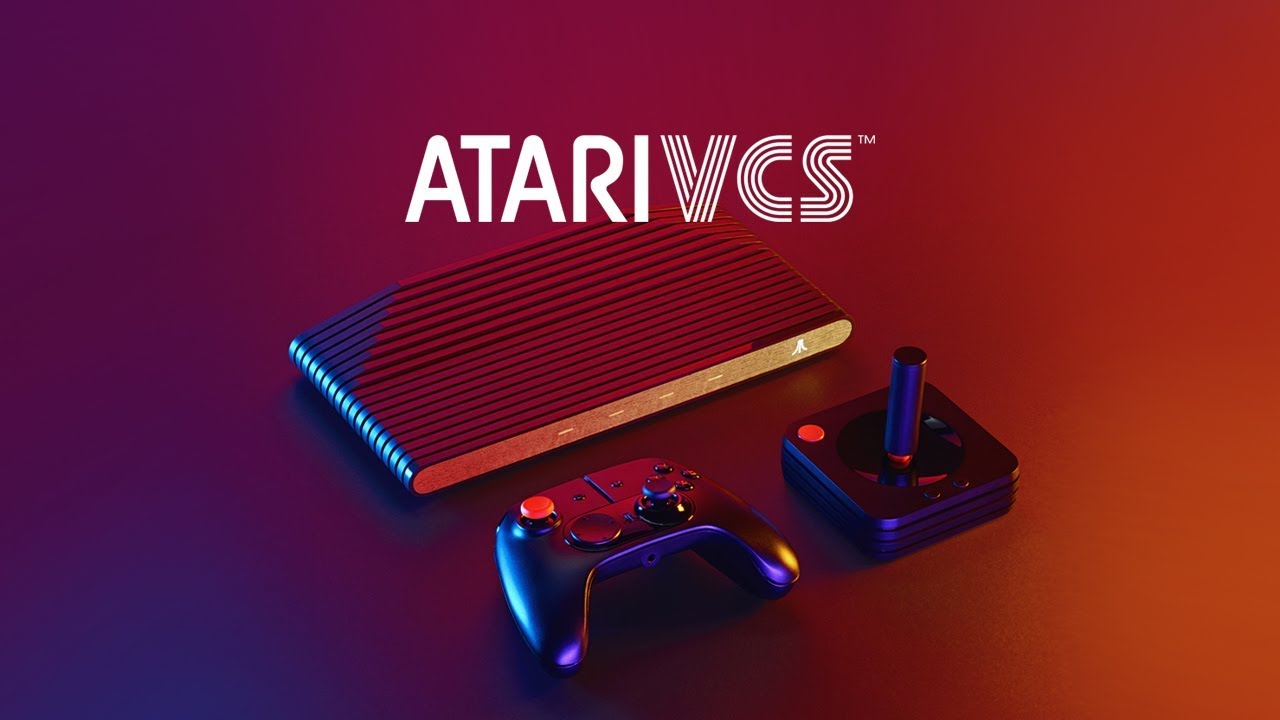 Atari and Bluemouth Interactive collaborated for Atari's distribution rights in Australia & New Zealand. ​Atari​®, today announced that it has signed a distribution agreement with ​Bluemouth Interactive​, a supplier of premium video game products, as part of its worldwide ​Atari VCS​™ hardware launch strategy into the Australian & New Zealand market.
The partnership between Atari and Bluemouth Interactive
Atari® returns to the living room with the Atari VCS — a completely modern gaming and video computer system, blending the best of consoles and PCs to delight a whole new generation of gamers and creators.
The all-new Atari VCS home gaming and the video computer system is a unique PC/console hybrid platform inspired by classic Atari consoles and contemporary gaming and multimedia PCs. Like the legendary Atari 2600 did in 1977, the new Atari VCS is set to invigorate the TV-centric gaming and home entertainment experience. Users will enjoy an ever-expanding Atari world of all-new games, classic and remastered favourites, streaming media, and personal apps. The Atari VCS is powered by an AMD Ryzen™ 1606G high-performance Accelerated Processing Unit (APU) with Zen-core and Radeon Vega Graphics, enabling gaming and video streaming up to 4K HDR at 60fps.
Unlike other home game systems, owners can also install Windows or Linux operating systems via the unique Atari VCS "PC Mode" and use a mouse and keyboard to transform the Atari VCS into an expandable PC to enjoy more of their favourite games and applications. The Atari VCS combines the best of consoles and PC into one ultra-versatile device.
"We are delighted to announce our new partnership with Bluemouth Interactive to bring the Atari VCS overseas to Australia and New Zealand," said Atari CEO Frédéric Chesnais.
"Bluemouth Interactive is an experienced distributor of video games, accessories, and gaming hardware, making them the ideal partner to help Atari launch its first new home gaming system in decades."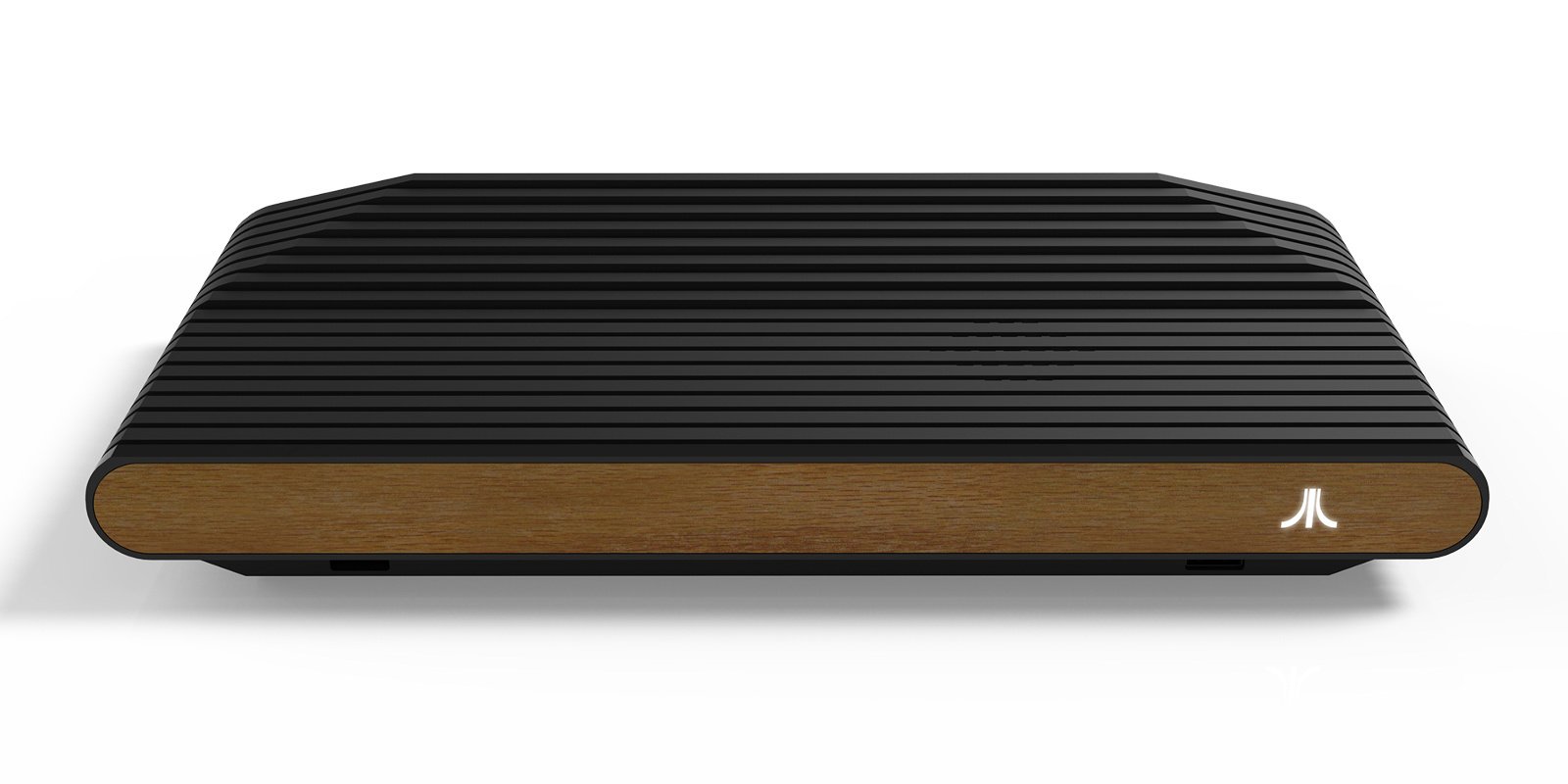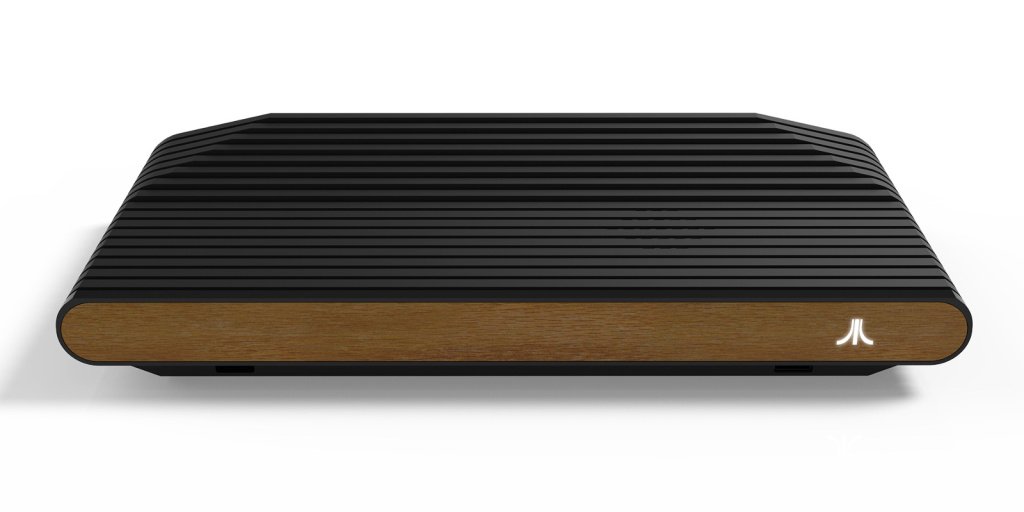 David Provan, Managing Director of Bluemouth says, "Working with the Atari team and being given the responsibility to drive this exciting new piece of the iconic Atari brand in this territory is both a privilege and an honour for me personally and professionally. One of the most recognisable and authentic brands not just in gaming but as a lifestyle brand itself, the Atari VCS will honour its past but will be ready for the future.
At a time when we are all looking for fresh and innovative ways to consume various forms of content (both new and old), the VCS combines nearly 50 years of entertainment into one stylish creation, opening up our lounge rooms to near-infinite content possibilities from one device.
Its form and function is unapologetically different, as Atari fans want it to be. Being a PC/Console hybrid device allows for a stylish yet minimalistic icon to grace our lounge rooms, whilst offering the power, openness and upgradeability that typically only comes with a big ugly PC. That for me is its 'X Factor', and for that, I'm very excited!"
Bluemouth Interactive will commence full distribution of the Atari® VCS Console and peripherals range effective immediately.
Scheduled to launch in November 2020, the Atari VCS lineup of video computer systems, bundles, and peripherals are available now for preorder at EB Games, JB HiFi, The Gamesmen, Catch.com.au, Mightape.co.nz, and ​Atarivcs.com.au​ The Atari VCS 800 (8GB) Onyx Base system will retail for just AU$699.95 (NZ$749.95), while Atari VCS 800 "All-In" system bundles include the Atari VCS Classic Joystick (available separately for AU$109.95 (NZ$129.95) and Atari VCS Modern Controller (AU$109.95 (NZ$129.95) all for AU$849.95 (NZ$899.95) combined. The Atari VCS Classic Joystick and Modern Controllers were created in partnership with PowerA.