Movie News
The Uncharted movie once again lost the director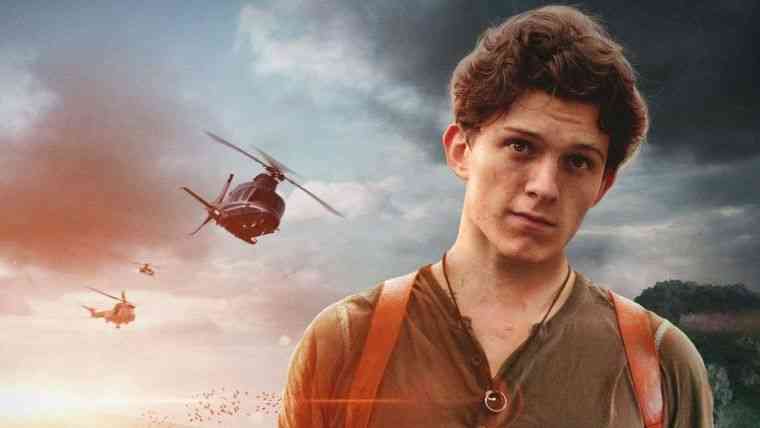 The production of Uncharted has literally turned into an endless story. After consecutive delays, disruptions in the production process and director changes, the film's director will change once again.
The Uncharted movie once again lost the director
Last but not least, the company announced earlier this year that the film will be directed by Dan Trachtenberg. According to deadline, Dan Trachtenberg, previously involved in The Boys and 10 Cloverfield Lane projects, has left the Uncharted project. After this separation, the company is looking for a new director by the end of this summer and wants to put the movie into production as soon as possible.
Spider-Man, currently on the agenda with the separation of MCU, Tom Holland is still in the Uncharted project. Uncharted Movie will also be the first film of Playstation Productions. Sony has announced that it will adapt the famous game series to the cinema with Playstation Productions and announced that the first leg of these adaptations will be Uncharted. This kind of problems in Uncharted reveal shows us that the company must progress more firmly.