Game News
Throw a party anytime, anywhere with Super Mario Party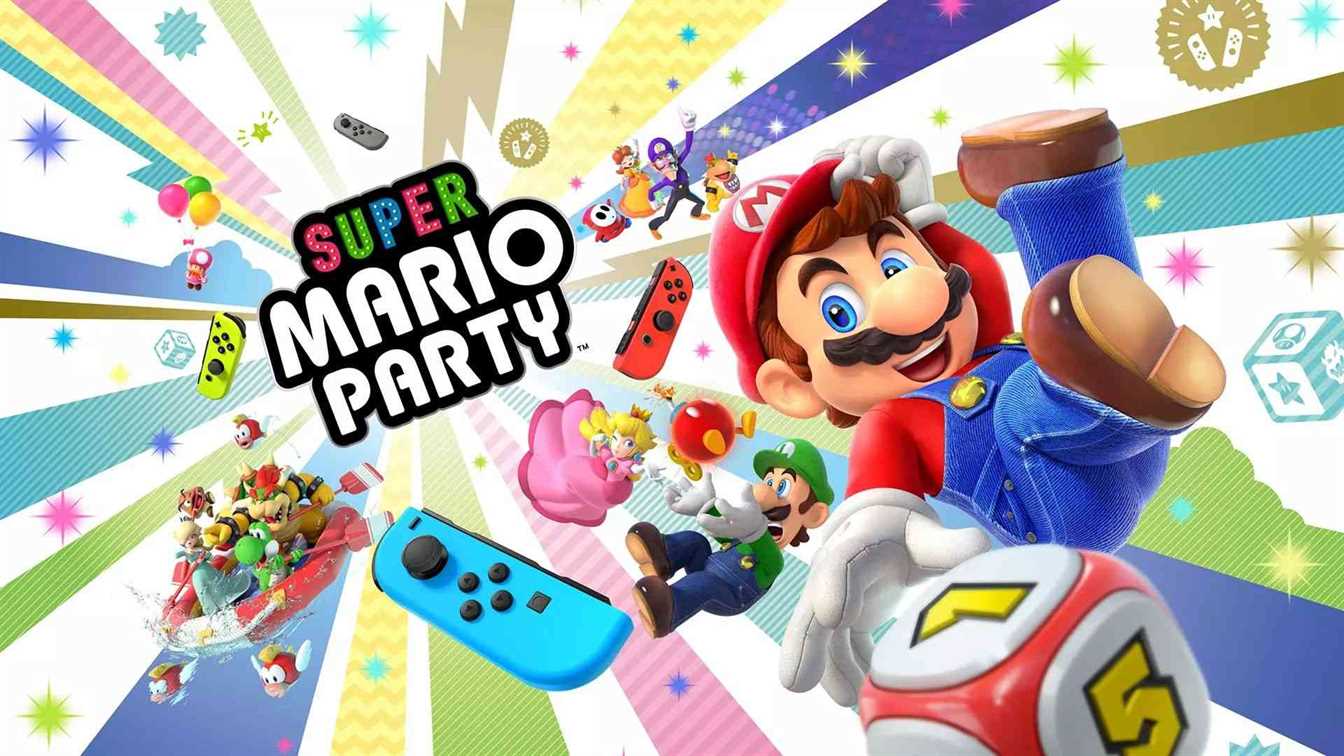 Super Mario Party launches for Nintendo Switch this week. With 80 brand new minigames to play across a host of different modes, this is a party game that brings people together, making the most of the Nintendo Switch console's versatility and unique features. See what the party's all about in the Super Mario Party launch trailer below.
Throw a party anytime, anywhere with Super Mario Party
Super Mario Party Game Trailer Video
Winner of the "Best Family Game" award at this year's Gamescom event, Super Mario Party is colourful, accessible fun that anyone can pick up and play, and features a variety of game modes to ensure that the laughter never stops:
Mario Party: The classic board game mode is back and better than ever! Up to four players* move across a range of boards competing to collect the most Stars, with added strategy elements like character-specific dice, plus surprising all-new minigames and surprising events that could turn the tables along the way.
Toad's Rec Room: Let the fun unfold in these unique multiplayer minigames, and turn any table into a party – no need for a TV! In some minigames you can even combine two Nintendo Switch consoles, each with a copy of the game, for double the fun.
Mariothon and Online Mariothon**: Play through gauntlets of minigames with nearby friends in Mariothon, or compete against other competitors and faraway friends in Online Mariothon**, with voice chat for registered friends via the Nintendo Switch Online app for smart devices.
River Survival: A four-player co-op mode that challenges players to work as a team in order to navigate the treacherous rapids. Can you reach the goal before time runs out?
Sound Stage: Shake the Joy-Con controller and get your body grooving in a series of rhythm-based minigames.
With 20 playable characters, multiple modes and 80 brand new minigames, Super Mario Party promises endless hours of fun, whether you're a Mario Party series veteran or a first-time partygoer.