Technology News
TIME Magazine Chooses Samsung QLED TV as one of the Top 50 inventions of 2018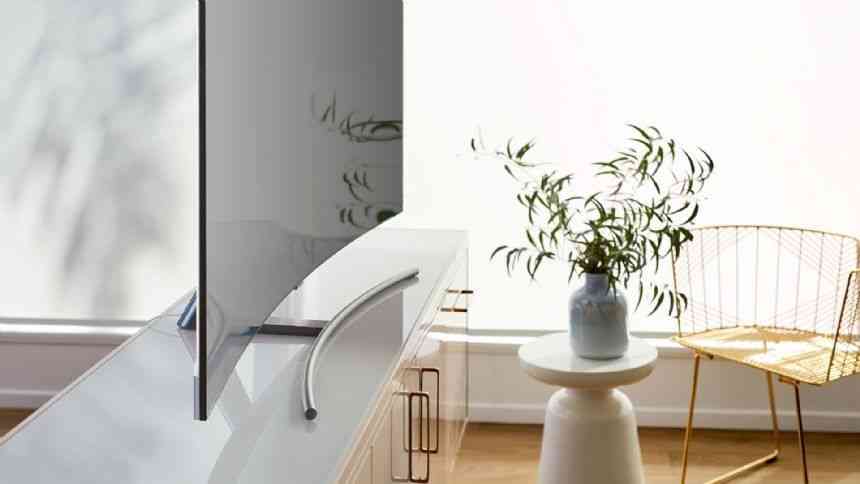 Samsung's superior QLED TV is in the list of the top 50 inventions of 2018 according to TIME magazine.
05.12.2018 – QLED TV series with 4K resolution released by Samsung this year has been included in the Top 50 inventions of TIME magazine, thanks to its groundbreaking Ambiance Mode and the design that combines all necessary connections in a separate box from the TV.
TIME Magazine Chooses Samsung QLED TV as one of the Top 50 inventions of 2018
Featuring a unique innovative feature with Ambience Mode, which eliminates the black screen we are used to seeing when the television is off, the Samsung QLED TV 2018 feature a transparent appearance by projecting the pattern of the wall on which they are mounted. Users can also choose to have their pictures or artwork displayed on the screen when the TV is off. In the same way, some information, such as date and time, can also be shown on the screen on a moving background while the TV is off.
You can also connect your mobile phone via Bluetooth to Samsung QLED TVs, which fit perfectly with the ambiance of the environment, and listen to some background music in your living room or anywhere else.