There is a new option on PayPal as of today called "Checkout with Crypto". Anyone with an account and stored crypto can use it to buy anything.
PayPal now officially supports Cryptocurrency payment
This new method is just like cash to be more exact. If you have any Cryptocurrency on your account, you will be able to purchase the things you want with your Crypto balance. Also, this payment method works on all purchases that support PayPal. It converts the crypto into US dollars which it then uses to complete the transaction and pay the merchant.
The "Checkout with Crypto" button will only show up if the user has a "sufficient cryptocurrency balance to cover an eligible purchase," and the app will show you all of your different crypto coin balances. But you cannot pay with mixed coins. You need to have a sufficient balance on the coin you want to pay for. So you won't be able to pay the first half with Bitcoin and the half with ADA coin.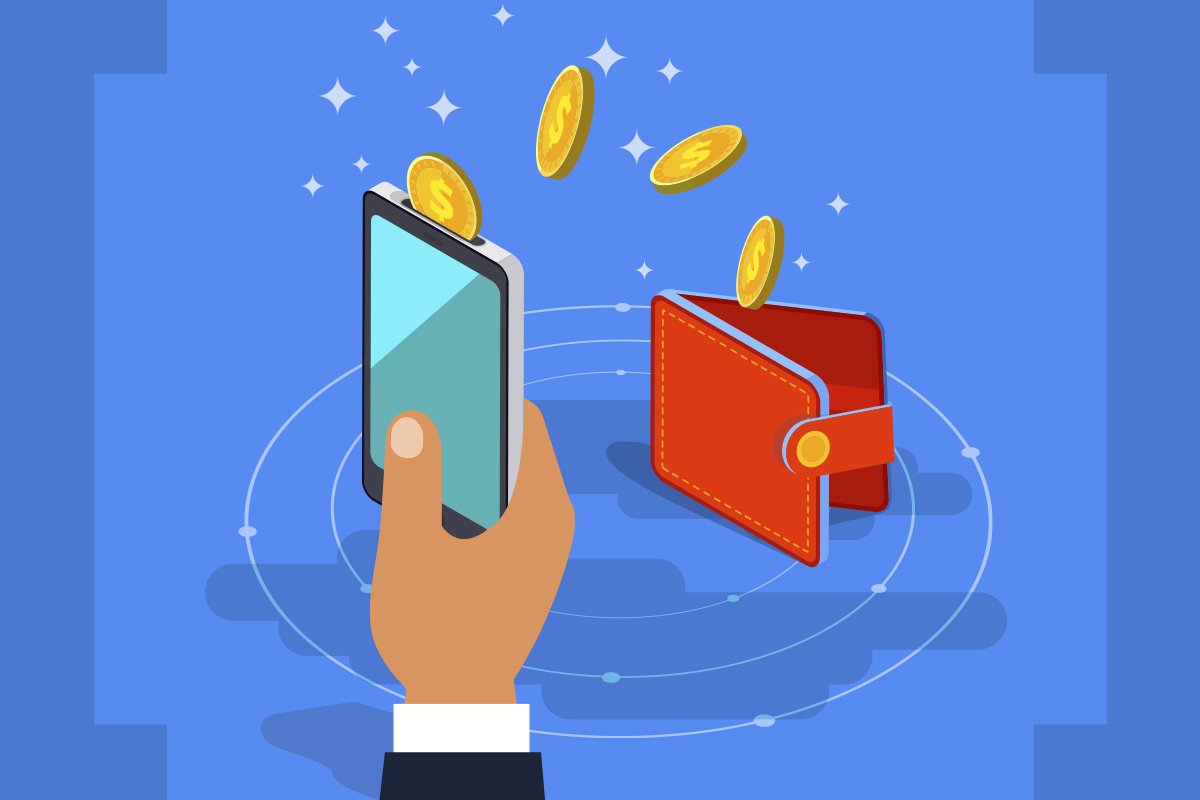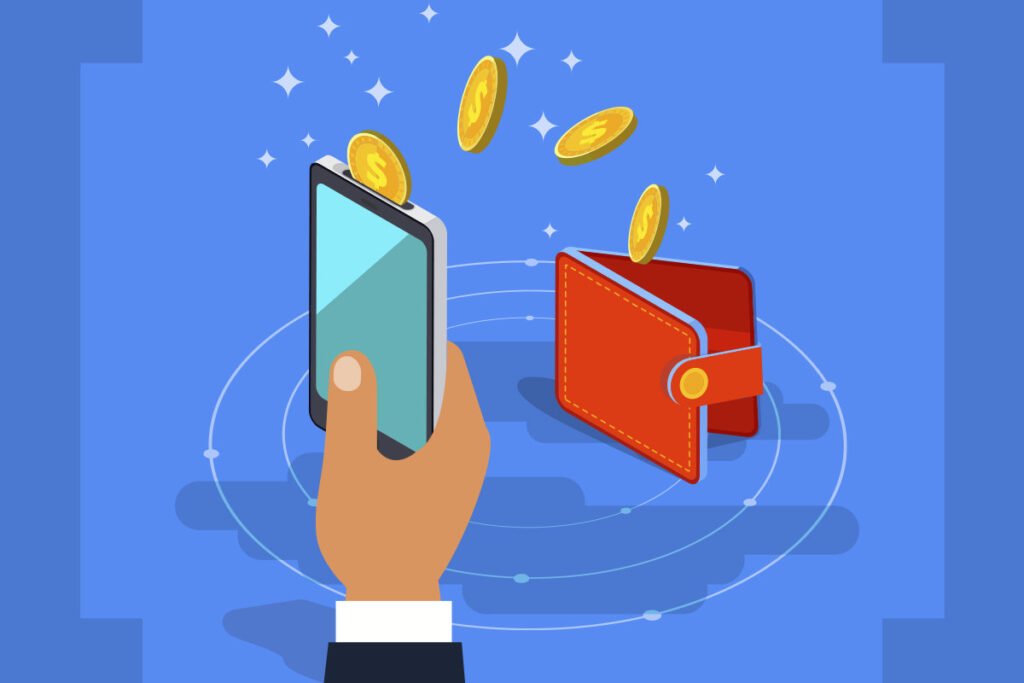 Sadly, there is a missing feature. You cannot transfer your Cryptocurrencies to PayPal. You need to purchase them inside the PayPal app. This is most likely due to keep on the right side of banking regulations, or possibly the IRS. Because all of the Cryptocurrencies are encrypted. So the app needs to be sure that you own it legally. Maybe this strict rule will change in the future. But for now, it is a must if you want to make payments with your Cryptocurrencies.
PayPal is one of the most used digital wallets around the world. It currently has more than 377 million active accounts. This will definitely increase with this new feature. Also, this is a signal about Cryptocurrencies starting a new era. Maybe in the future, we will never use money, who knows?