Game News
TimeSplitters 2 Remake Reference Was a Joke Says THQ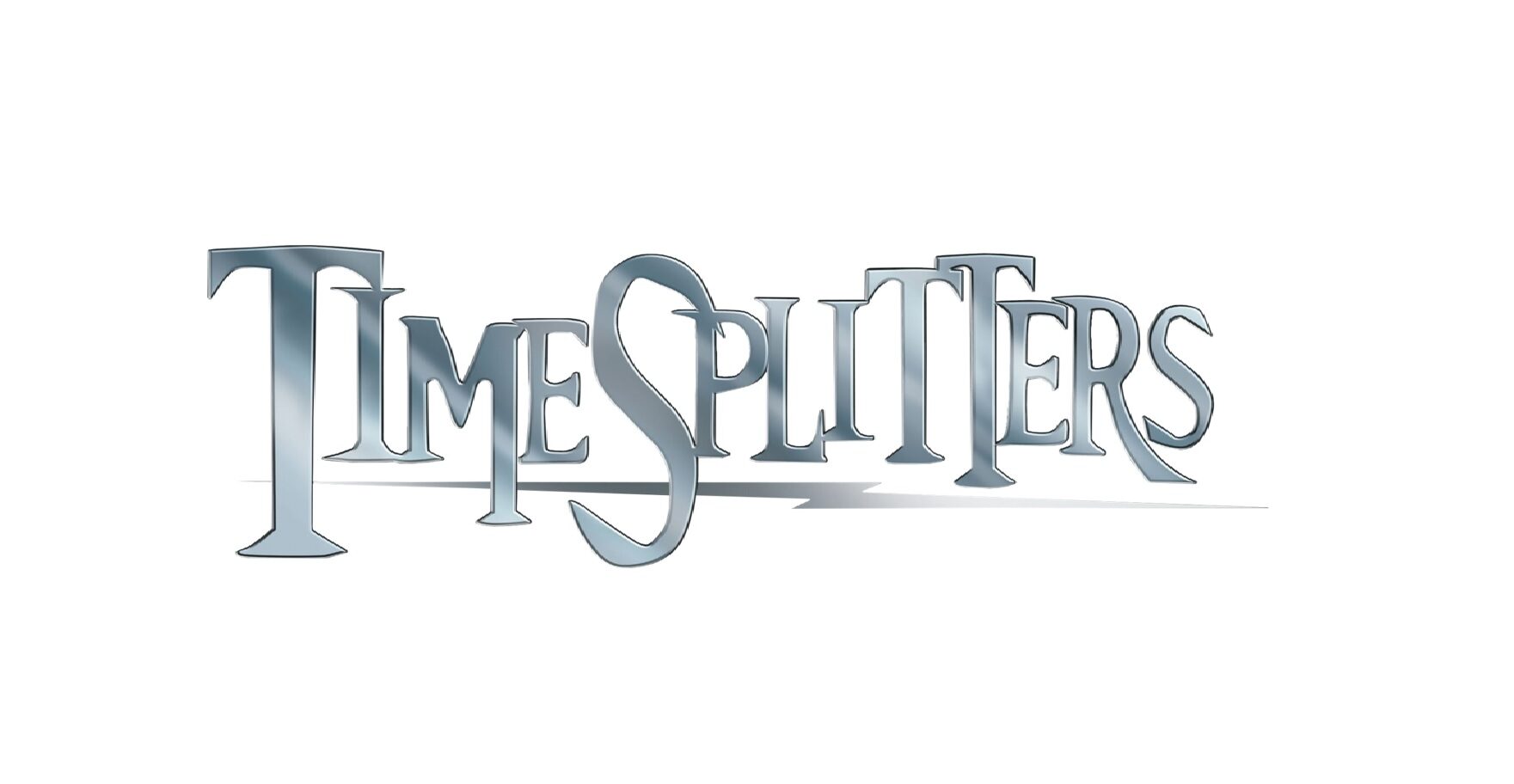 Spellforce SpellForce 3: Fallen God is available for PC since last week. And players found some in-game items referring to TimeSplitters 2 and more.
A Spokesperson for THQ Nordic says that the Timesplitters 2 Remake reference was a complete joke
The items include Biomutant, Gothic Remake, SpongeBob SquarePants: Battle for Bikini Bottom and TimeSplitters 2 Remake. However, it looks like none of those titles will be available in the future. At least it looks like it. The item's description reads, translated from French: "It's finally coming! The iconic shooter, which has stood the test of time to join the era of modern games." When the players see these words, they think the same as everyone does.
But things are not like that. A spokesperson for THQ Nordic says that this item is actually a joke. "The intention behind those easter eggs was pure fun. When Koch Media and Deep Silver are ready to talk about TimeSplitters, they will make sure to get heard," the person said. However, these words do not mean that TimeSplitters 2 Remake will never get released. So, keep your fingers crossed all the time.
If you want to go to the past and experience the TimeSplitters with enhanced graphics, I have some good news for you. There is a project called TimeSplitters Rewind. A couple of developers are making the game from scratch with advanced graphics. Thanks to CryEngine. There is no exact release date for the project. But you can check out the progress by visiting the YouTube channel of it.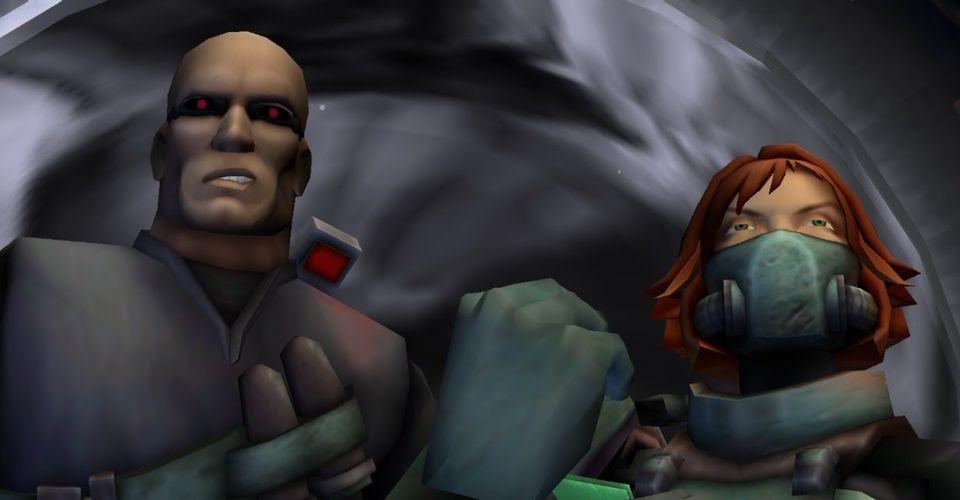 Three titles in the TimeSplitters franchise released for PS2, Xbox and GameCube in the early 2000s, before developer Free Radical was acquired by German developer Crytek, where it was renamed Crytek UK and eventually sold on to Koch Media. So it is up to Koch Media to release a TimeSplitters 2 remake or not.