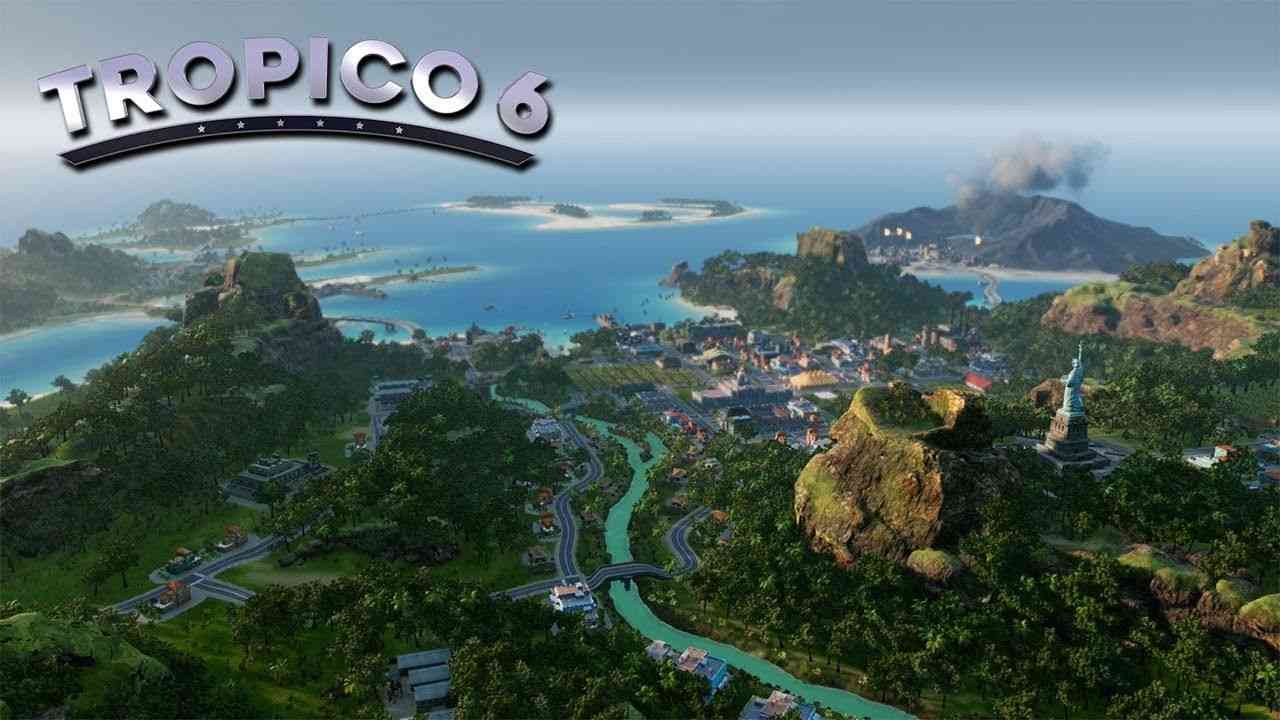 Kalypso Media has opened up the Tropico 6 beta to all for a limited time only, with a multiplayer stress test available now on Steam. Players can get in on all the action now until 18:00 GMT on 8th March, so be quick or miss out!
Tropico 6 Open Beta Dates
The Tropico 6 beta offers access to the full tutorial, all eras (modern times only available in the tutorial), 11 sandbox maps, six missions and multiplayer for up to four players, and is available in English, French, Italian, German, Spanish and Russian.
If that's not all, El Presidente has also decided to launch a huge sale on Steam, with up to 70% off across the whole Tropico franchise, giving budding Tropican historians and completionists the chance to experience the history of the series for themselves or pick up that last bit of DLC they've been missing.