Game News
Truck & Logistics Simulator: Steam release today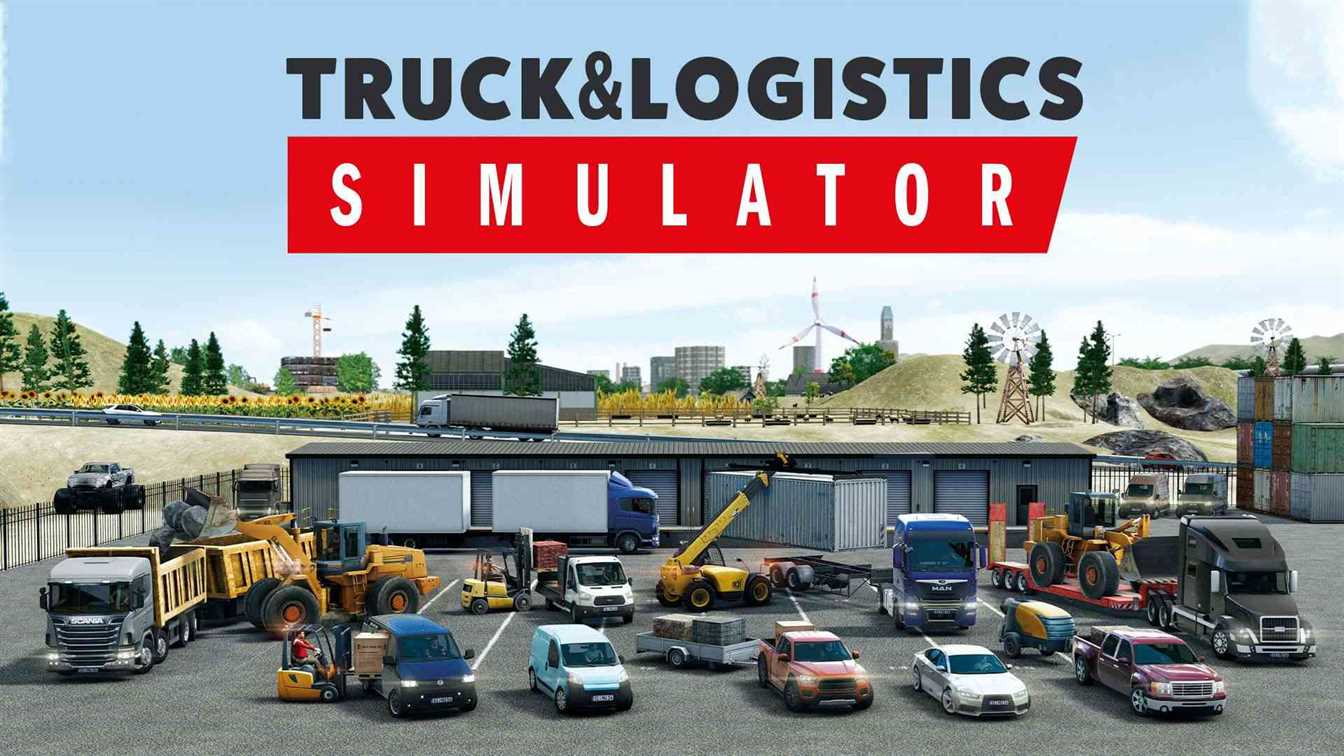 Aerosoft is sending players into the world of logistics: Today Truck & Logistics Simulator for PC will be released in Early Access on Steam for 7 days at a discounted price of 14.96 EUR (14.99 USD / 13.50 GBP), afterwards for 19.95 EUR (19.99 USD / 18.00 GBP). The Nintendo Switch version will be available for download and as a box version from June 25 for 39.95 EUR (39.99 USD / 36.99 GBP).
Versions for PlayStation 4, PlayStation 5 and Xbox One will be added next year. Truck & Logistics Simulator is the first logistics game that realistically simulates everything from the loading ramp to the recipient with over 20 different transport and loading vehicles.
Truck & Logistics Simulator: Steam release today
In Truck & Logistics Simulator, developed by Simula Games, the players get to fulfill the hands-off tasks of a logistics company: loading cargo trucks with a vast array of loading vehicles, from simple forklifts to wheel loaders; driving big and small transport vehicles to their destination on a realistic map and safely unloading the cargo again. More than 20 vehicle types are available for loading and transporting.
In addition to particularly challenging missions with fragile cargo, players can also expect jobs that must be completed in the shortest possible time. The goods are finally transported to the recipient, either alone or in a convoy with other players in multiplayer mode (cross-platform) – all of this in compliance with traffic regulations. If they ignore red lights and speed limits or deliver damaged goods, players can expect fewer experience points and a smaller mission reward.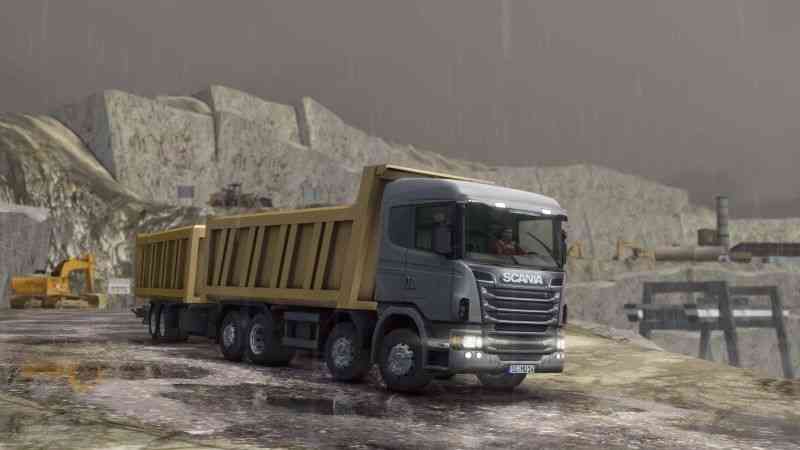 "Together with Simula Games we have worked very hard for this special day: Fans of deep simulations now for the first time have the opportunity to experience the everyday work of a logistics company firsthand," says Winfried Diekmann, Managing Director of Aerosoft, "Truck & Logistics Simulator represents a major milestone for us, as it is our first game that will also be available at retail as a boxed version for Nintendo Switch."
Truck & Logistics Simulator was in development since 2014 and offers players a large open-world map (24 km²) with varied areas such as ports, highways and urban areas, but also off-road routes. A day and night cycle as well as changing weather conditions including snow, fog and rain affect the driving characteristics of the different transport vehicles and present players with further challenges.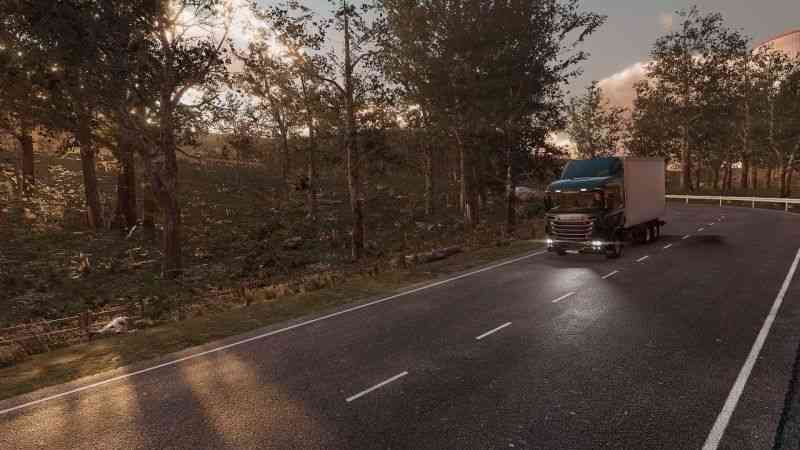 Features of Truck & Logistics Simulator:
More than 20 drivable vehicles with realistic interior and driving physics
Cross-platform (Nintendo Switch and PC) multiplayer with cooperative game mechanics: Players form convoys and deliver the goods with friends
The transport vehicle fleet includes everything from passenger cars to minivans, platform trucks, lorries and heavy-duty transporters
There are various trailers such as box trailers, concrete pumps, low loaders, container trailers and more for the transport vehicles
Transport of heavy vehicles on trailers (cars, forklifts, wheel loaders, off-road vehicles)
Day and night cycle and realistic weather: Players have to be prepared for difficult weather conditions such as rain and fog and have to drive carefully
Accidents can cause the axles to bend, which realistically affects vehicle physics
Thousands of missions, including challenging and dangerous off-road tours
Vehicle modding: colour, window tinting, the colour of the dashboard, xenon headlights and many more
24 km² large open road world with a port, highways, urban and industrial areas and more
Female and male game characters selectable