Game News
Ubisoft has cancelled censorship in Rainbow: Six Siege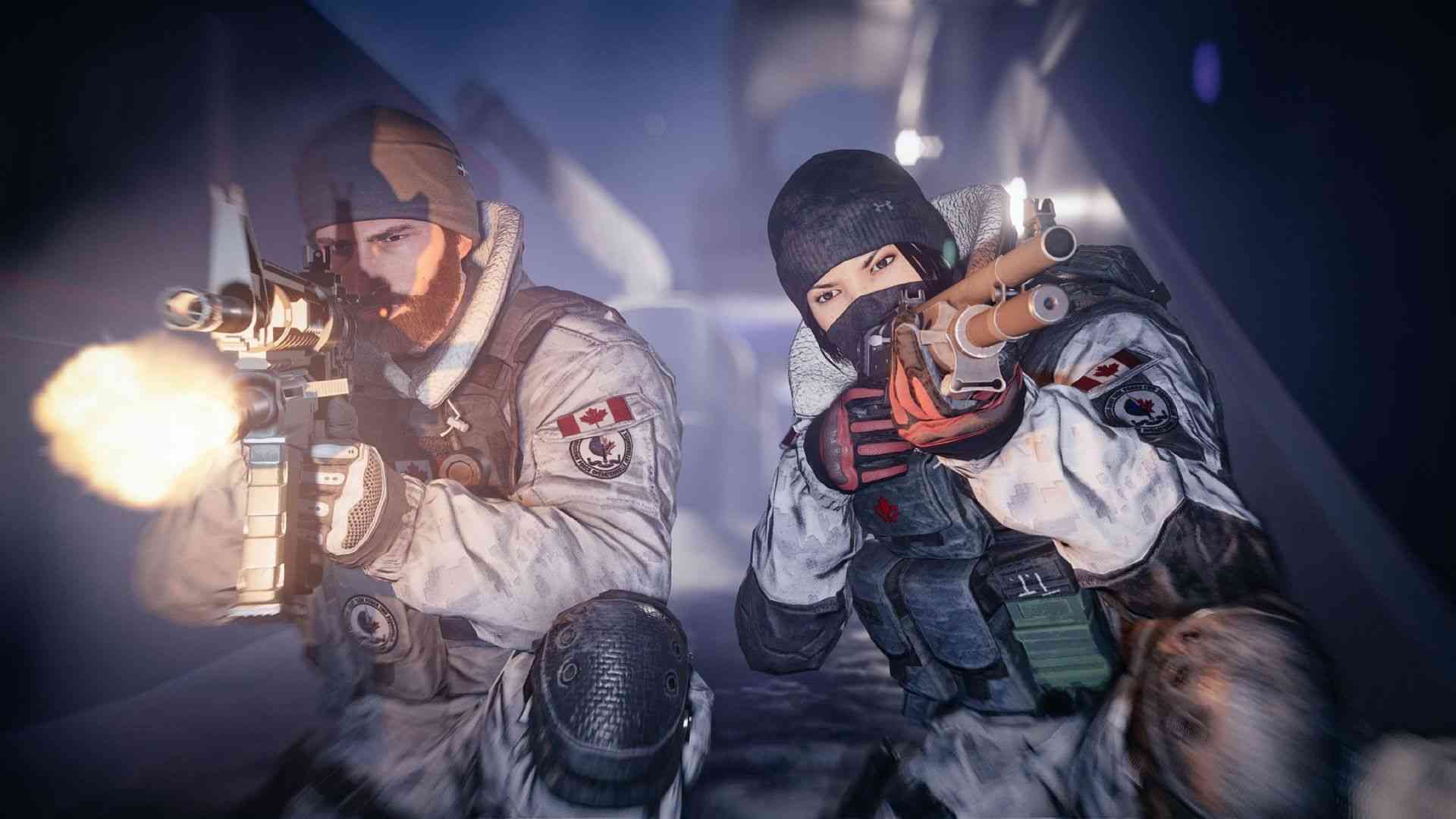 Last week, Ubisoft made a statement about Chinese version of Rainbow Six: Siege. According to statement, Ubisoft will publish a new update for Rainbow Six: Siege and this patch will censor was saying that they will censor some game objects (like skull logo, blood on the wall and pole dancer shaped light) in few maps. Players reacted to too much this update. In Steam, Rainbow Six: Siege had negative reviews because of that situation. And today we learnt Ubisoft's plan has failed.
Ubisoft, cancelled update for Rainbow Six: Siege Chinese version
Ubisoft made a wise decision about Rainbow Six: Siege update which brings censorship to the game. They cancelled it. In the new statement about cancellation Ubisoft said; "In 2nd November, we published an article about Operation Wind Bastion which brings some visual changes. After that, our community and our players made their feedback to us. Last week, we worked on these feedbacks and cancelled all these visual changes."
Seems so, Rainbow Six: Siege players has won a victory against Ubisoft. What do you think about this cancellation? Is it really necessary to censor the game? Write in the comments.