Game News
UK's best-selling title in October was the Modern Warfare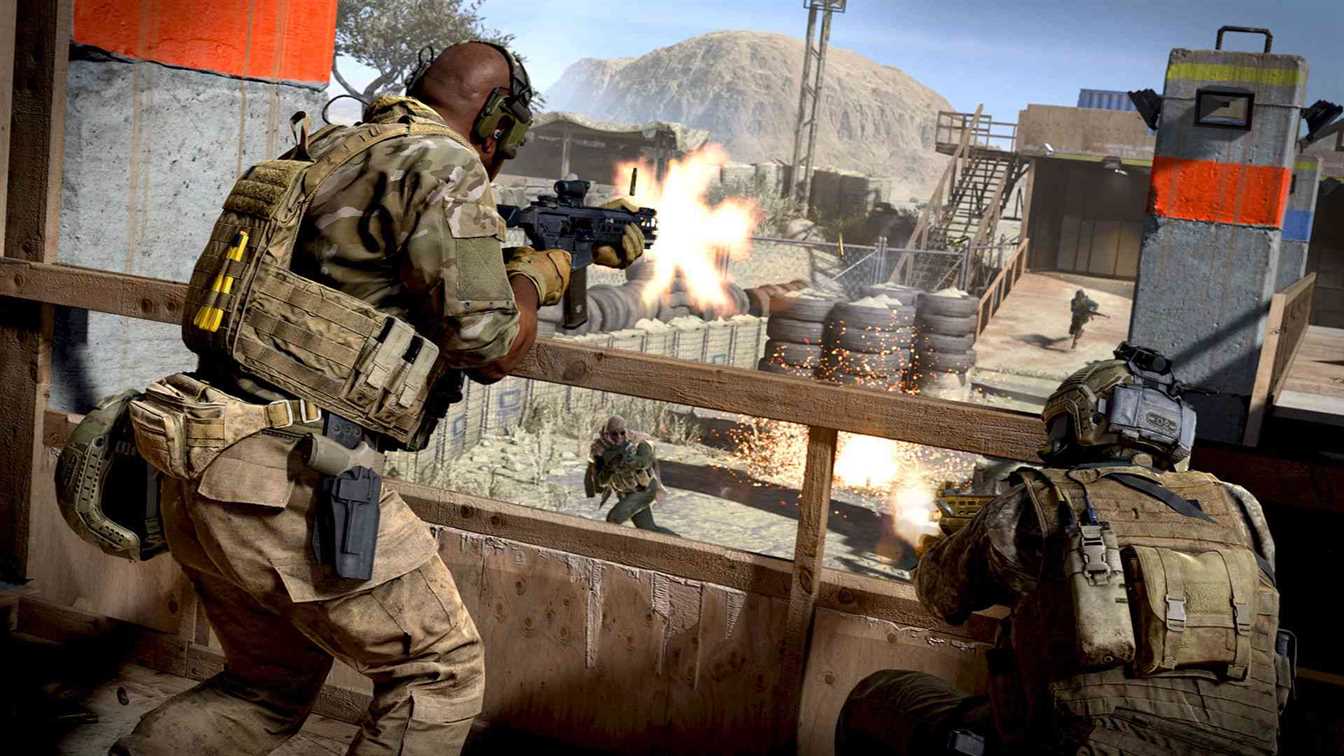 Campers, claymores, sniper range shotguns and many more can be considered as huge problems in CoD Modern Warfare right now. But it seems like these problems don't actually bother the casual consumer at all because Modern Warfare was the UK's best selling title in October.
UK's best-selling title in October was Call of Duty Modern Warfare
When it comes to franchises like Call of Duty, there is no middle ground for success. It is either a failure or a success, more specifically, a hit or miss. And according to Activision, Call of Duty Modern Warfare was a huge hit. Activision revealed last week that the Modern Warfare was the fastest-selling CoD title of this generation. The title grossed $100 million more than Black Ops 4 in its first three days while achieving to keep the physical sales %39 higher than the previous entry.
Although the sales pretty much seemed like a dominance, Fifa 20 was really close to take Modern Warfare's no.1 spot. According to the gameindustry.biz, the difference between the two titles was lesser than a few thousand copies. Of course, this data kind of pokes the head. Fifa 20 came out nearly two months ago and has been dominating the UK Charts ever since. So, to think that Modern Warfare actually beat a 2-month-old title with a few thousand copies might be considered a problem on Activision side.