Game Review
Uncharted Legacy of Thieves Collection review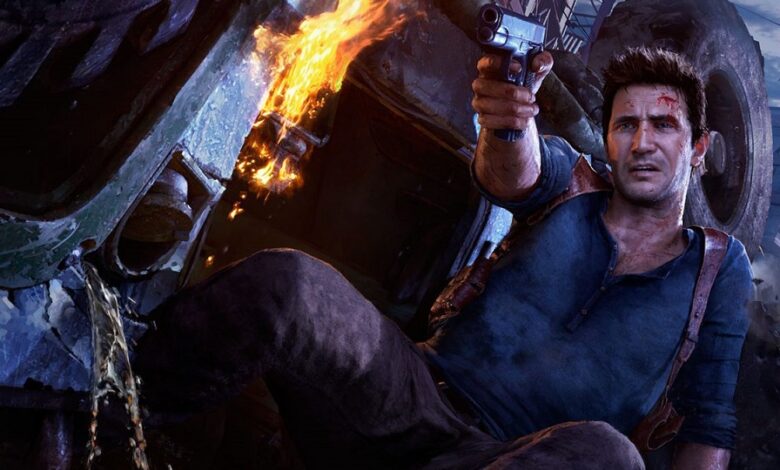 PC Special pack includes Uncharted 4: A Thief's End and Uncharted: The Lost Legacy games. Now let's take a closer look at the overall dynamics of this game, but most importantly, what it has to offer on PC in our Uncharted Legacy of Thieves Collection review.
Uncharted Legacy of Thieves Collection, which also includes Nathan Drake's last adventure, was re-adapted for Playstation 5 at the beginning of the year and presented to game lovers who have never played or wanted to remember this adventure.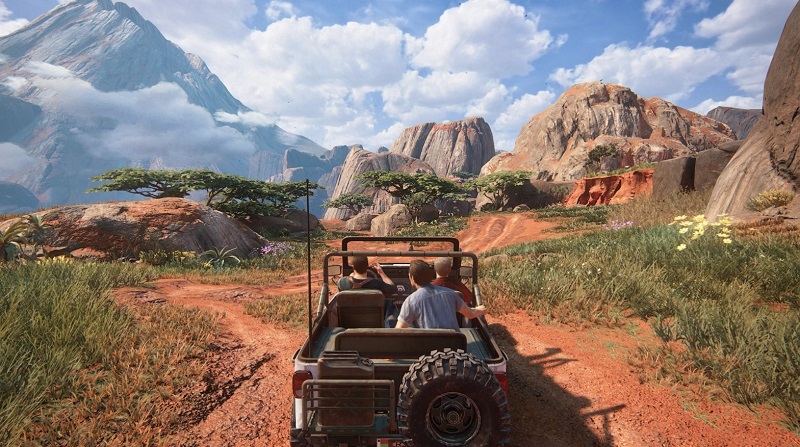 Uncharted Legacy of Thieves Collection review / PC
Before we start to Uncharted Legacy of Thieves Collection review, you have to know the most important part of this game. It is the first Uncharted game which released on the PC. For this reason, many game lovers' minds "I haven't played the previous games in the series, will I enjoy this?" or "do I miss the story?" questions may be swirling.
We can unequivocally answer no to this. In other words, you don't even need to know of the series to play and understand the two games in this package. The story already offers a new adventure in itself and tries to adapt you to this adventure as much as possible. I can only answer that, play Uncharted 4 first and then Lost Legacy.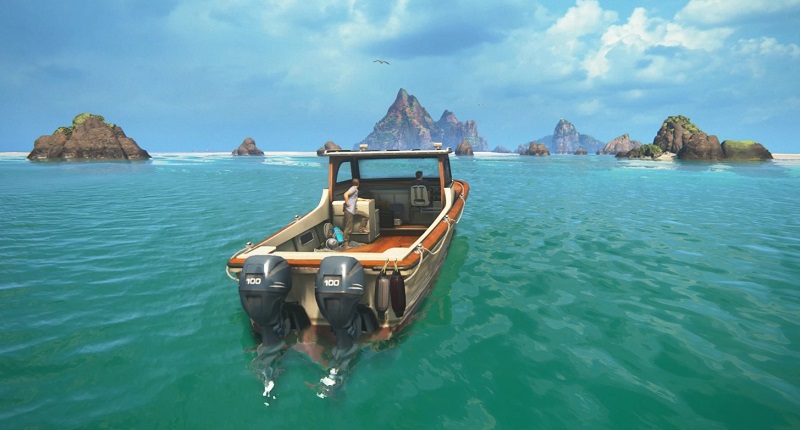 Of course, I don't want to talk about the dynamics and stories of these games in detail here, because the reviews of both games and this special version are already available on our site. You can get more detailed information about the games from our Uncharted 4: Lost Legacy review. This time, we will briefly touch on the story and dynamics and focus more on the PC version.
Uncharted 4 takes place three years after the previous game in the series. Of course, with the flashbacks, we learn details about Nathan's childhood and his older brother Sam, which we have never heard of, like his wife Elena. After a series of events, our goal is to find Captain Avery's $400 million treasure, which has become the goal of Sam's life.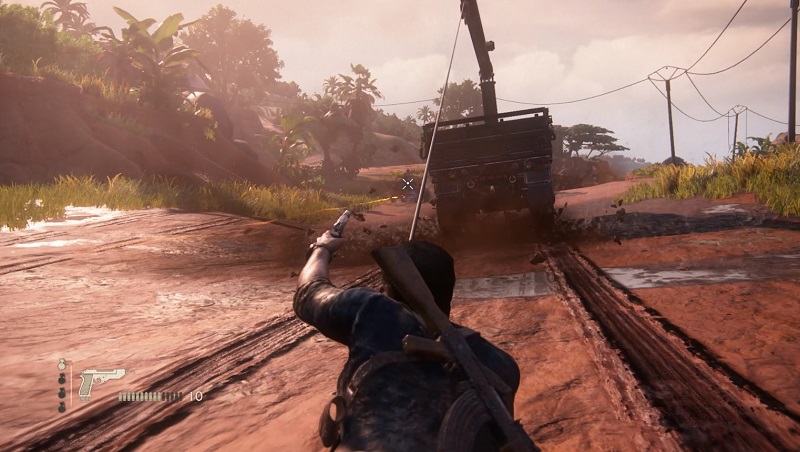 Uncharted: The Lost Legacy takes place after the story of A Thief's End, and we embark on an adventure with Nadine Ross, whom we met in this game, and Chloe Frazer, who will be remembered by those familiar with the series. Our goal is to find Ganesha's Tooth, one of India's best-known treasures. Of course, our enemies appear in this adventure as well, and a race with lots of action awaits us.
The story line in Uncharted games is based on action as always. Although there are stealth dynamics from time to time, you find yourself in all kinds of trouble for most of the game. At this point, taking cover, platform dynamics and melee system constitute the backbone of the gameplay.
All the dynamics have been put in place so that the cinematic atmosphere of the Uncharted will affect the gameplay. In particular, dynamics such as jumping to a place with a hook and swooping down on the opponent lead to the emergence of some kind of gassing scenes.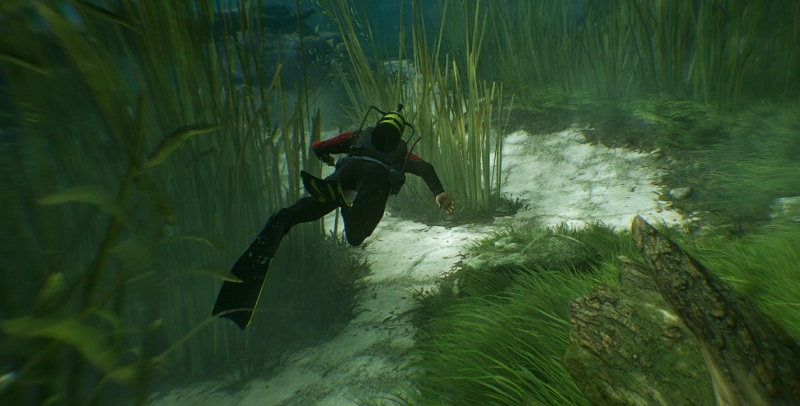 Clearly, while playing Uncharted, there are many times that I think I'm watching an Indiana Jones or an adventure that would turn a blind eye to action movies. Because the game's story and action balance is so successful that it manages to draw you in from the very first minute. So even though I've played this story many times and I know what's going to happen, I have to say that I enjoyed it.
Especially if you are a PC player who has never played Uncharted before, I can say that an excellent adventure awaits you. In fact, I would really like to be with you in the famous chase scene in Uncharted 4 and hear your opinions about the game.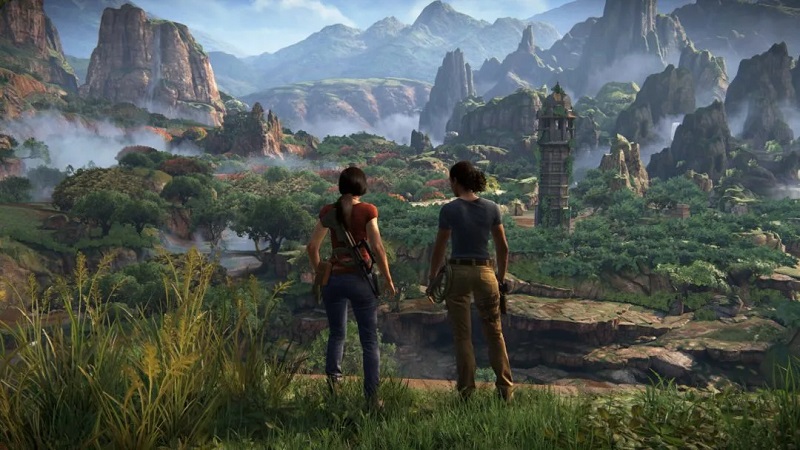 DualSense support, one of the most important innovations of the game for Playstation 5, is also included in the PC version. Dualsense is a great controller, and the fact that Sony offers this support for PC. The adaptive trigger feature is embedded in every action moment, from driving to weapons. Tactile feedback, on the other hand, traps even the slightest vibration in your palms, allowing you to feel that atmosphere.
We shouldn't forget the 3D sound support. Sony has adapted these innovations to an old game very well.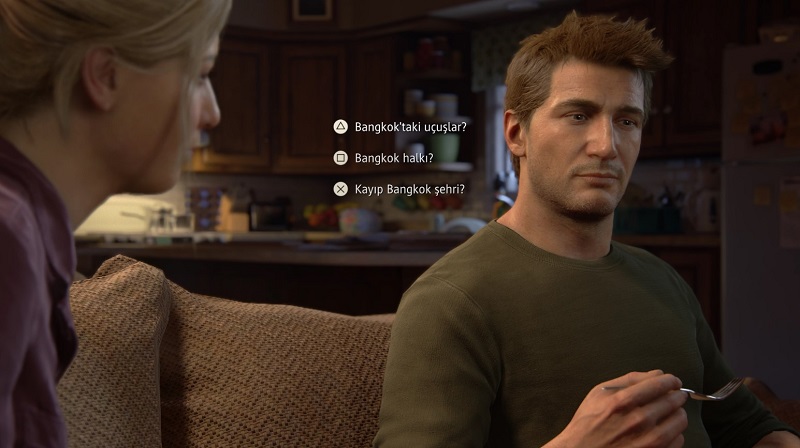 Although Uncharted 4 is an old game, we can say that it can bring innovations to many games today with its animation structure, graphics and atmosphere. I can say that there is a kind of improved ported version, which has not been rebuilt specifically for the PC. We still see that many advantages brought by PC hardware are absorbed into this game.
First of all, the loading times are quite short. You only encounter a short loading moment when opening the game. After the loading, it almost flows and continues without interrupting you like a movie. The main highlight on the technical side is, of course, the frame rate per second. The game, where you can easily pass the 30 / 60 FPS threshold even on mid-level computers, comes up with 150-160 fps if you have a good hardware.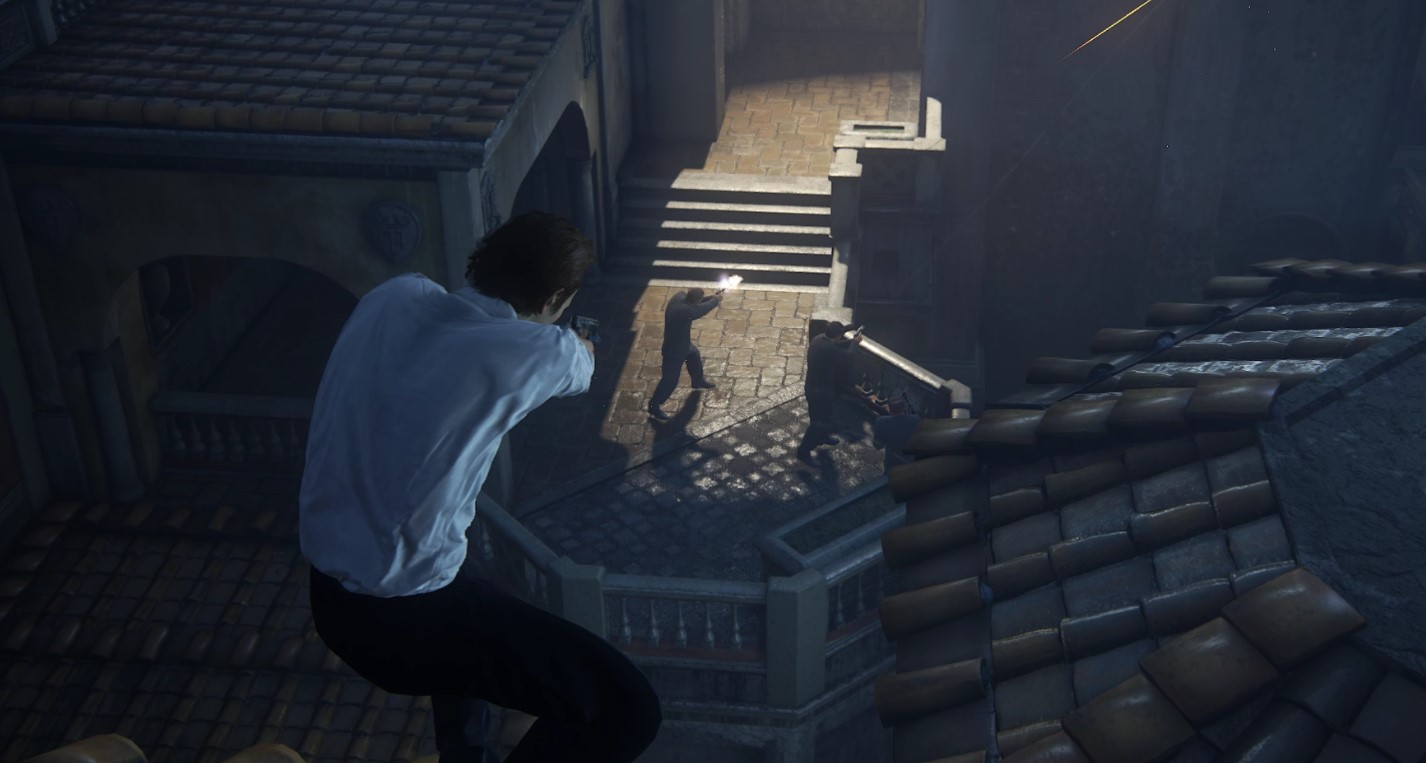 For example, I played the game on a 144Hz monitor and I can say that the action flows like butter. When you open VSynch it is already fixed to this high value, which is more than enough. I encountered a small issues. While VSynch is active, for some reason, in the famous first episode, there were abnormal ruptures at the moments when the lights appeared. This issue will probably be fixed with a small patch.
PC-specific technologies are also adapted. If you have a widescreen monitor you will enjoy the game much more. Likewise, sharper visuals in 4K resolution are waiting for you. By the way, one of the biggest visual differences of the PC version lies in sharpness and lighting. These two elements put that atmosphere in the game on a clearer path.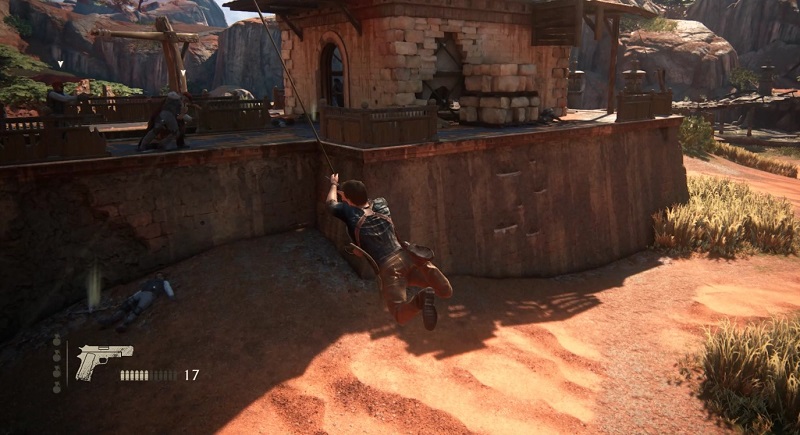 Conclusion
As a result, Uncharted: Legacy of Thieves Collection is a beautiful pack that brings together two great adventures. If you have experienced this adventure on console before, I cannot say that many different things await you. If you are a PC gamer who has never played Uncharted before, you will want to buy without blinking. You can buy the game from its Steam page.