Game News
V1 Interactive the Developer of Disintegration is Closing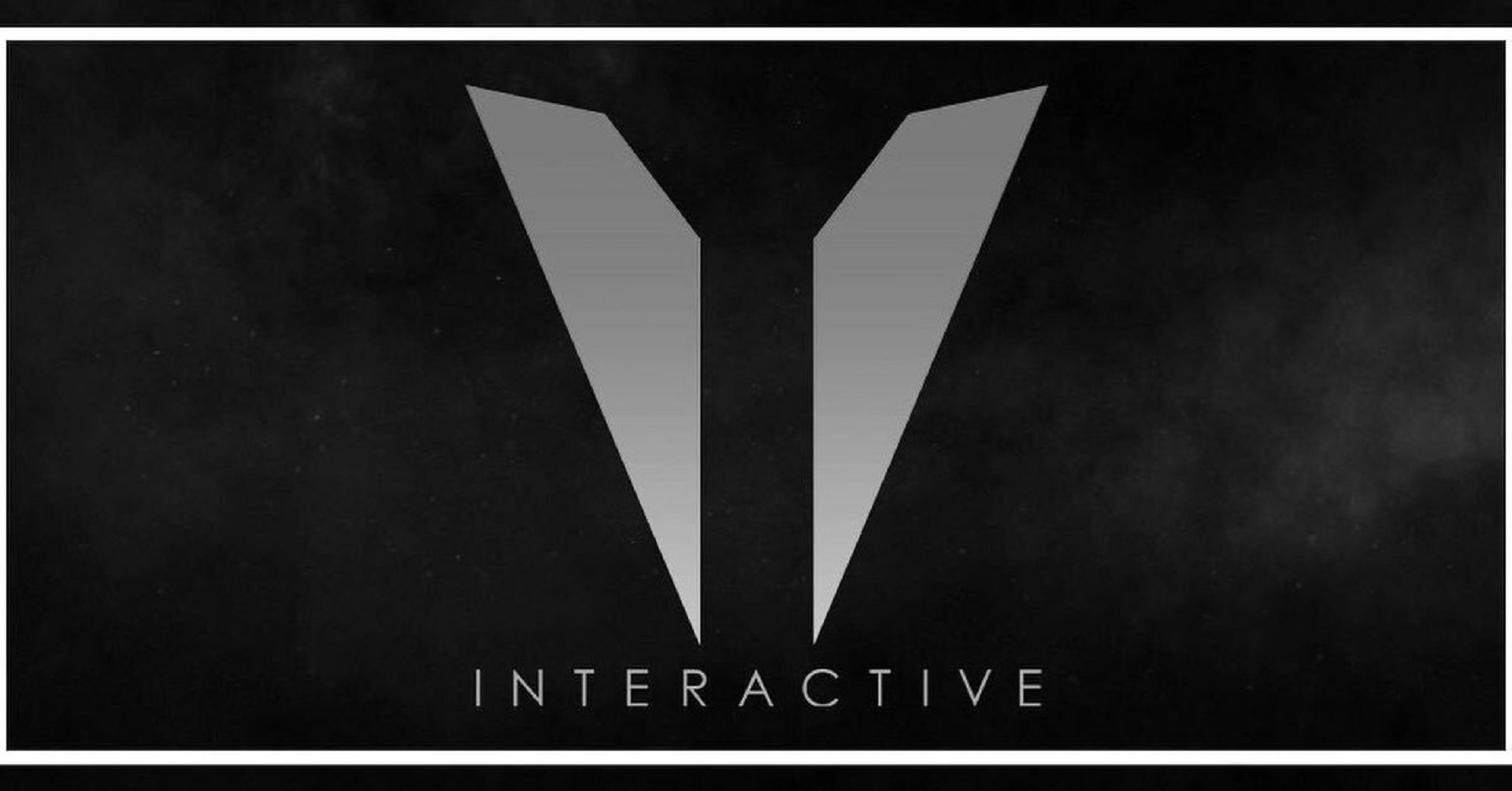 V1 Interactive, the developer of Disintegration is shutting down its doors only after five years. Even though they were pretty optimistic about the future.
V1 Interactive was founded by one of the co-creators of Halo
V1 Interactive was founded in 2014 by one of the co-creators of Halo. Its first project was the first-person shooter game Disintegration. Eventually, during the announcement phase, people had a lot of hype for the game. It was also not a bad game either. But every good thing has an end, right? That is also the fate of this company which will be shutting down soon.
Disintegration developer V1 Interactive has not given a specific reason for its closure. But we can guess why they are shutting down. We think that the players do not have an interest in their games anymore. The pandemic can also be another reason because the pandemic causes lots of economical issues to the companies. But there is no further information about the closure as of now.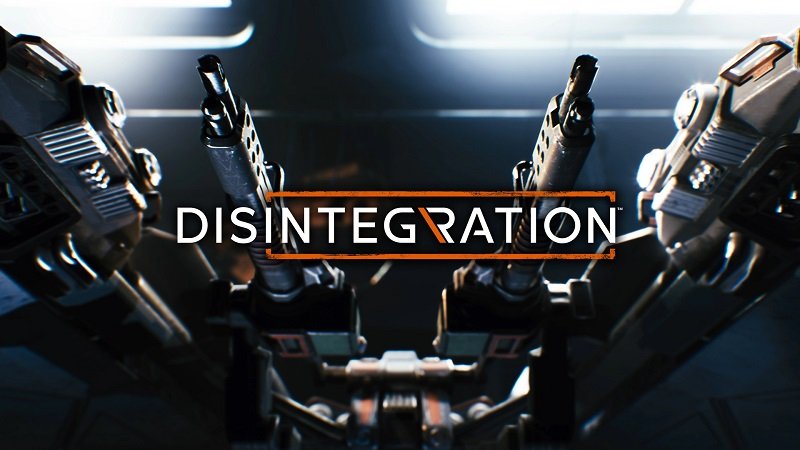 When we look at Steam Charts, we can see that Disintegration has not many players as of now. The all-time peak of the title is just 539 players. The low population of the multiplayer game must be the main reason for V1 Interactive to shut down. Sometimes, no matter what you do, you can just not get the right player count. And this is one of the examples of that.
We are sad to inform you that V1 Interactive is officially closing.
We want to thank all the talented people at V1, both past and present, who helped make the last 5 years wonderful.
And a heartfelt thanks to the amazing community that supported us. pic.twitter.com/XX6Sxtc32o

— V1 Interactive (@V1Interactive) March 8, 2021
V1 Interactive was first founded in 2014 and located in Redmond, Washington. This is definitely sad news for its 20 employees. But shutting down the company may be a good sign for the developers to find another job. We hope that all of the employees will have a better future. Even though Disintegration was not a huge success, it was not a bad game for sure. We wish everyone at the studio good luck.