Game News
Valheim Hearth and Home Update is on the Way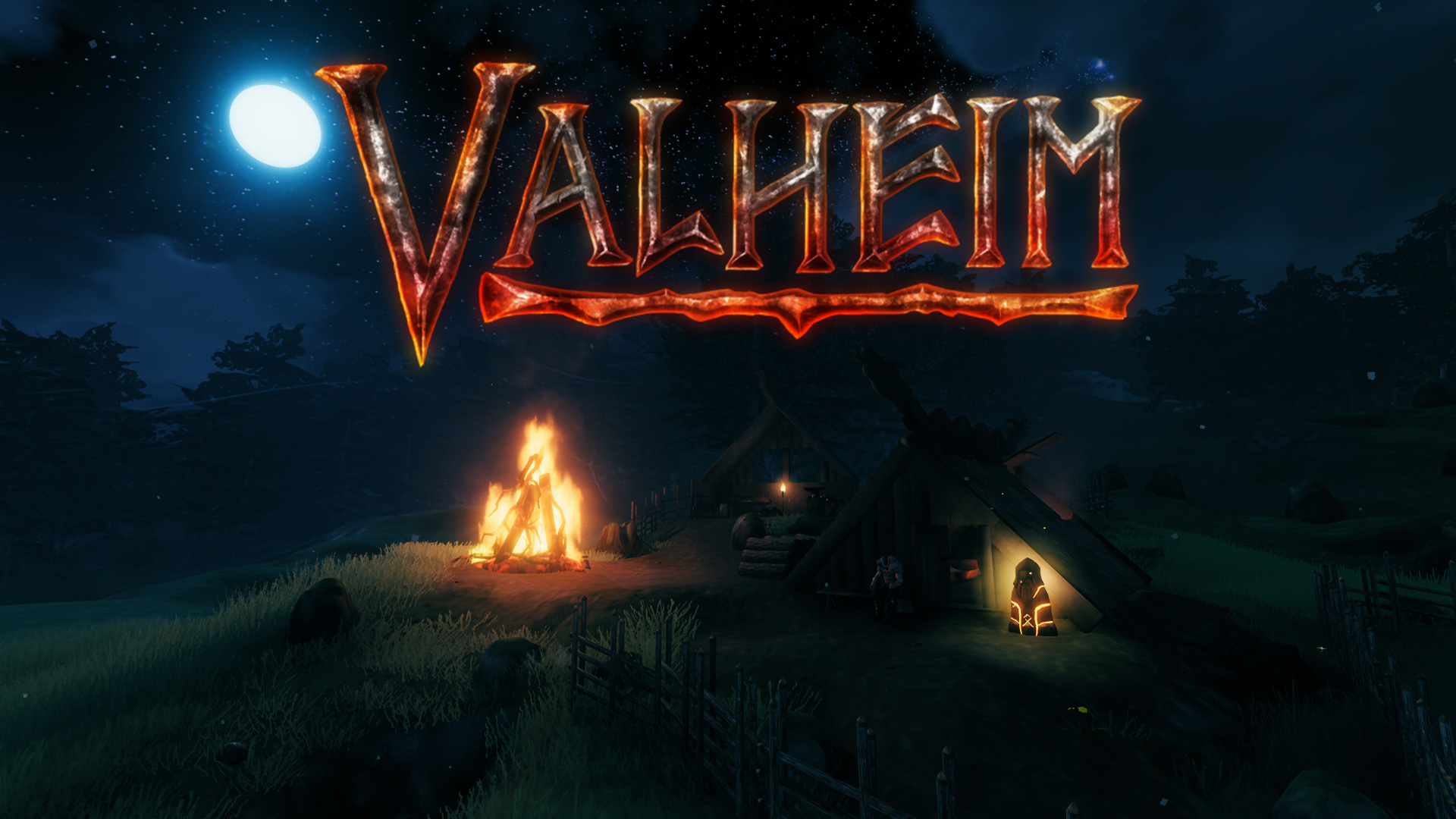 Valheim, the most popular survival game of recent times, will get the Hearth and Home update soon. Hearth and Home will be the first major update for the game. While the developer hasn't shared a lot of details about the update yet, we have enough information to keep us happy.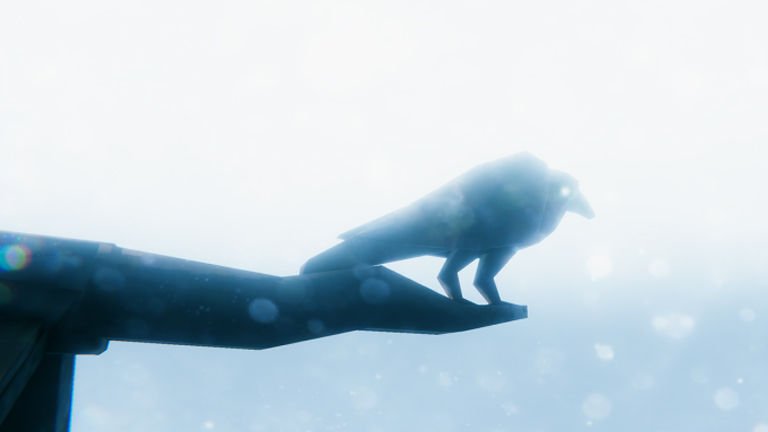 Recently, developer Iron Gate announced that the game had sold six million copies and a new update is on its way. Although the studio has not yet shared detailed information about the new update, the game's lead artist shared a new image from the Hearth and Home update.
Valheim Hearth and Home Update
If we look at the name they decided for the update, it will bring in new materials that can be used to build the home and its surroundings. This means that the building system, which is one of the strongest aspects of the game, will become even more enjoyable. Also, this is just one of many updates Iron Gate plans to release for its popular game.
The game, which turned Steam upside down in terms of sales, had great success. Just six weeks have passed since the game's release and sales have already exceeded six million copies. These are really great numbers for an early access game. The developers are working to satisfy the players with major updates, such as Hearth and Home. In addition, the team works hard to fix bugs and issues reported.
As you know, the developer recently made new statements about the Valheim lag problem. With an update, they quickly managed to find a solution for this problem. As it is an early access game, the game contains many bugs but developers release many patches of various sizes to solve those problems. We can easily say that Valheim and its developers are on a good way. We are sure that we will be hearing about the game also in the future. Stay tuned and enjoy.