Game News
Valheim is Extremely Popular on Steam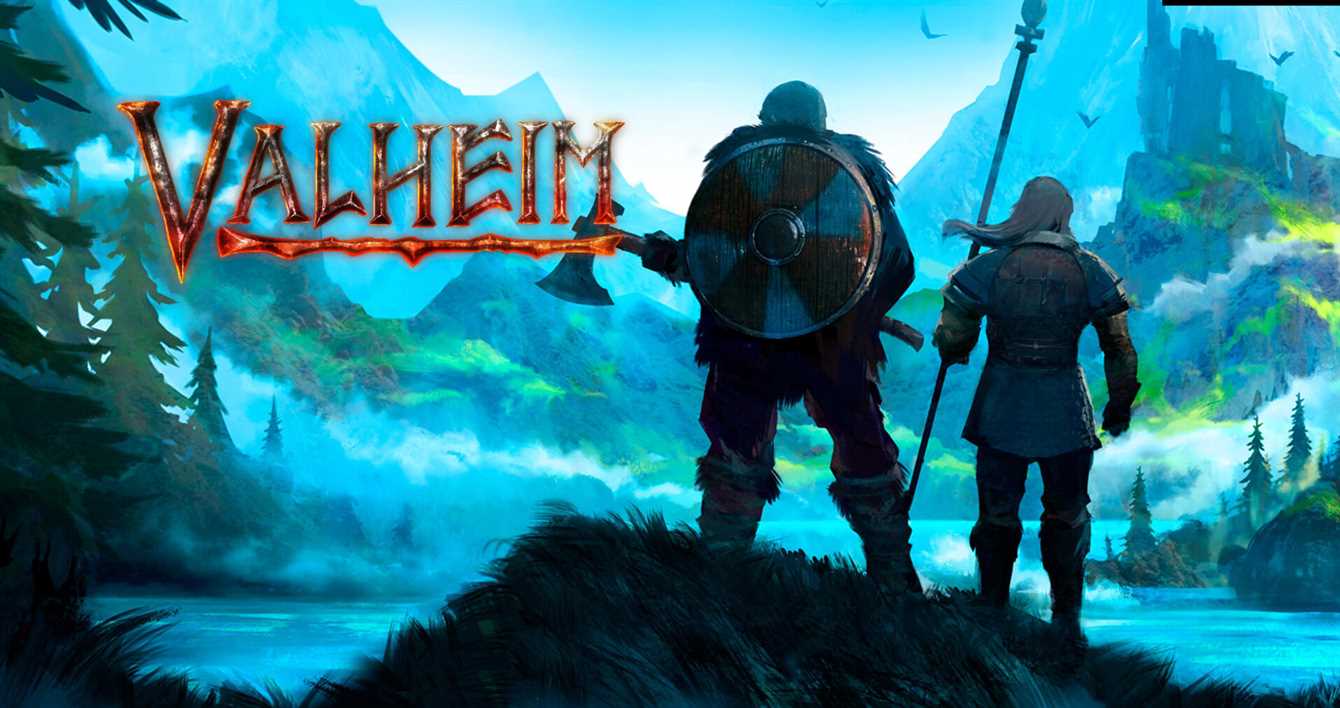 Suddenly gaining incredible popularity, Valheim could become Steam's biggest viral hit if the title gets a little bit more popular. The graphics are constantly rising.
Valheim is highly popular on Steam
The Viking-themed survival game Valheim, which has reached and boasts more than 367,000 concurrent players as of today, is doing quite well. If it goes like this, it will earn the title of being the fastest-growing viral on Steam ever. Just like the big-budget games that have been expected for years. We know that in just 12 days, it crushes many big games on the list and sits on top of the bestsellers.
Compared to the same genre of hits like its rival Rust, and even Playerunknown's Battlegrounds, this rise is well above the normal. It took three months for PUBG to reach 350,000 players in 2017. Subsequently, it reached 3,000,000 instant players. If the trend continues, Valheim, who managed to make it into the top 10 last weekend, could be the biggest viral hit of all time on Steam.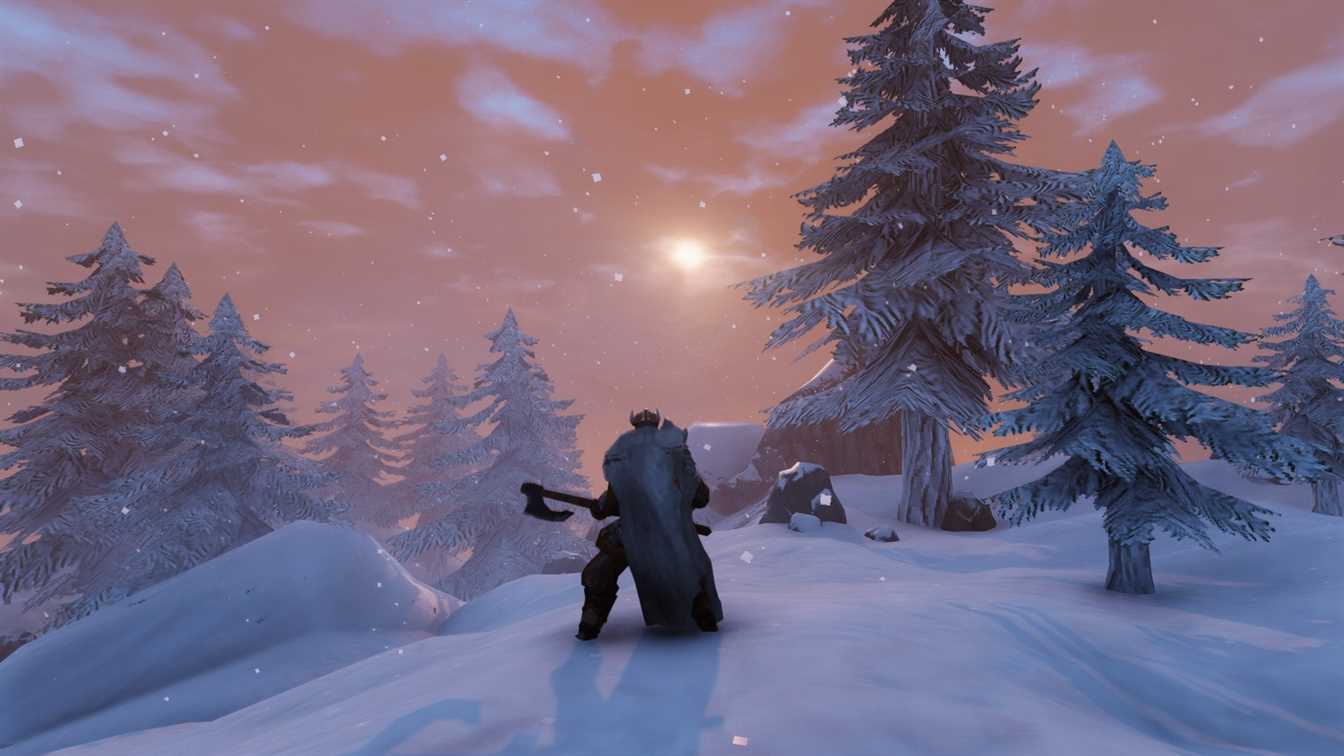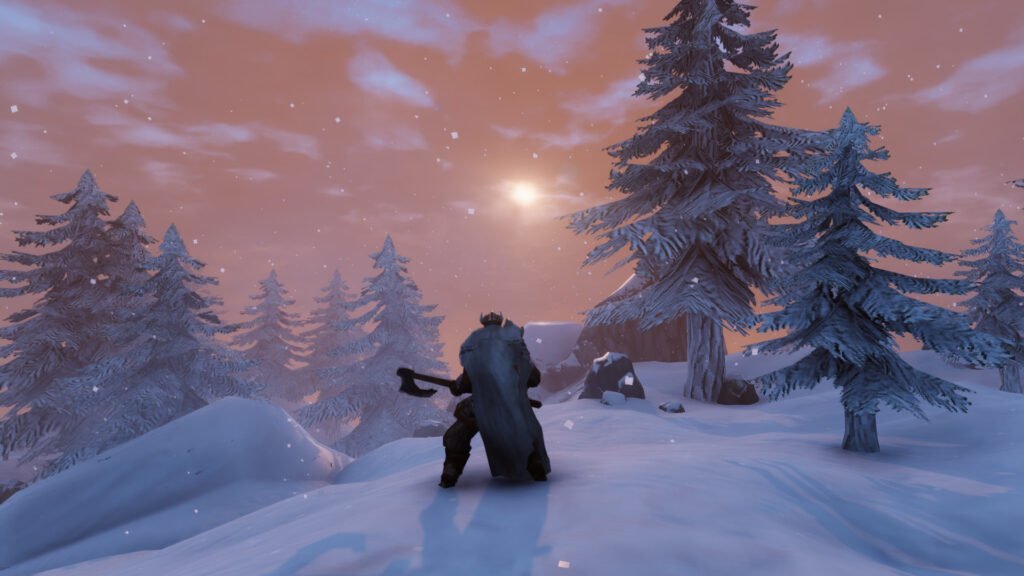 In addition, we can say that things get really interesting when a much different detail comes up for this game. That detail is that this game was not excited by certain Twitch streamers. Although the game is very popular on the Twitch side, when we look at the graphic of SteamDB, the number of viewers is well below the number of players. This shows that people don't just watch Valheim, they also enjoy playing.
Developer Iron Gate AB turned the market upside down with Valheim by guessing exactly what people wanted. In addition, the game, which seems very attractive with its price and gameplay. Exploded in a short time and officially stood up to the big ones of the market. If it maintains this momentum in the future, it can make itself history as a record-breaking game on Steam. It would be nice to mention the name of a game from independent developers on this occasion. As it is currently breaking record after record on Steam with the effect of the pandemic.