Game News
Vampyr: Two new difficulty modes available now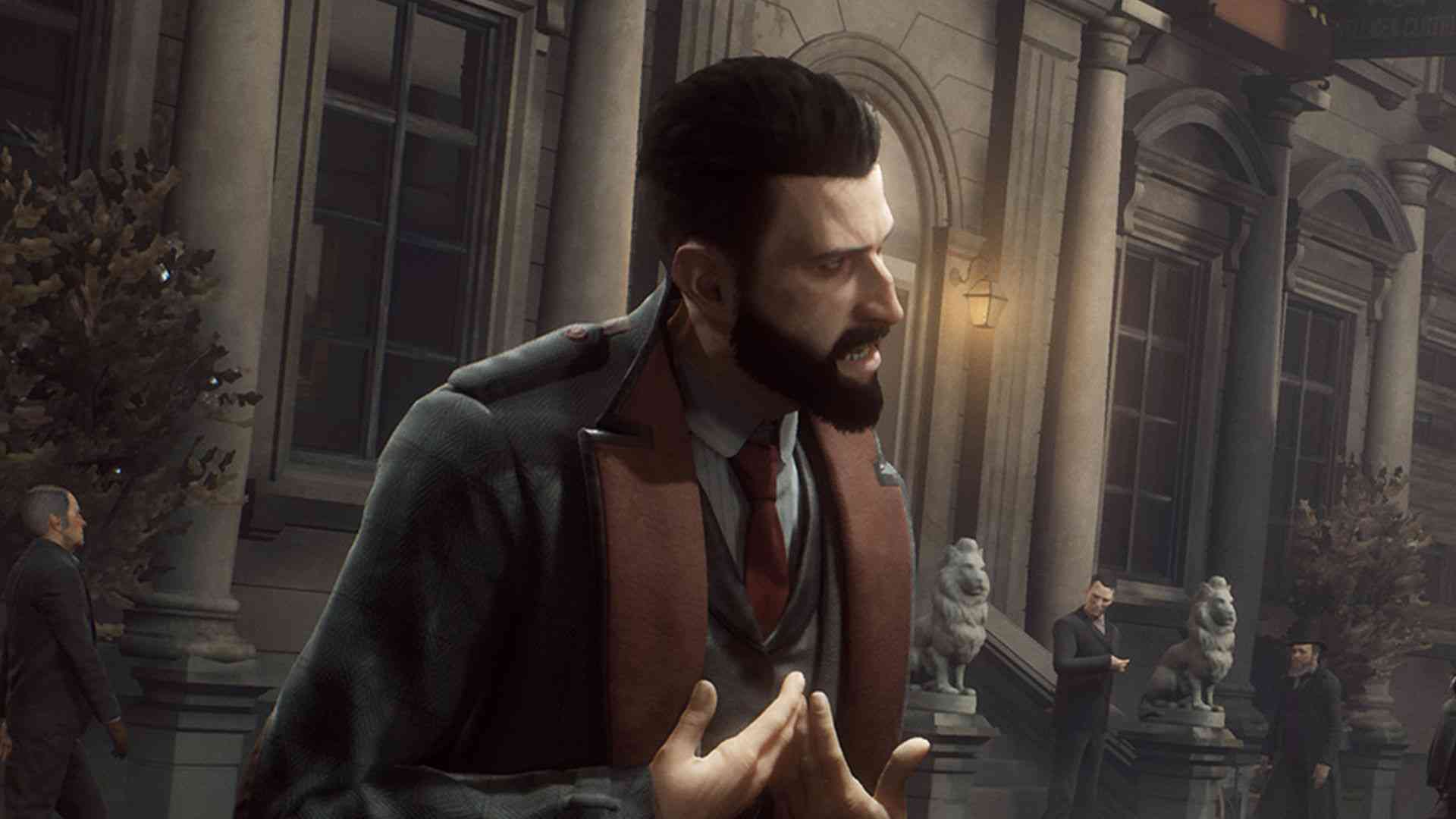 DONTNOD Entertainment's narrative-driven action-RPG Vampyr continues to receive ongoing support, as the difficulty modes update releases today on PlayStation 4, Xbox One and PC. There's never been a better time for players to sink their teeth in to the dark streets of London.
Vampyr: Two new difficulty modes available now
This update includes two new game difficulty modes which add further replayability for existing players, and more options for those who haven't yet gotten to grips with this dark adventure through 1918 London.
Story Mode de-emphasizes combat, placing a greater focus on narrative so players can enjoy Dr. Jonathan Reid's journey with less challenging gameplay. On the other end of the scale, Hard Mode makes combat much more difficult. Players will receive less experience from killing enemies too, forcing them to rely even more on embracing citizens to grow in power. Upon starting a new game, players will be given the option to choose from these two new modes or a third 'Normal Mode' if they wish to play the original Vampyr experience.
In addition to the new difficulty modes, the update introduces a host of optimization tweaks and fixes. Nvidia Ansel will also be made available for PC, which allows players to capture beautiful in-game screenshots, viewing and sharing them in 3D on mobile phone, PC or VR Headset.