Game News
Vicarious Visions Merged with Blizzard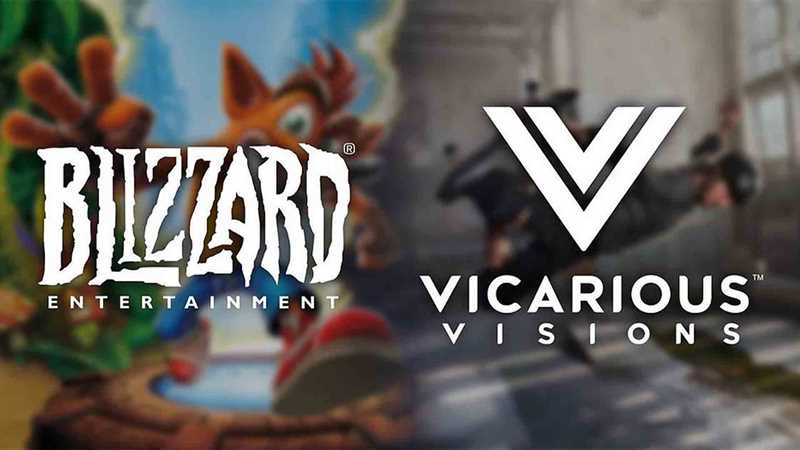 Some names in the game industry are never forgotten. There are such companies that we get excited even when we hear that they are working on a job. Today, exciting news came about one of the important names in the industry. The popular game studio, Vicarious Visions, whose games we played such as Guitar Hero and Destiny 2 before, has officially merged with the giant name of the industry, Blizzard.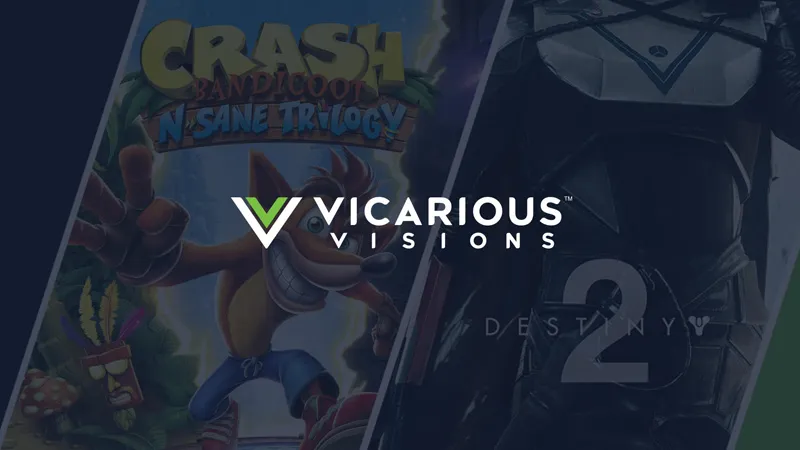 The studio, which joined Activision in 2005 and occasionally develops games with Blizzard, merged with Blizzard after a legal process that has been going on for a while. We will see the company, which is already under the parent company and sister of Blizzard, more actively in Blizzard's productions. The company could not hold a game for a long time after Guitar Hero. Destiny 2, which came in 2018, was the game that broke this bad luck.
Vicarious Visions Merged with Blizzard
Vicarious Visions also developed Diablo 2: Resurrected with Blizzard. According to the official statement, they will focus entirely on Blizzard games from now on. The company, which hasn't had much success with its own games in recent years, seems to make more sense, at least commercially, to work entirely for Blizzard from now on.
If you remember, Microsoft had bought Activision Blizzard in the past months and redistributed the cards in the gaming industry. Although the acquisition has not been completed yet, we anticipate that there will be very critical changes as the months progress, from the board of directors to the sales policy. It is not difficult to predict that Sony will go through painful days as Microsoft will buy Activision Blizzard and feed the Xbox brand.