Game News
Video about Heartman from Death Stranding Has Been Released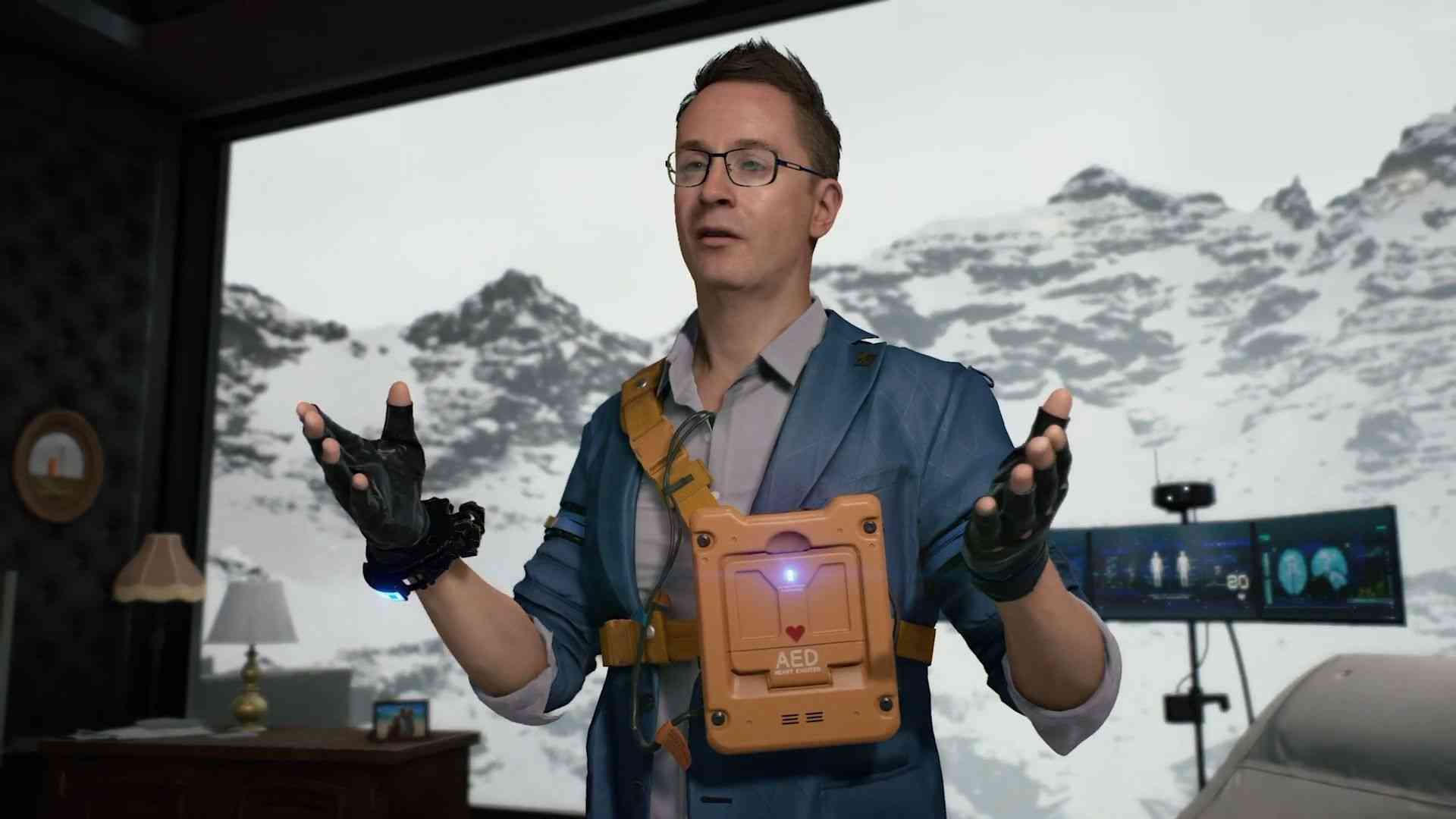 A new video about Death Stranding which attracted players by how mysterious it is was just uploaded. The video is about Heartman, a character who will play a major role in the story and definitely be a cause of interest. Heartman dies every 21 minutes and only has 3 minutes to explore afterward. In the video, we get a close look at how Heartman adapts to this cycle of undeath. Heartman has a very large movie collection for someone who dies every 21 minutes and has been fodder for a lot of poking fun by the fans.
Video about Heartman from Death Stranding Has Been Uploaded
Some fans who write their own version of the stories have started writing about how the love life of a man who dies every 21 minutes would be. The character who is voiced by Nicolas Winding Refn will appear throughout the game. Nicolas had also directed movies such as Drive, Only God Forgives and The Neon Demon. He also worked alongside Mads Mikkelsen in the project Valhalla Rising. We assume that the story told by Kojima's perspective will be quite complex. The game will hit the shelves on November 8th, 2019 as a PS4 exclusive.