Game News
Brexit wasn't the main inspiration for the Legion's London setting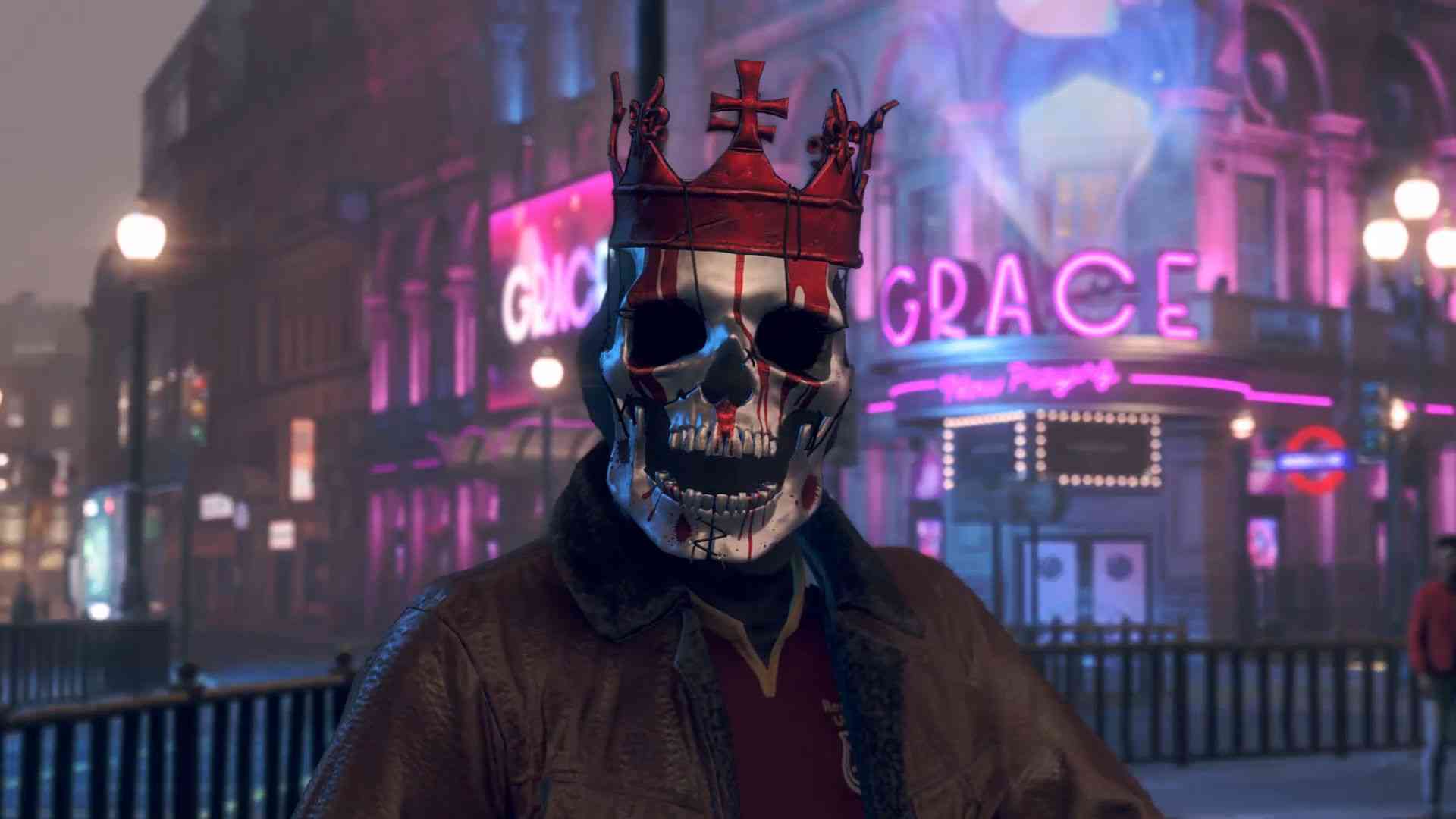 Ubisoft's upcoming entry in the Watch Dogs franchise, Watch Dogs: Legion, is set to take place in a not so far future in London. Although fans thought Brexit inspired the London setting of Legion, the title's lead narrative designer Kaitlin Tremblay gave more details on the subject. In a recent interview with thegamer.com, Trembley gave some insights about Legion's overall narrative design.
Watch Dogs: Legion and Brexit
While the early gameplays and footage made fans think that the Watch Dogs: Legion was inspired by Brexit, Tremblay said that the title was planned to take place in London way before Brexit. "The choice for London is multiple fold. London is one of the most-watched cities and that really appeals to our theme of mass surveillance and emerging tech. We also wanted to go global with the brand and kind of take it beyond America, and London is such a striking city, it's so iconic, and as you mentioned it is in a good place for exploring emerging tech." said Trembley.
Trembley also touched on how the Brexit affected their narrative design and path they took with the Watch Dogs: Legion. "We're more interested right now in how people respond to this climate because we are a game about building a popular resistance movement, we're looking at the consequences of these situations that have led to this kind of climate and how people respond and actually act together."
Watch Dogs: Legion was delayed last month due to critical backlash levied against Ghost Recon: Breakpoint. Ubisoft probably plans to delay Legion enough to push it towards the next financial year. Watch Dogs: Legion will release in April 2020 on Xbox One, PlayStation 4, PC, and Google Stadia.