Technology News
WatchOS 7.3.1 Released For Apple Watch Series 5 And Watch SE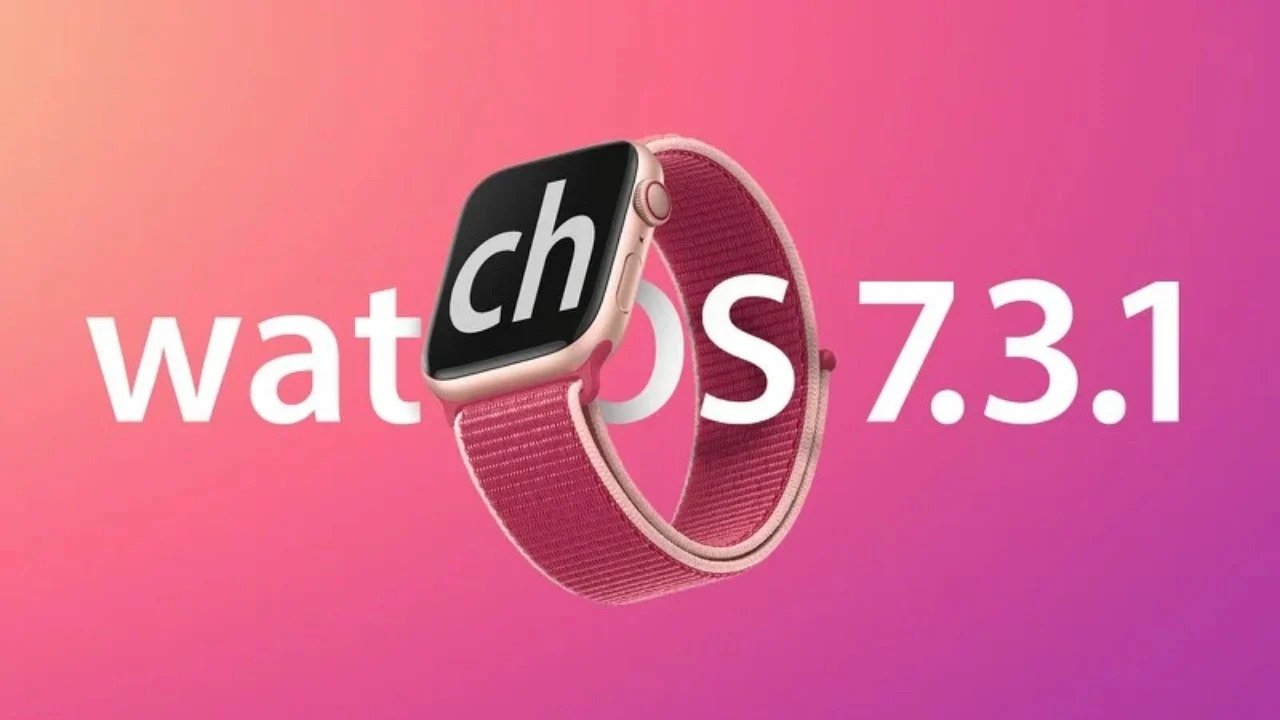 Apple released the "7.3.1" version of the smartwatch operating system watchOS, which fixes the charging problem on Apple Watch Series 5 and Apple Watch SE. Only a few weeks after the release of watchOS 7.3, watchOS 7.3.1 is one of the smallest updates to the latest version of the operating system.
With the watchOS 7.3 update, some Apple Watch Series 5 and Apple Watch SE models were not charging when power saving mode was turned on. WatchOS 7.3.1, released only for these two models, focuses exactly on this problem and eliminates the problem of not charging.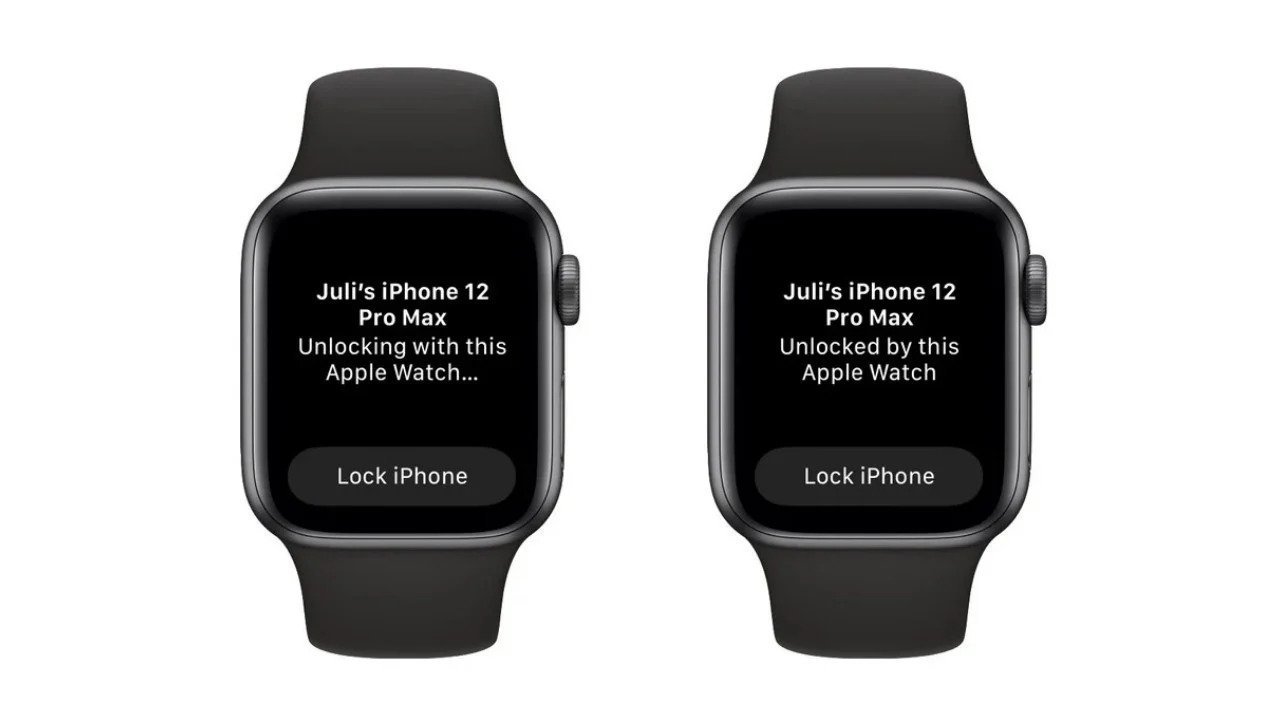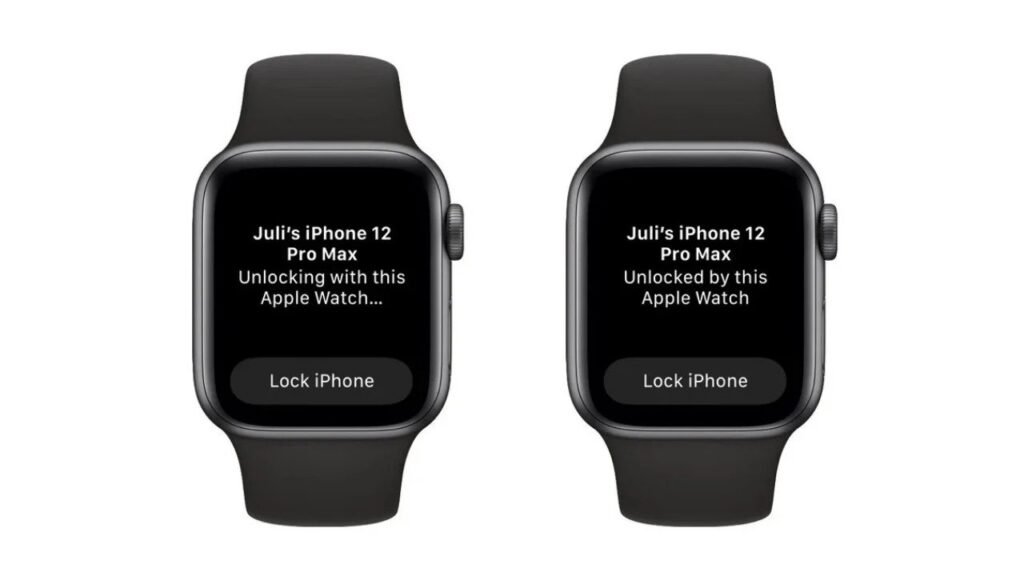 WatchOS 7.3.1 Released For Apple Watch Series 5 And Watch SE
Apple has released watchOS 7.3.1, which fixes a major charging issue on Apple Watch Series 5 and Apple Watch SE. The update is only available for these two models. If you have an Apple Watch Series 5 or Apple Watch SE, you can update your smartwatch by following the steps General > Software Update in the Apple Watch app on your iPhone. When performing the update, your smartwatch must be within the range of the iPhone's connection and its charge must be over 50 percent. Let us remind you once again that the update has not rolled out for other Apple Watch models.
Apple is currently working on watchOS 7.4, which will be the next major update for watchOS, and with this update, Apple Watch will turn into an alternative authentication tool to Face ID. iPhone owners who cannot use Face ID because of wearing a mask will be able to unlock the screen via Apple Watch.