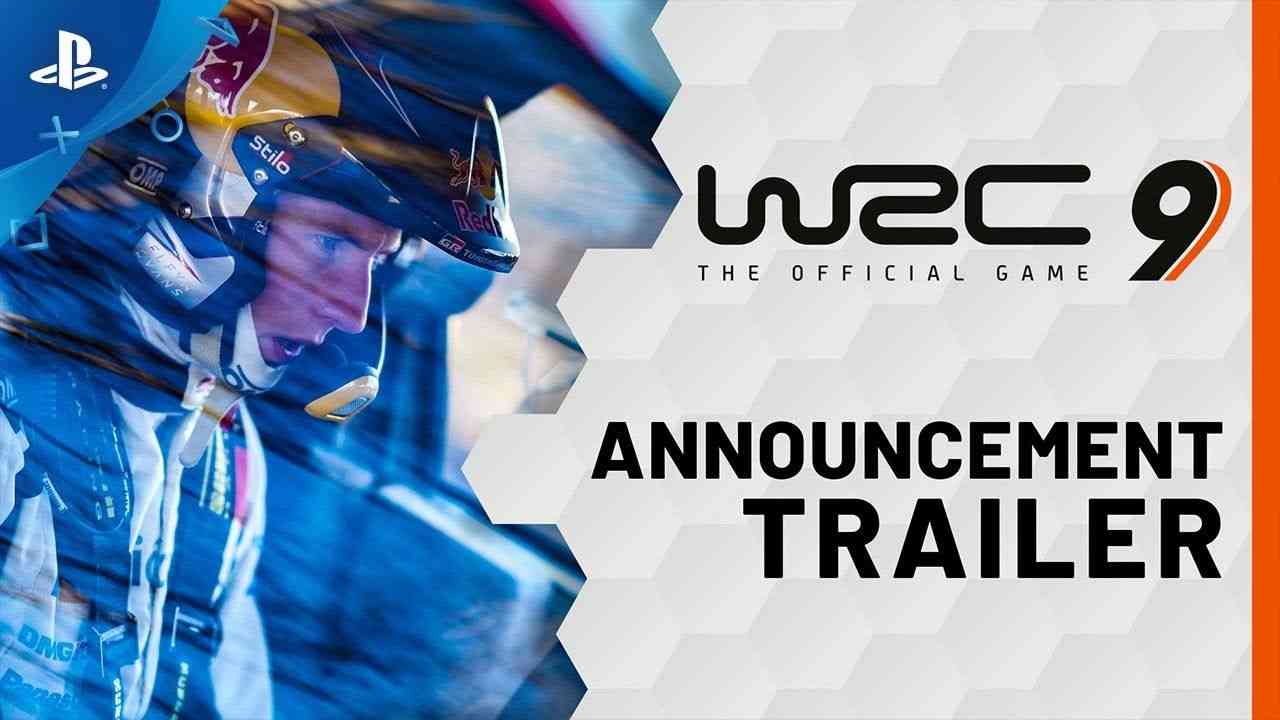 WRC 9: World Rally Championship is the official game of the 2020 World Rally Championship. The game is developed by French developer Kylotonn and will be published by Bigben Interactive on……………… World Rally Championship 9 will be available on PC, Nintendo Switch, PlayStation 4, next-gen PlayStation 5, Xbox One and Xbox One X Series.
The new title of the series will contain the iconic rallies in Kenya, New Zealand and Japan. WRC 9: World Rally Championship will be the first rally game to be announced for the new-generation Xbox Series X and PlayStation5 platforms. WRC Promoter managing director Oliver Ciesla said: "The introduction of new-generation gaming consoles is a wonderfully exciting step and we're delighted WRC 9 will be the first rally game to become available to gamers on such platforms"
In WRC 9, players will be able to select from more than 400km of roads from all 13 scheduled rounds of the 2020 season. "WRC 9 now also features the special stages at Kenya's iconic Safari Rally, beautiful roads on New Zealand's North Island and challenging asphalt tests from Japan," said Oliver Ciesla.
You can watch the official trailer below. Enjoy