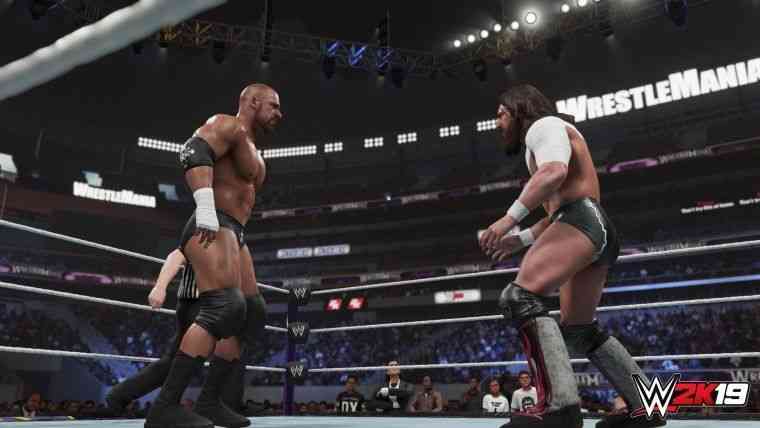 WWE 2K19, which is the only one in its kind and has become unique in years, has been launched to offer its fans a good time this year. The new game of the WWE 2K series, which is the only series capable of reflecting the American Wrestling mood thanks to its mechanics, was rated higher than expected. In particular, thanks to the story mode which locks players to screens, we can say that the distributors of the game will be happy.
How good is WWE 2K19 Reviews?
When you start your own wrestling career with your own character, you become trapped in the game. In general, if you are a fan of wrestling, we recommend you not to miss WWE 2K19 which got the high scores. Let's see how it will achieve sales success.
WWE 2K19 review scores
– Gamer Over Online 94
– IGN Spain 86
– 3D Juegos 85
– PlayStation Lifestyle 80
– Jeuxvideo.com 75
– Vandal 84
– Forbes 83
– IGN Italia 80
– Critical Hit 80
– Games Radar 80
– Everyete.it 80
– PlayStation Universe 75
– Multipalyer.it 75
– IGN 73
– Destructoid 70
– Game Revolution 70
– We Got This Covered 70
– Wccftech 70