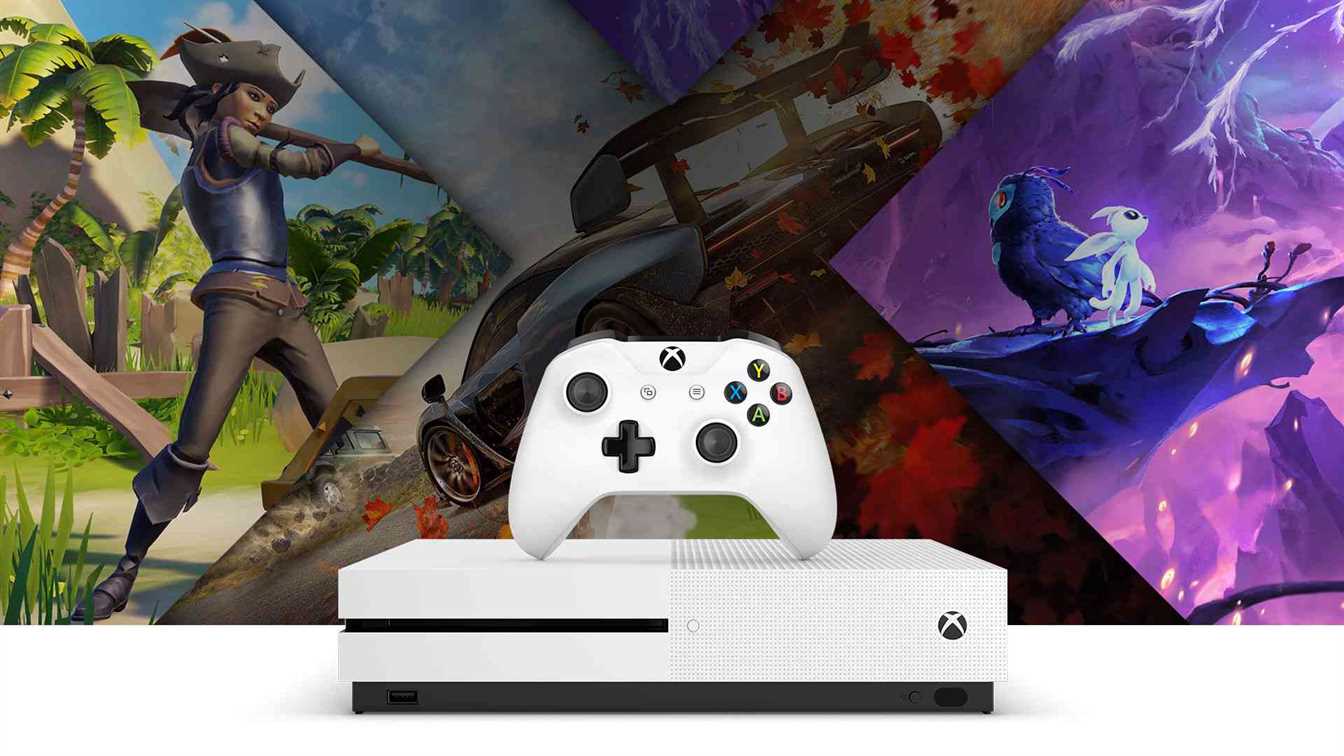 The biggest rival to PlayStation 4 in the eighth generation of consoles, Xbox One, unfortunately did not reach the expected sales figure since 2013. PlayStation 4 was powerful than Xbox One when it was released and the console did not offer many exclusive games to players. Now, new research has been published about the sales of Xbox One. According to a study conducted by analyst Daniel Ahmad, the sales of Xbox One have risen to 41 million. About 1.5 years have passed since the last published sales figures which were 30 million. During this time, PS4's sales had a greater acceleration than the Xbox One in terms of sales.
Xbox One's new sales figure is revealed
It is shown by the numbers (PlayStation 4 sold 90 million and Xbox One sold only 41 million) that Microsoft was defeated by its biggest rival in the eighth generation of consoles. On the other hand, the analyst expects Nintendo Switch sales to catch up with Xbox One by the end of the year. Nintendo Switch, which is expected to be quite robust in 2019, is now a more attractive platform than the Xbox One.