Game News
Youtuber played Darksiders 3 The Crucible DLC before it released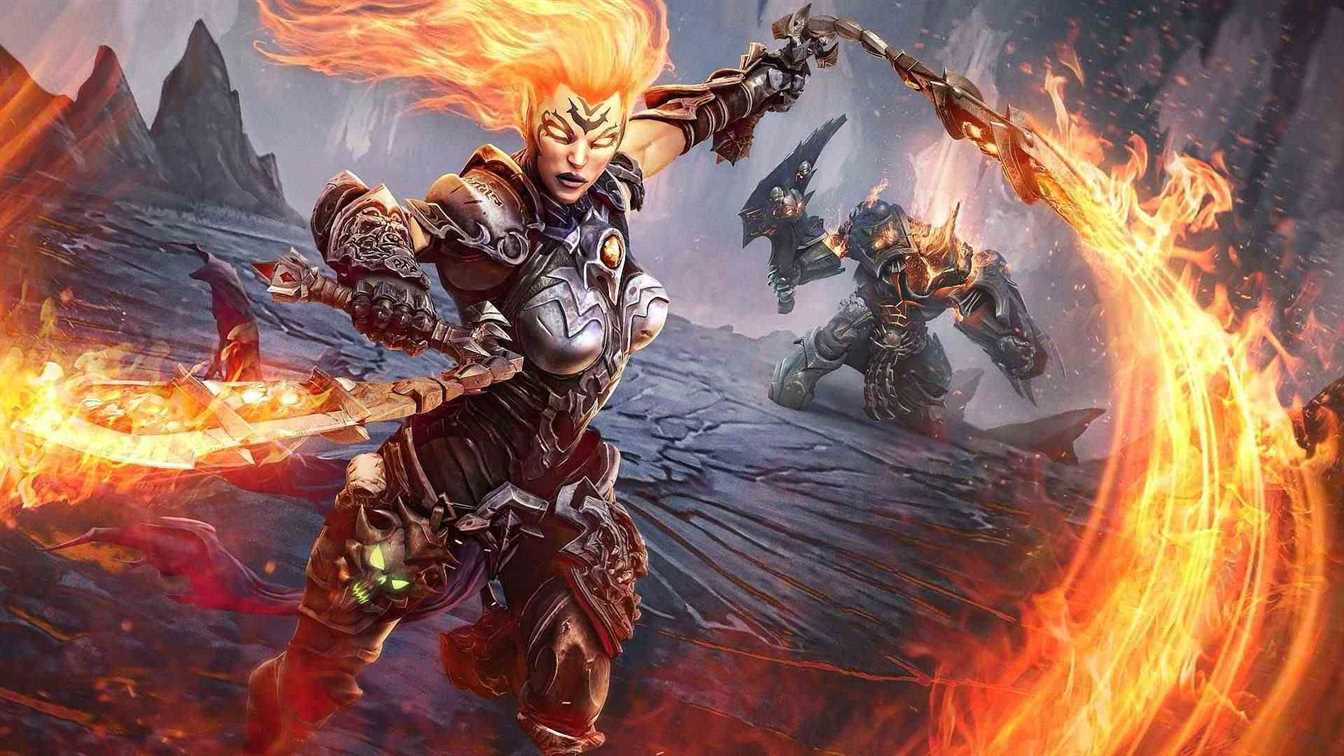 Gunfire Games has released their latest game Darksiders 3 on November. The game was decent and took complitaced reviews. The developer stated before there will 2 DLCs to the game; The Crucible and Keepers of the Void. These DLCs haven't released yet, but it seems after latest update, some people can play it.
The Crucible DLC activated after latest patch
Darksiders 3 GamePlay Video
https://www.youtube.com/watch?v=1UXFCKExUfg
Youtuber eONEtheONE has played The Crucible DLC of Darksiders 3. Gunfire Games didn't release DLC and even they didn't give a release date for it. But after latest update, somehow youtuber got it early.
In DLC, Fury is going to an arena called The Crucible. In here, there are monster waves and players are killing this monsters to reach top. This arena also appeared in Darksiders 2. The youtuber is playing against first 20 waves of monsters in the video.
We still don't know when The Crucible DLC will be released. You can check video if you want to learn what it looks like. Darksiders 3 is out for PC, PlayStation 4 and Xbox One.