Game News
Battlefield 6 Might Be Revealed In June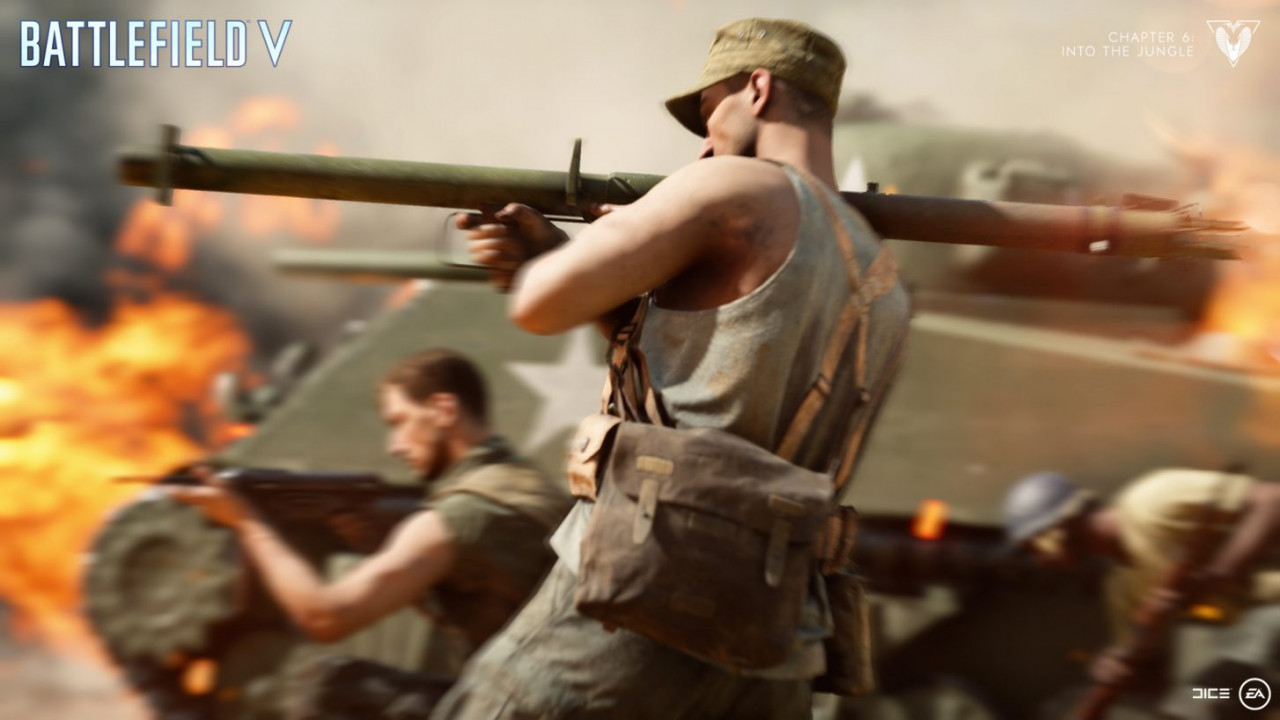 According to rumors, Battlefield 6, which is expected to be announced last week, has not yet surfaced. However, EA has stated that the announcement will be made next month with a very clear-looking post it shared on Twitter. Although some rumors that emerged last week said that the game will be announced on May 6, unfortunately, this did not happen.
Words that rhyme with Soon:

June
Boom

— Battlefield (@Battlefield) May 10, 2021
Battlefield 6 Unveils In June
With a post shared on the official Battlefield Twitter account, it became clear that the game will be announced in June. In the post, the words "June" and "Boom" were given, using the words "Soon" and rhyming words. We understand from here that the game will be released in June with a bomb-like announcement. EA had previously made some signs that the announcement for the game would be announced in the spring.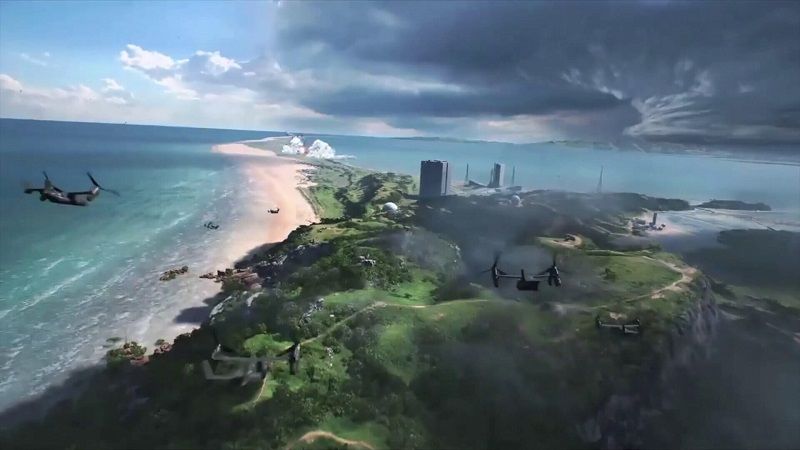 We can also say that things are going as planned for EA, as technically spring will last until June 20th. In a previous statement, they had already stated that the development process went better than expected and a great new generation FPS experience for players is on the way. Another point that should be underlined here is that the E3 2021 digital event will be held in June, between 12-15 June. From here, we understand that Battlefield 6 will appear with a flamboyant announcement during E3 2021.
About Leak
Leak news about the game has become more frequent recently. In addition to some claims made by Tom Henderson, a reliable source about the CoD and Battlefield series. Also, screenshots of the game and then trailer sounds were leaked. However, the rumors have been raised before. The game will be added to the Xbox Game Pass service on the release day. While the players' curious anticipation continues, EA has yet to receive an official statement about these rumors. However, we can easily say that everything will get a little clearer next month.
Until Battlefield 6 announce next month, our information indicates that the game has developed to support more players than ever before. Also, it will be 10 years from now. The production will come up with modern technologies. Besides, will not fall into the distant future fiction made by the rival series CoD. Also, will offer players weapons and vehicles in the closer future. You can find more details from the link below. Do not forget to mention your opinions in the comments.