Movie News
Black Adam Movie Filming Officially Started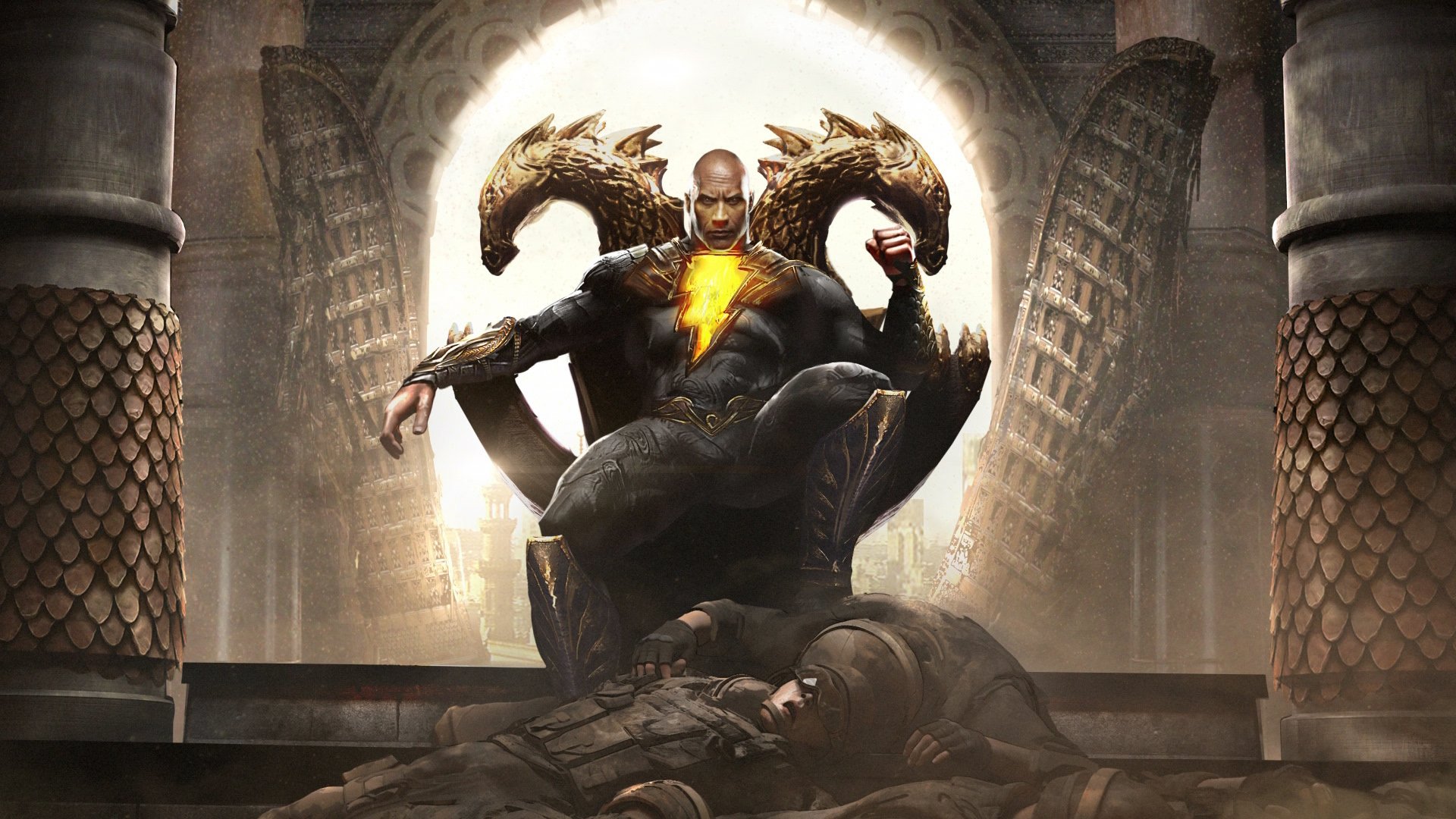 Black Adam filming is now official. Dwayne Johnson shares the filming phase and details on his official Instagram account. So we can guess what is going on.
Black Adam movie lead role is Dwayne Johnson
Dwayne Johnson, already one of the biggest movie stars in the lead role of the upcoming Black Adam movie. Johnson will next join the DCEU as the comic book nemesis of Shazam. Indeed the upcoming Black Adam movie will introduce the entire DC Comics Justice Society of America team, including the character Dr Fate, to be played by Pierce Brosnan.
It looks like Dwayne Johnson is really busy with the Black Adam Instagram posting. Because when we take a look at his official Instagram account, we can see many posts about the upcoming movie. When we dig deeper into his account, we can see that Johnson listens to the song "Man in Black" by Johnny Cash. He says that this music helps Johnson to motivate his role.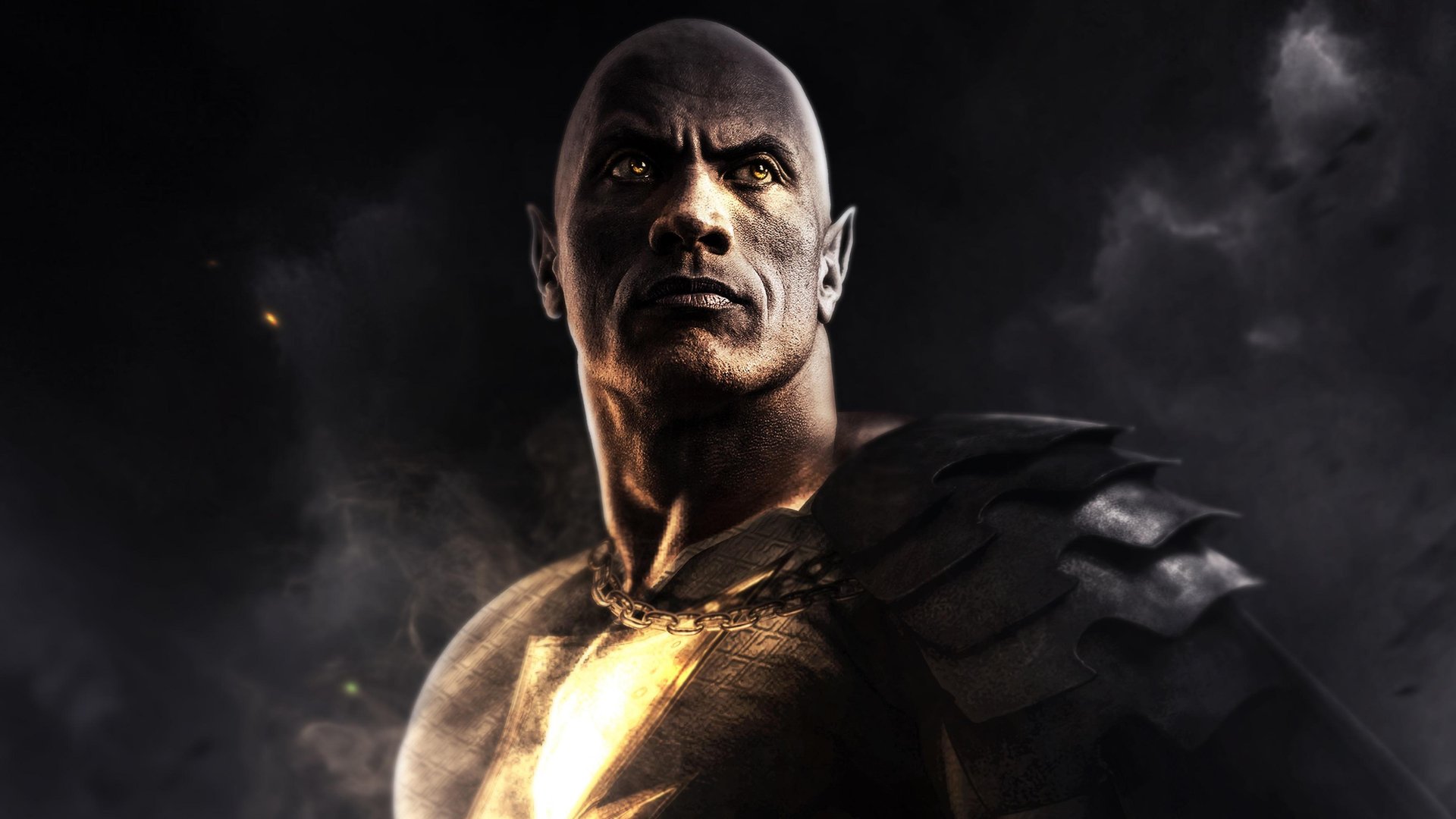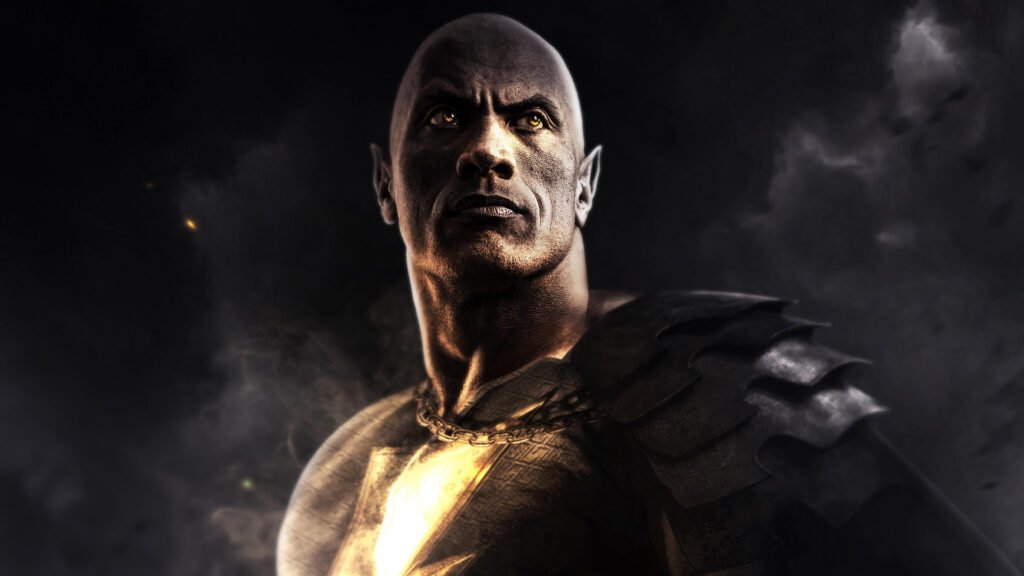 Johnson is certainly no stranger to franchise filmmakers. He has added his image for most of the "Fast and Furious" series and is also responsible for the restart of "Superman Inferno" and its sequel. But obviously, for the former wrestler, joining DCEU is still a big deal because he continues to claim his dominance in the box office world.
We don't know if the movie will be something brutal. Thinking that DC is making some dark movies such as Joker, Black Adam can also be something like that. We will have to wait and see. There is also no release date for the movie. But most probably, Dwayne Johnson will inform the public with his Instagram posts. When we take a look at the DC movies, we can see some successful projects. Let's hope this will be also successful.