Game News
Borderlands 3 Will Feature Brand New Level-Synch and Looting System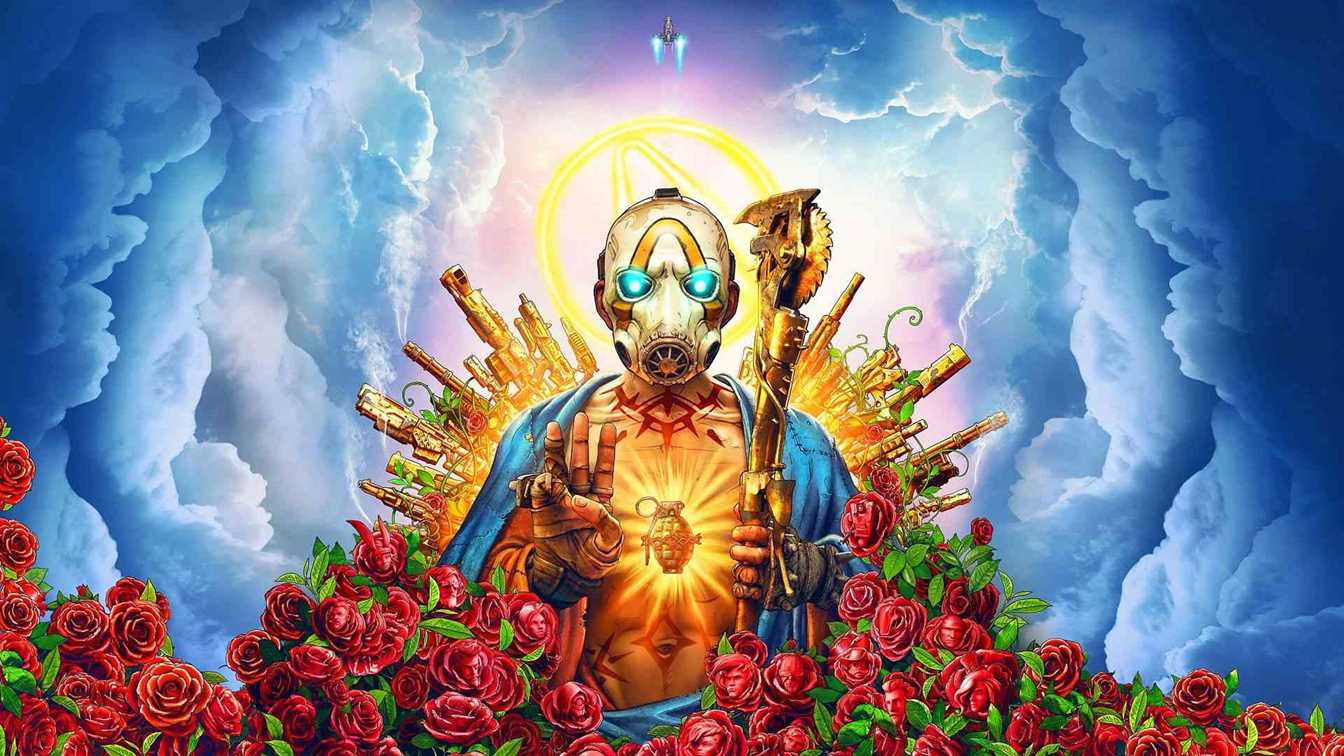 Previous installments of the FPS/RPG looter series Borderlands were allowing players to play single or co-op anytime they want. Yet, this system could be problematic sometimes for the players that are over-leveled or under-leveled, when they decide to play with their friends or random players. In addition, when loots drop only one player could claim them from the floor. However, Borderlands 3 will have a different kind of system to overcome both problems.
According to developer company Gearbox, players are allowed to join other's games even if there is a huge level gap between them. This new level-synch system will tailor the game according to your game experience and also loots could be available to anyone rather than the first one who gets it.
Borderlands 3 new details
''Take down enemies and challenges as a team but reap rewards that are yours alone – no one misses out on loot.'' – Gearbox
Borderlands will be out for PS4, Xbox One and PC on September 13.