Game News
Call of Duty: Warzone Cheaters Are Terrifying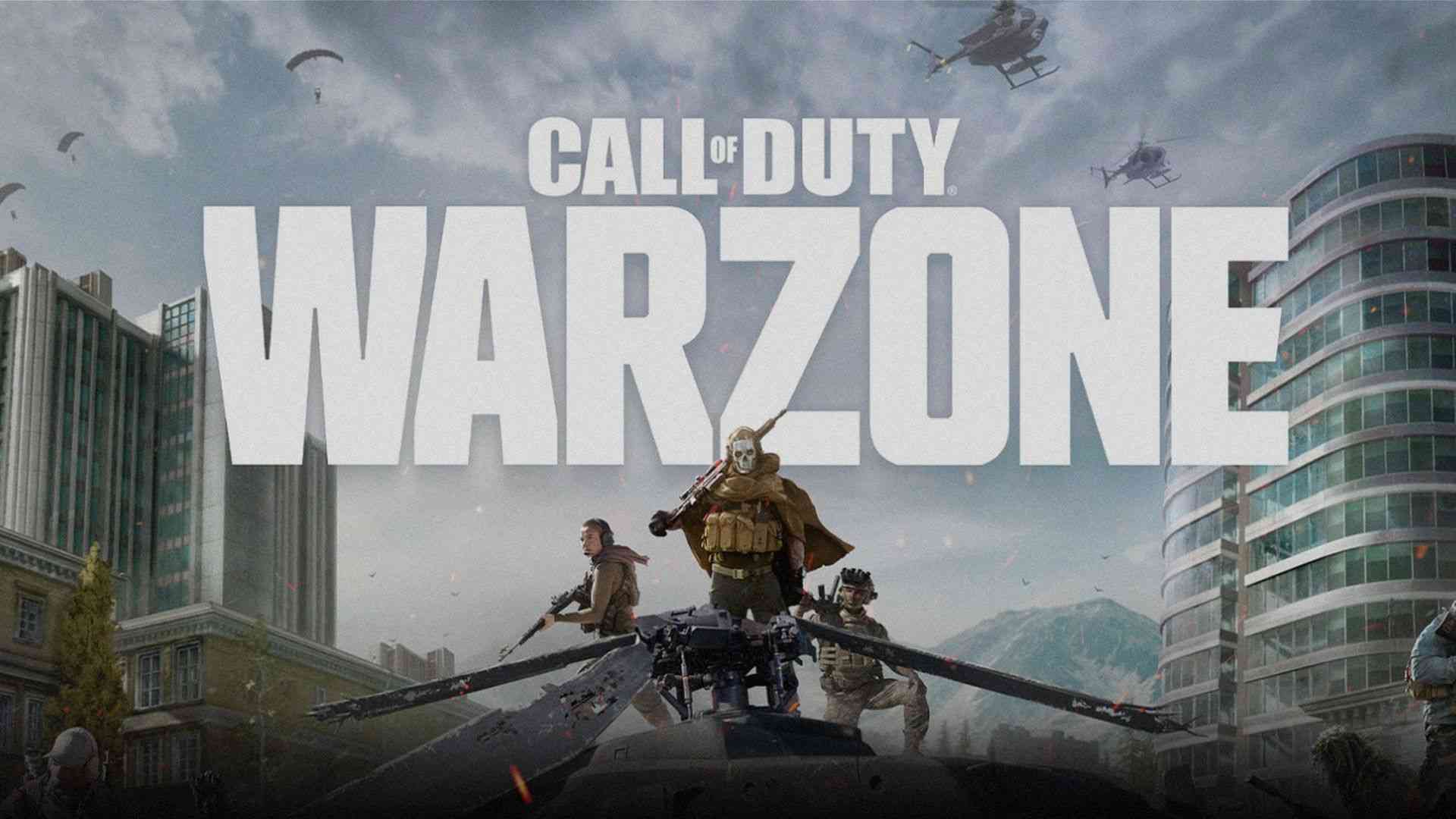 Number of Call of Duty: Warzone cheaters increasing day by day. This situation is very strange. Because when they hit new spawn points, it's almost a pleasure for them. They also do this from ground to sky. Call of Duty: Warzone cheaters use "aimbot".
In games, cheats have always been annoying, especially in online games. Call Of Duty: Warzone has a competitive structure as you know. It is even a Battle Royale game where survival is very important. It looks like Call of Duty: Warzone cheats can cause new players to be shot in the sky. Come on, buddy, how enjoyable is this?
Despite the best efforts of the developer Infinity Ward, the hacks are not interrupted. In a battle royale game where living is the # 1 rule, dying because of cheating can be very annoying. Also, frequent appearances on social media and live broadcasts of high profile players can anger both players and viewers. It is also matter that why the hacks people enjoy this situation.
Call of Duty: Warzone cheaters use "aimbot"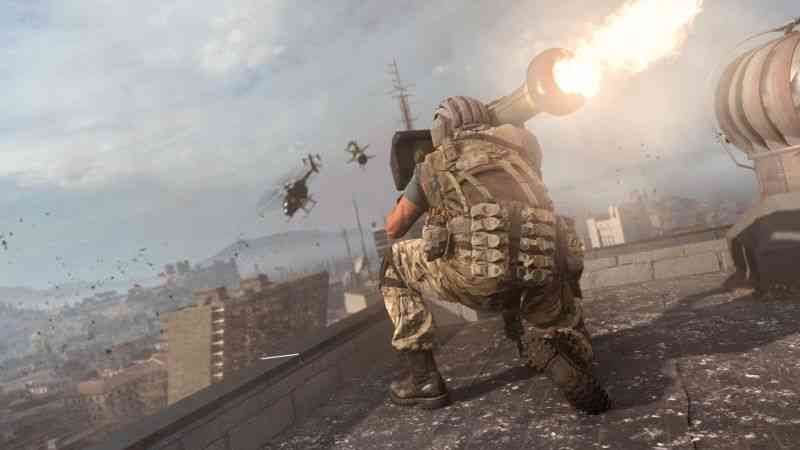 We all know aimbots could help players auto-headshot from too far distances. They even against enemies who do not appear on-screen. Its madness. But these aimbots could be used to headshot new player spawns who enter the map via parachute. Really, is it relaxeble? How can they enjoying with this? They even can shot the new players through the apparent cover of clouds. That's got to be one frustrating way to die. No way, these bots ruining the gameplay. It needs to be banned immediately.
Unfortunately, the PC platform is very convenient for cheating. Call of Duty: Warzone offers cross-platform gameplay. This greatly increases the likelihood that console players will encounter hacks. The makers of the game need to switch to a safer method of protection for this issue. People give the most valuable currency of their lives to enjoy this game, their "time". They shouldn't let a few untalented friends undermine it.
Call of Duty: Warzone Game Video