Game News
CD PROJEKT RED President: "Surprisingly Good" on PS4 and Xbox One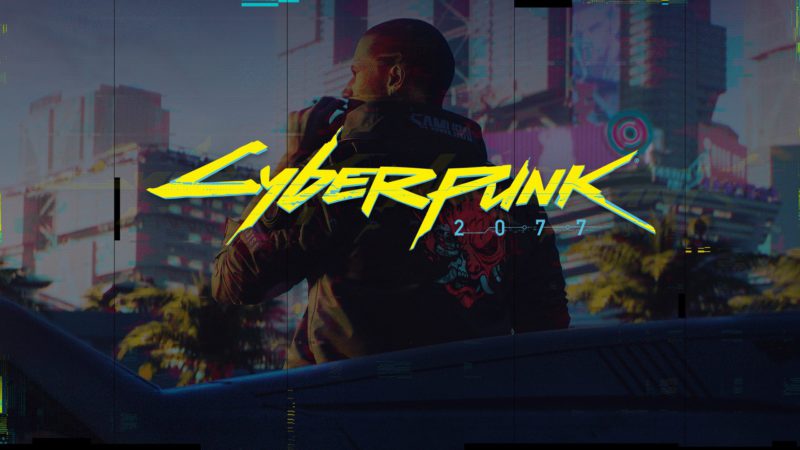 Speaking at the conference the other day, CD PROJEKT RED president announced that the game performs well on base consoles. The President added that the performance achieved was still inferior to the Pros. Cyberpunk 2077, which the game world has been waiting for months, would have released on November 19 if there was no final delay. However, the developer of the game, stated in a statement that it is difficult to test 9 different versions of the game and arranged the release date as December 10, 2020.
We've come to the end of another month and we've started counting days for Cyberpunk 2077 once again. As Cyberpunk 2077's deadline approaching, of course, the game world rightly undecided about whether the game will postpone once again. But today, a comforting statement made by CD PROJEKT RED president Adam Kicinski.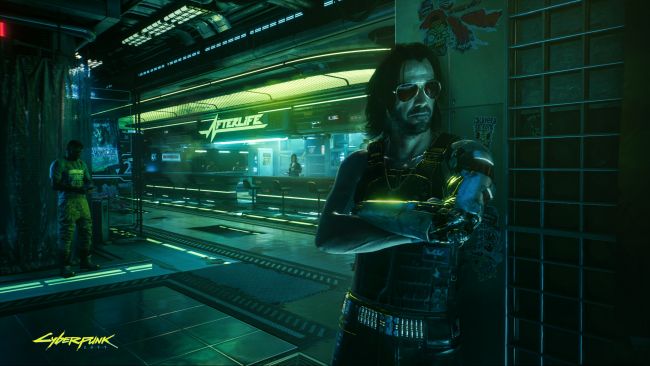 CD PROJEKT RED President: Cyberpunk 2077 Offers "Good" Performance On Base Consoles
VG247 reported that the company's President Adam Kicinski clarified some important questions regarding the game's release date and present condition. CD PROJEKT RED had organized a conference the other day. At this conference, the developer made a promise (once again) that the game will not be postponed again. Company executives also answered the question of how Cyberpunk 2077 from the game world performs on base consoles.
Adam Kicinski, president of CD PROJEKT RED, answered this question as follows:
"Of course, [the performance is] a bit lower than on pros, but surprisingly good, I would say, for such a huge world," Kicinski revealed. "So, a bit lower, but very good. That's the answer."
After these words, Adam Kicinski also answered a question about the 3-week delay for the game's release date. Kicinski explained that during this time the CD PROJEKT RED team has made good progress in performance on the next-generation consoles. Finally, Kicinski said they believed the game performed well on all platforms.
New Explanation About Multiplayer Mode:
In addition to all these, the least mentioned subject of Cyberpunk 2077, multiplayer fashion was also mentioned at the conference. In his statement, Adam Kicinski stated that CD PROJEKT RED is not willing to talk about this yet:
"It's a separate dedicated production, a big production. We think about it as a standalone product," he said.
"Obviously, it's not entirely standalone as it comes from the universe of Cyberpunk and is very much related to the concept of single-player Cyberpunk we – I came up with. But from our perspective, it's – is another independent production and independent team of people works on it."