Game News
COD: Modern Warfare 2 Remastered may come with the new game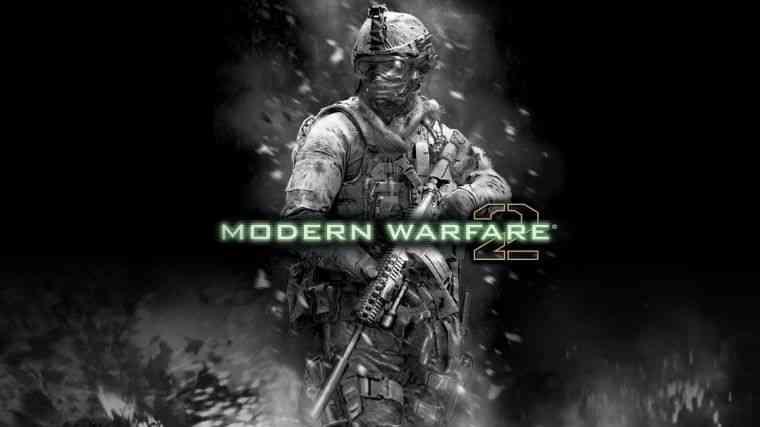 Last week there were some rumors about the new Call of Duty game. Ashton Williams, Infinity Ward's corporate communications manager, released a gif via his Twitter account, brought the new Call of Duty game to mind with the skull seen in the gif. But these rumors were later refuted. Today, we heard some other rumors about the game. It was claimed that the new Call of Duty game will be Call of Duty: Modern Warfare 4 and Call of Duty: Modern Warfare 2 Remastered is going to be released with this game.
COD: Modern Warfare 2 Remastered may come with the new game
this is the leaked info that is floating around about #MW4, what are your thoughts?

??ATTENTION?? none of this is confirmed in any way by anyone… all of this could VERY likely be fabricated and made up… but… if it was true, whatcha think? ?? pic.twitter.com/2NL5MPXWbU

— Chaos (@Chaosxsilencer) January 5, 2019
Actually, the future of a new Call of Duty game is no secret. Three developer teams under the umbrella of Activision are launching a Call of Duty game every year. This year, Infinity Ward is developing the game and a Twitter user named Chaos shared a leak about Modern Warfare 4. According to that, game modes; Campaign, Multiplayer (Zombies) and Battle Royale will be in the game. A part of the map of Battle Royale Mode of the game will be buried in snow. We don't know how much of this information is true or not yet.