Game News
Crash Bandicoot On the Run Release Date Announced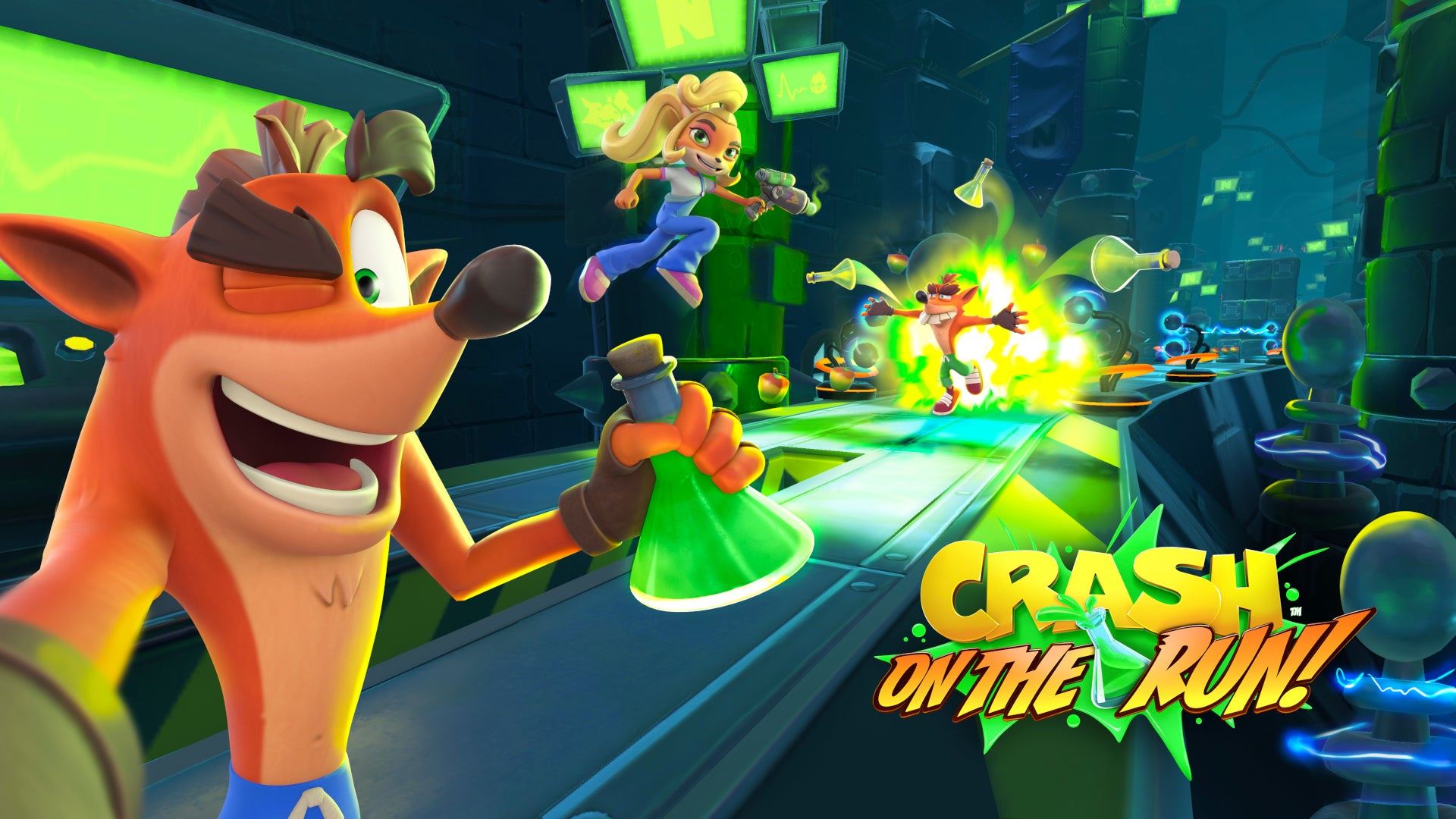 The release date for the mobile game Crash Bandicoot On the Run has finally been announced. The game, which will be released by King under Activision license, will be released for Android and iOS platforms this month. The game is currently available for pre-registration.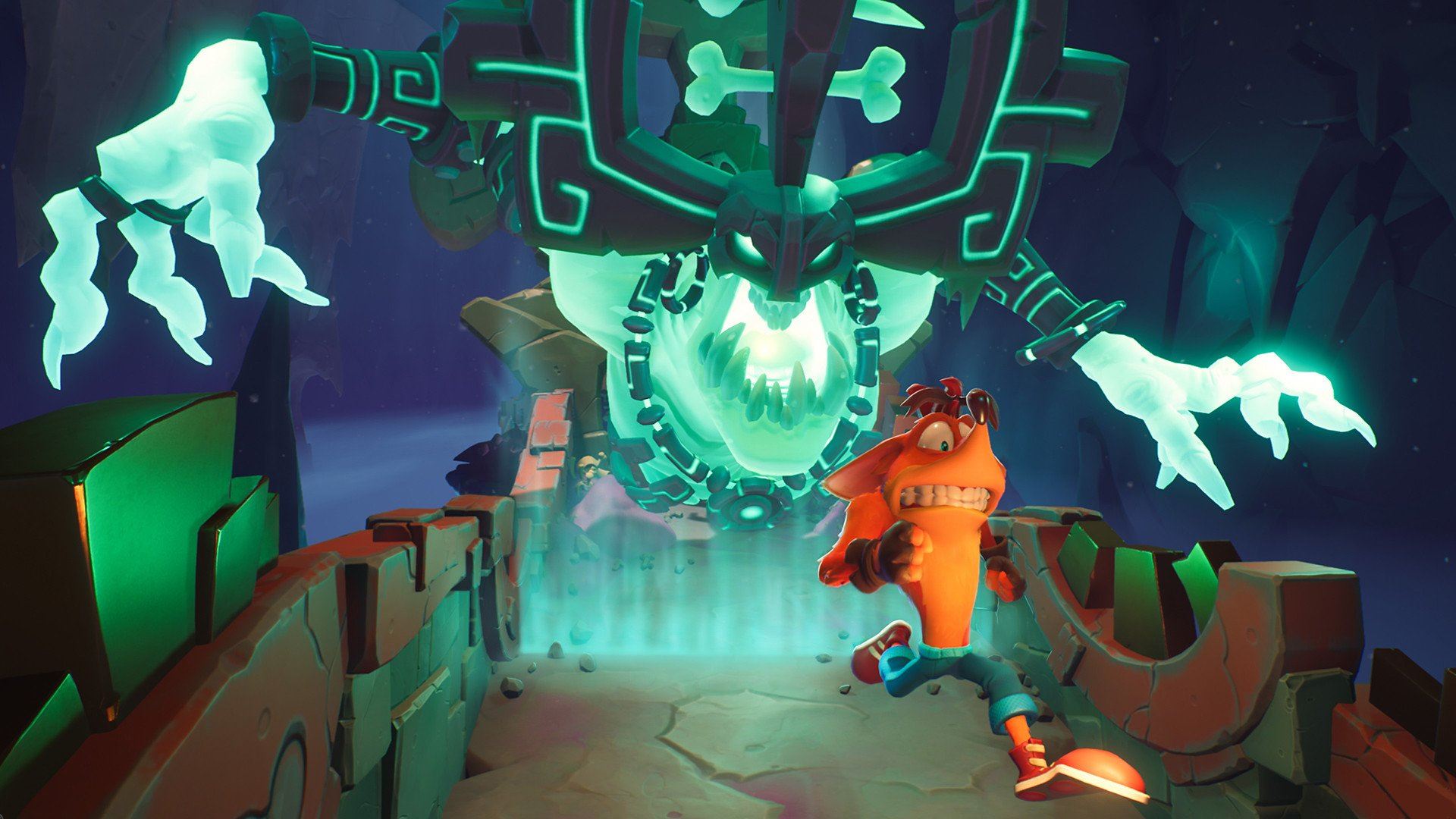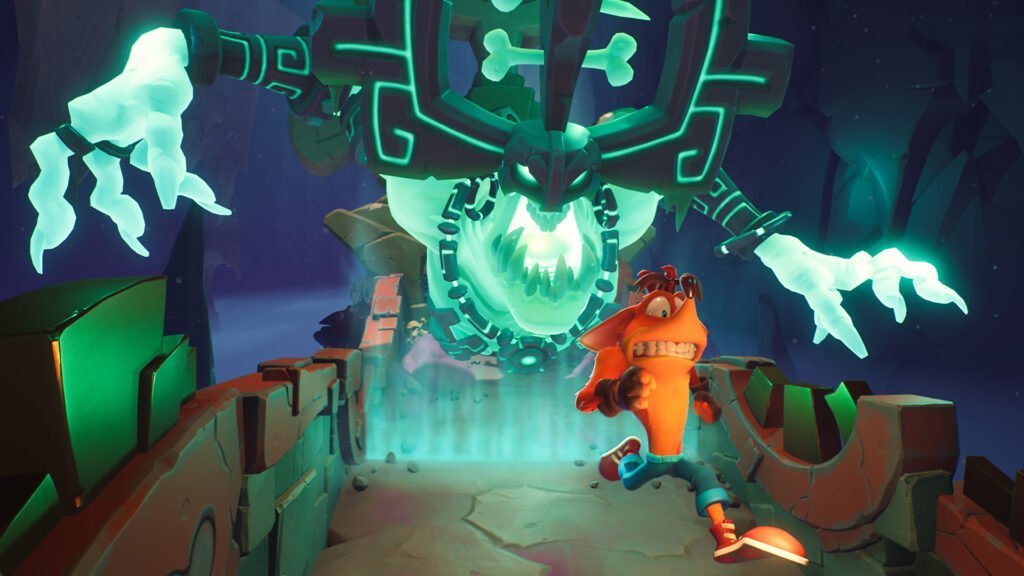 King, the popular mobile game developer became famous with the Candy Crush series. In 2016 the company purchased the license rights for the Crash Bandicoot series from Activision. After five years, the developers have finally made their first move. As there are no details about Crash Bandicoot: On the Run till now. But finally; the release date, price and in-game images been shared with the gamers.
Crash Bandicoot On the Run Release Date
Crash Bandicoot: On the Run will be released on March 25, 2021 and it is announced that the game will be free to play. The game will be release for IOS and Android at the same time. As we said the game will be free to play but there will be micro-transactions.
Years later, we will meet again with the highly iconic Crash Bandicoot character such as Scorporilla, Nitrus Brio, Nina Cortex and Dingdile. In the game, we will find the enemies on the island, we will unlock new weapons and try to get our freedom. You can join the fierce struggle to climb the leaderboard.
As we said the game is available for pre-register in Apple Store and Google Play. And if you pre-register now, you will get some surprise goodies when the game officialy released. So why are you waiting if you are a Crash Bandicoot fan? Join the adventure. Stay tuned, enjoy.