Game News
Cyberpunk 2077 Stadia Patch Finally Released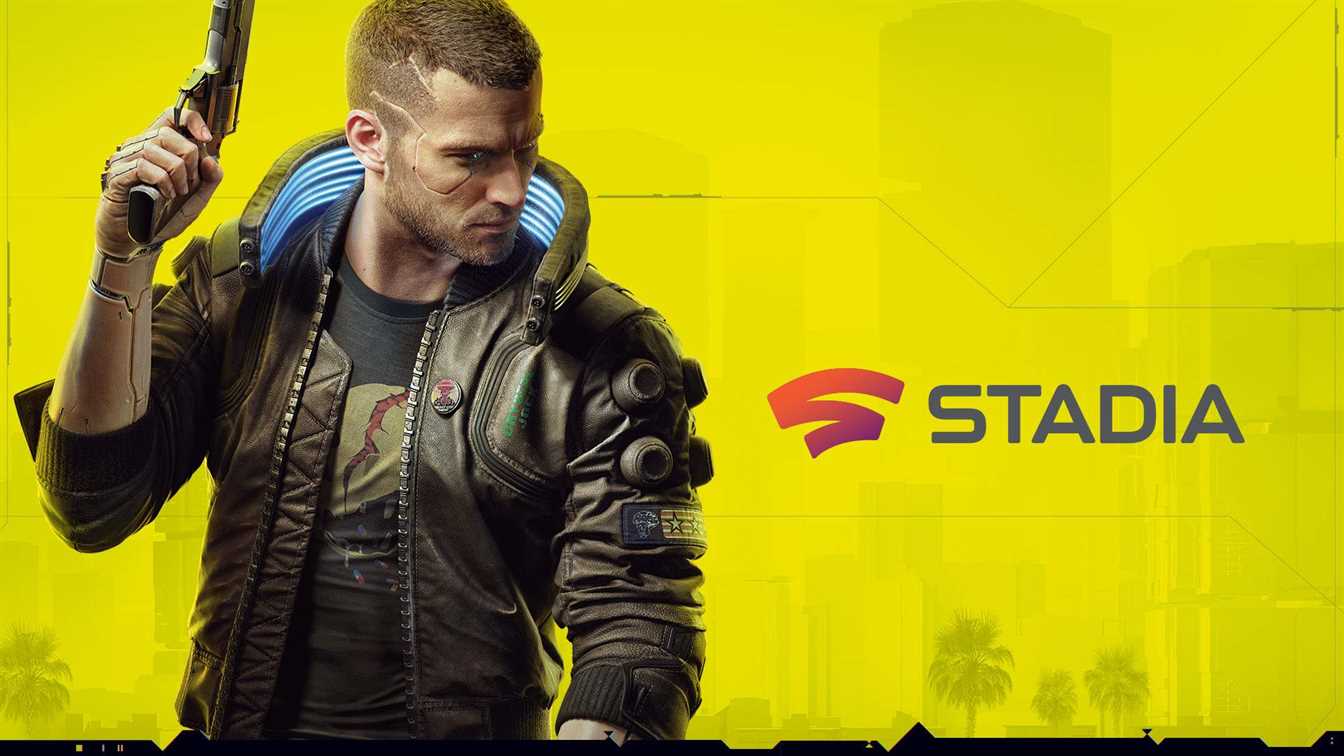 We are sure that everyone has heard about Cyberpunk 2077. The game created a big hype before its release. And when the release date came, it was not like expected. The game was like "unfinished". Gamers all over the world, especially console users, reported huge number of bugs and mistakes. It came to the point that CD Projekt Red removed the game from the Playstation Store. And they released patch after patch to fix the game. We can say that the game is more playable in PC at the moment. But the console versions are still the same. Google Stadia users didn't receive a patch till today. But we have good news. Cyberpunk 2077 Stadia patch is out.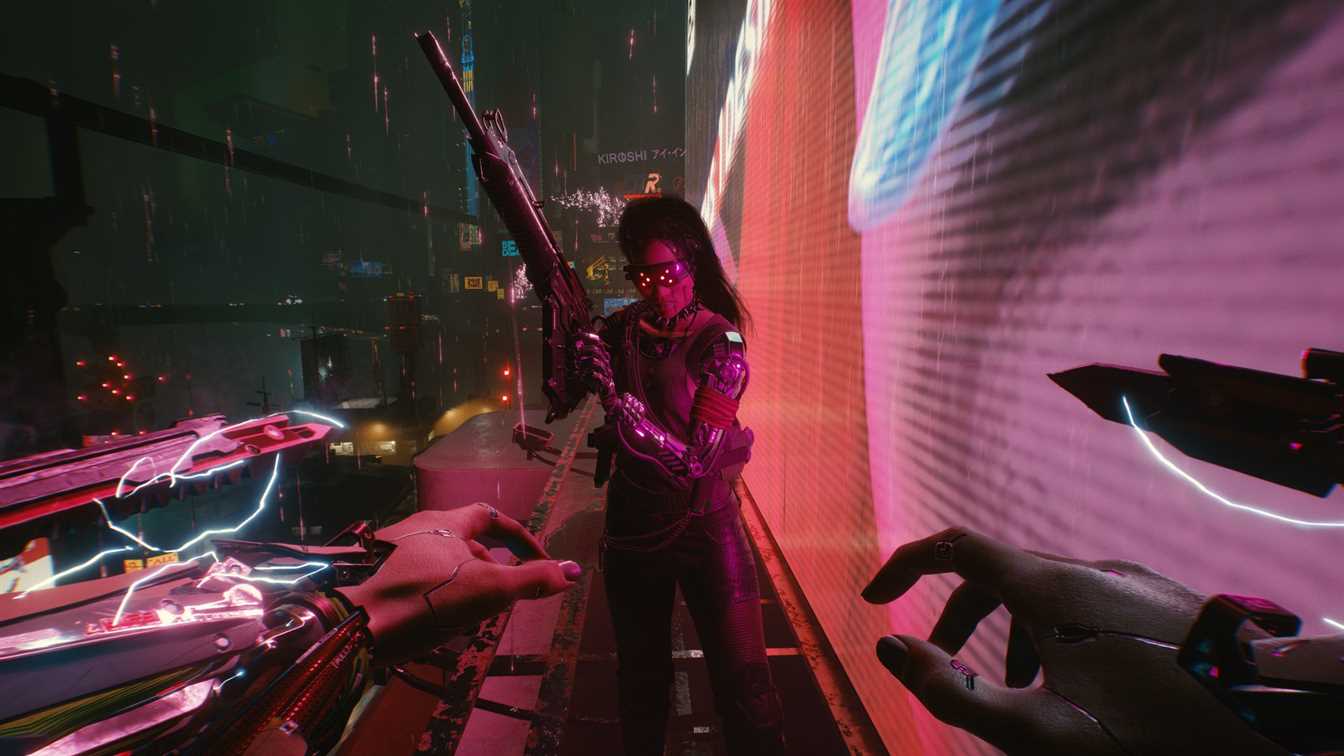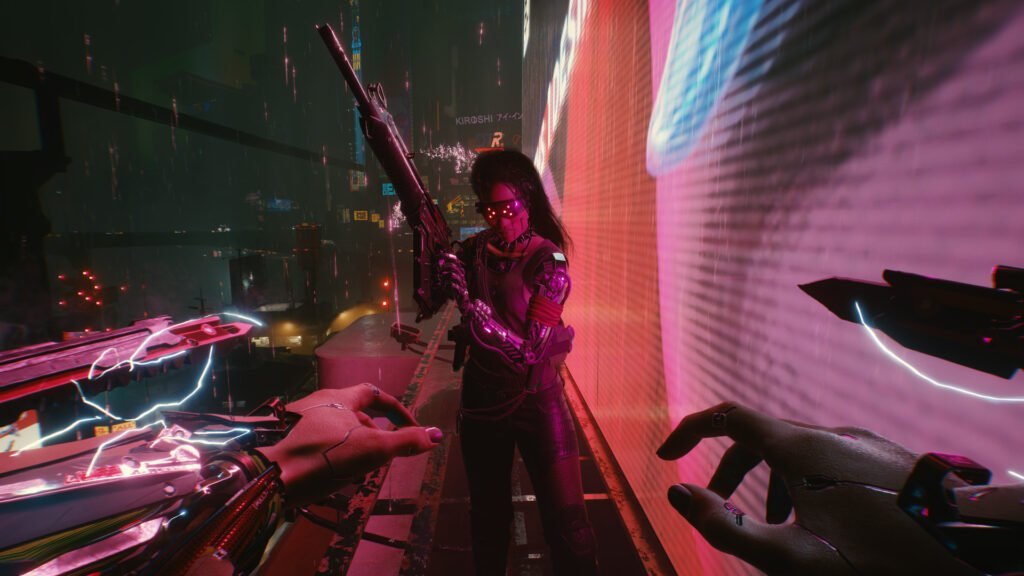 A hot but important 1.06 patch released for PC and console users. But Stadia haven't receieved the patch for a long time. But the wait is over and the 1.06 patch is out for Stadia. Cyberpunk 2077 Stadia players got the patch at last and most of them are happy. But some users are still complaining about some bugs and mistakes in the game.
Cyberpunk 2077 Stadia Patch
The 1.06 hotfix has a number of extra bug fixes on Stadia. May be this is the main reason why Stadia users had to wait this long for the Cyberpunk 2077 Stadia patch. Some of the Stadia-specific fixes are as follows:
V should no longer randomly switch to a sprint while crouching forward.
Fixed the inability to reload weapons or use grenades and consumables.
V should no longer randomly get stuck in a Strong Attack position.
Fixed rare crashes upon loading near end-game saves, and repaired some of the previously broken saves.
Weapons should no longer get stuck when using gadgets (such as grenades) or shooting in quick succession.
Improved driving mechanics for story NPCs while V's a passenger.
Stadia users got the 1.06 patch new, but PC and console players are already waiting for the 1.07 patch. The 1.07 patch for PC and consoles expected to release by the end of January. But there is no information about the Stadia side yet. This patch might also take a longer time to arrive for Stadia. Because as we all know, CDPR are dealing with fines and lawsuits at the moment. Stay tuned, enjoy.