Game News
Dead Cells 5 Million Copies Sold Worldwide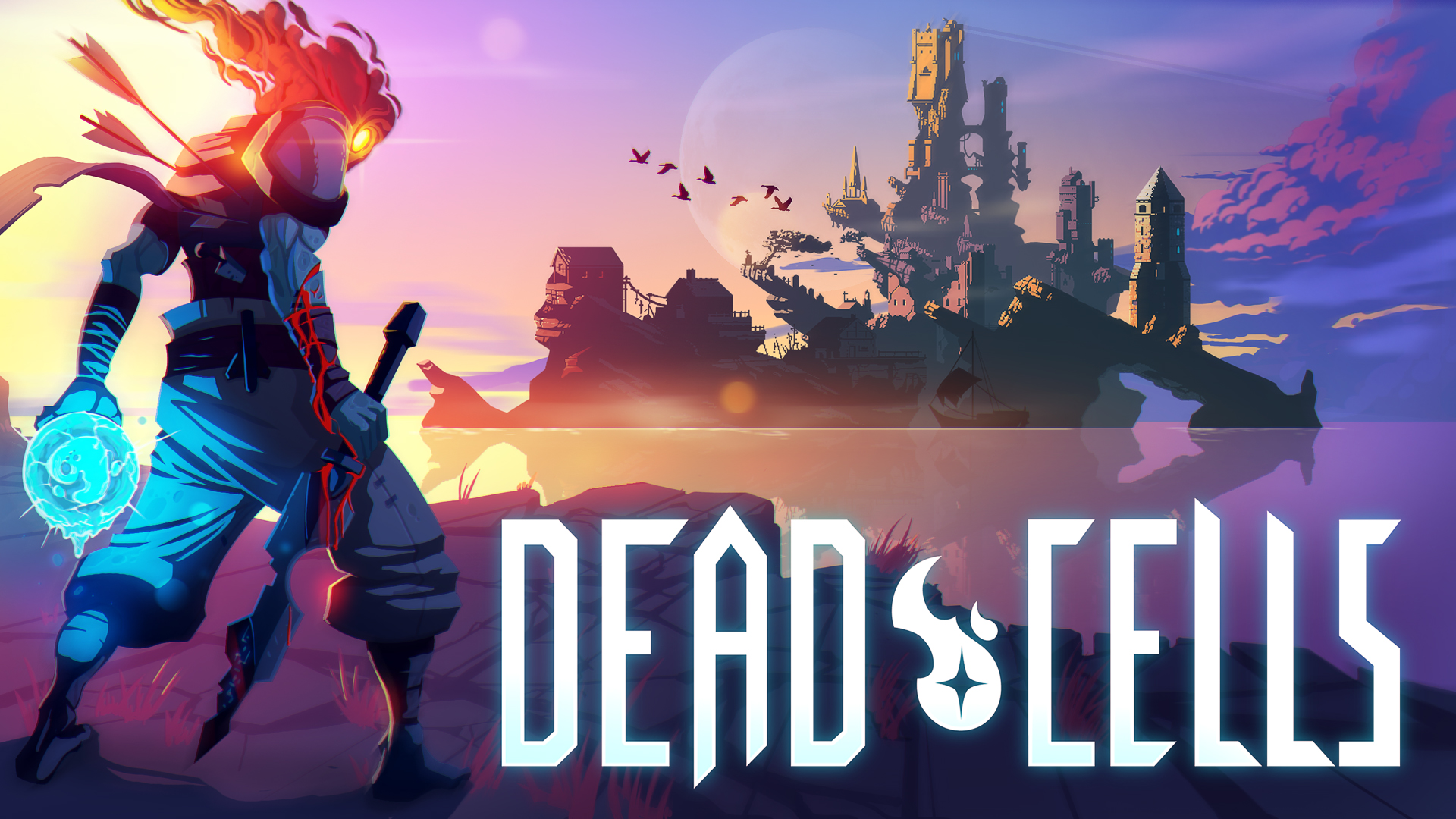 Game developer Motion Twin and publisher Playdigious announced that their hit Dead Cells has sold 5 million copies worldwide.
Dead Cells sold more than 5 million copies
Dead Cells has sold 5 million units worldwide across all platforms and that includes 1 million mobile units sold in China within a few days. In order to celebrate this success, the developer is releasing The Bad Seed DLC on mobile devices. The DLC will be available on March 30 for $3.99. The DLC brings lots of content to the game so it is totally worth the price.
Dead Cells is also described as a "roguevania", a combination of procedurally-generated roguelike games and action-exploration-based Metroidvania games. The player controls a mass of cells that occupy and control the body of a deceased prisoner at the start of each game. No wonder that Dead Cells sold 5 million copies worldwide as it has unique gameplay and storyline. You can learn more about The Bad Seed DLC below: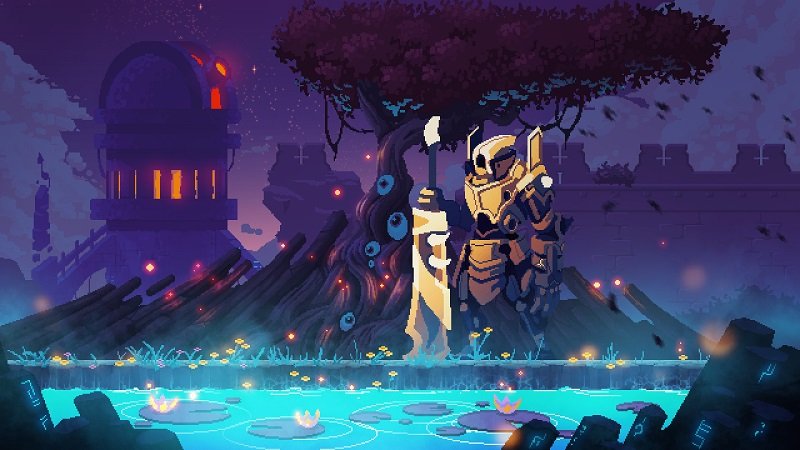 The Bad Seed DLC gives players a new and alternate early route for those who wish to keep their feet dry from the Sewers or are too afraid of the heights of the Remparts.
New levels to lose your head in – the not-so-peaceful Dilapidated Arboretum and the noxious Morass of the Banished
Brand new monsters to rip to pieces – get to know the locals, such as the Jerkshroom and the Yeeter
New weapons to play with – trim sticking out heads with the Scythe Claw, or make them dance to the sound of the Rhythm n' Bouzouki
New boss to fight against – Mama Tick is dying to meet you
The custom run is under consideration for future updates.
Dead Cells is now available on PC, PlayStation 4, Xbox One, Nintendo Switch, Android, and iOS. There is no confirmation about the next-generation version of the title. Maybe because of this 5 million success of Dead Cells, we will see a next-generation release. Who knows?