Game News
Dead Space Remake Release Date Clarified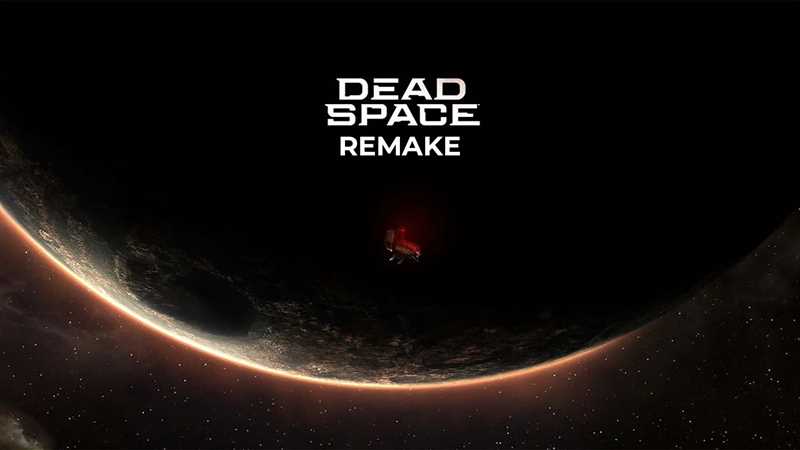 In fact, it was announced in the past months that Dead Space Remake will release in 2023. But there was no exact date. Now we have learned the exact date we are waiting for. So when will the game be released?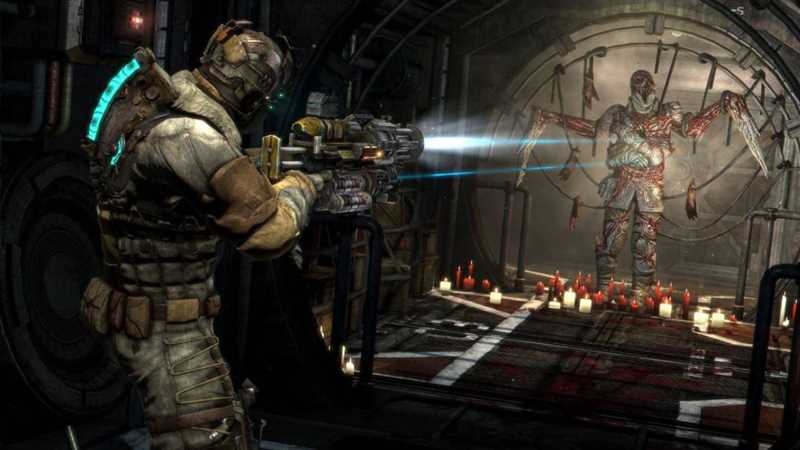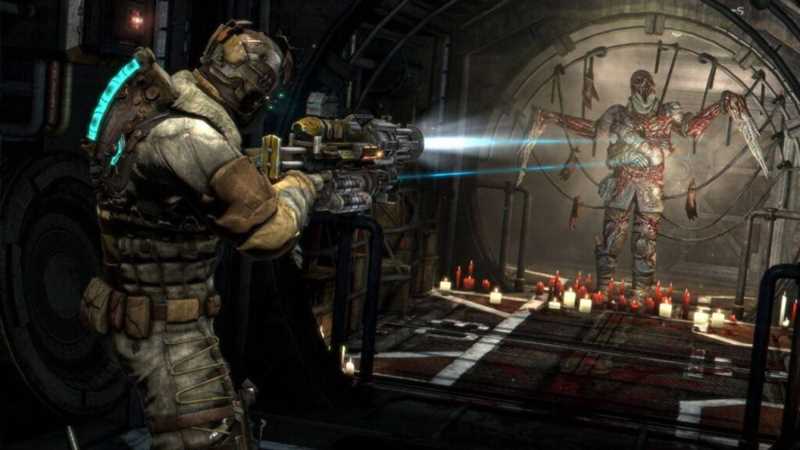 The game, which will also be signed by EA Games and developed by Motive Studio, is expected to arrive for both consoles and computers in the first month of 2023. It should also be said that the release for consoles will be limited to the new generation consoles.
Some important information has also been given for Dead Space Remake that will be produced with the Frostbite game engine. Even the videos of the newly developed Remake version were published on the official channel of the game. The videos, which provide information about the models and characters for the development stage, show that the game will be presented in a much more eye-catching way by staying true to its originality.
In particular, we expect the production to be presented in a much more advanced form in terms of graphics. Among the videos, the sharing of lighting effects is remarkable. When looked at, it would not be wrong to say that the lighting effects of the Remake version stand out a lot compared to the original game and the visuals of Dead Space Remake look much more realistic.
We will now wait for January 23, 2023 to play the Dead Space Remake production. Let's see what other advantages will the production that comes back with graphic arrangements offer us? We will feel the tension of space again, that's for sure.