Game News
Death Stranding release date announced by Kojima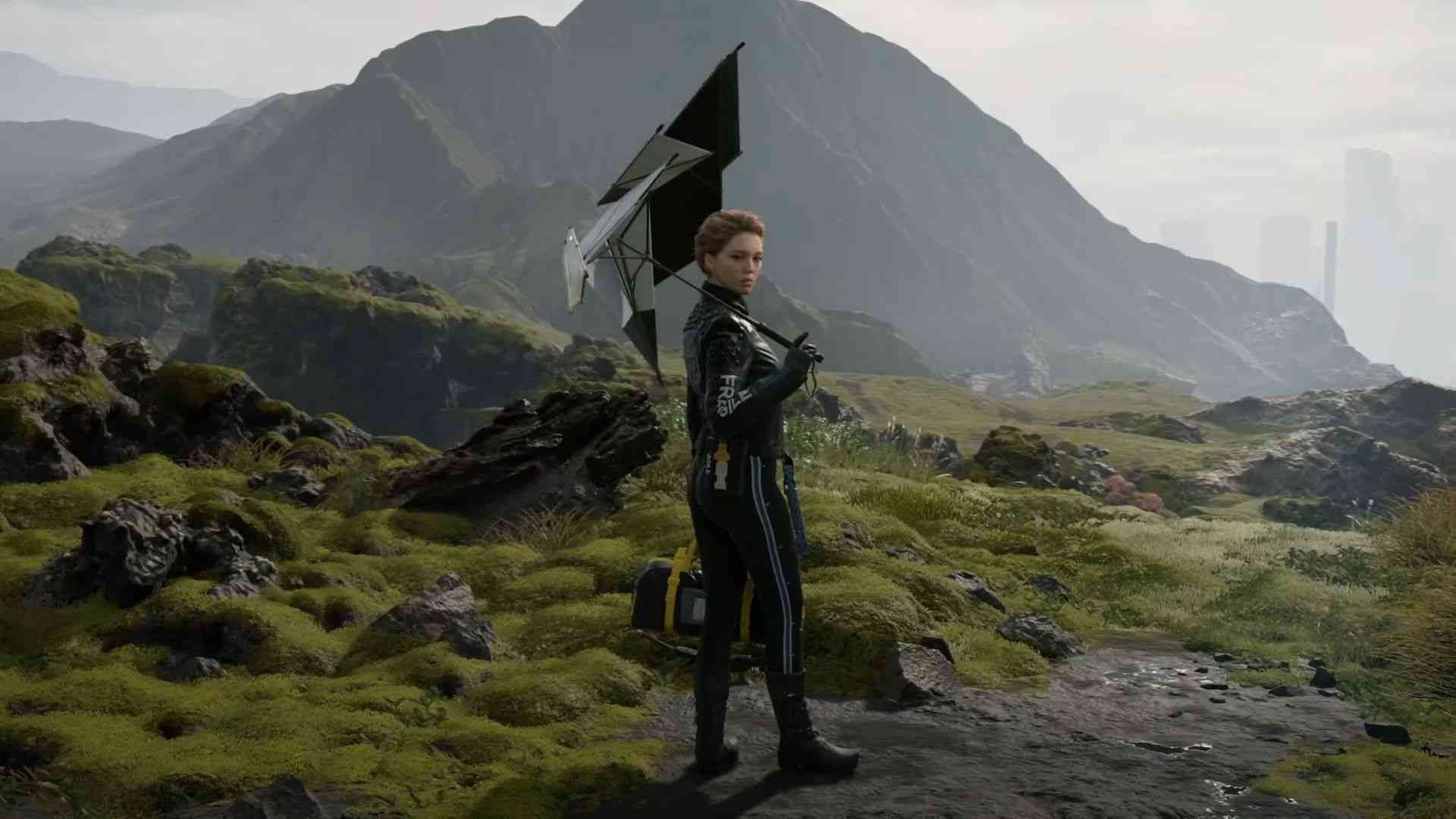 Hideo Kojima's highly anticipated game Death Stranding finally gets a release date. Developed by Kojima Productions, published by Sony Interactive Entertainment, the upcoming action adventure game will be out only on the PS4 platform.
Death Stranding release date announced
In this game, we will control Sam Bridges as he journeys across wastelands and dangerous environments after the collapse of civilization. The game takes place in the near future where ghostly creatures plaguing the earth, ravaging what its left from humankind. And as we control our character Sam, it's up to us to decide the future of mankind. The game also has a long list of famous actors and actresses like Norman Reedus, Mads Mikkelsen, Léa Seydoux, and Lindsay Wagner.
According to the official announcement, the release date for PS4 is November 8, 2019. Let's hope there will be no delay or technical problems for Kojima Productions. Check us for more updates on Death Stranding!