Movie News
Diablo and Overwatch animations coming to Netflix very soon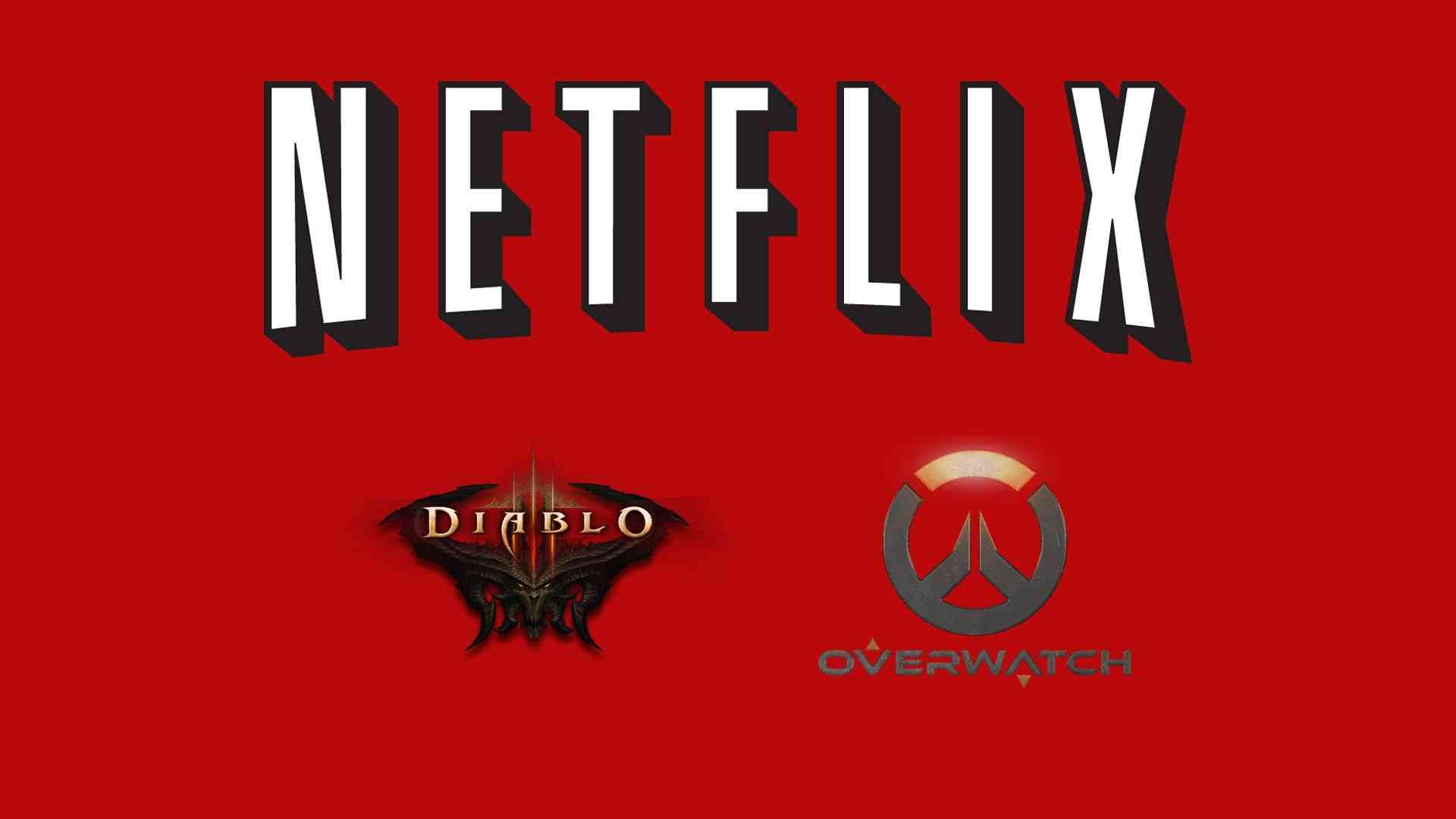 Blizzard seems to have pushed the button for Diablo and Overwatch animation sequences. Nick van Dyk, the co-chair of Activision Blizzard, announced that he was working on a number of animated series adaptations from his personal LinkedIn account. The series is planned to be broadcast on the Netflix platform.
Diablo and Overwatch animation sequences are coming to Netflix
Blizzard co-chair Nick van Dyk has described himself as "executive producer of Diablo TV adaptation" on his LinkedIn profile. Stating that the project is still under construction, the co-chair announced that the series will be broadcast on Netflix. No explanation has yet been received from Netflix about the Diablo project, which will be quite thematically similar to the Castlevania series published on Netflix. Considering that Diablo 4 was recently announced, it is possible to say that the timing of the series is quite reasonable.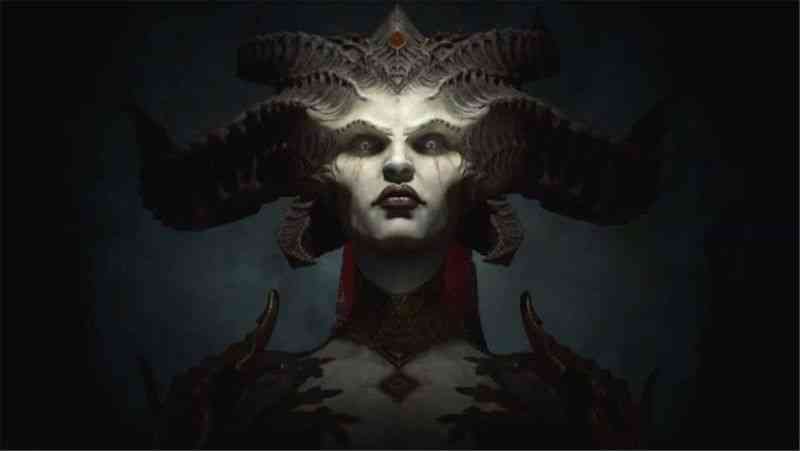 Nick van Dyk has added to his profile that an animated TV series about Overwatch is also under construction. No publishing platform has been specified for the project, which is considered to be at an earlier stage than the Diablo series. We all know how Blizzard paid attention to Overwatch cinemas. When we consider this, it is not possible not to get excited. It is also possible to see the references related to "Call of Duty cinematic and TV universe" in Van Dyk's profile. According to the latest news, TV, and cinema projects of the Call of Duty brand are currently suspended.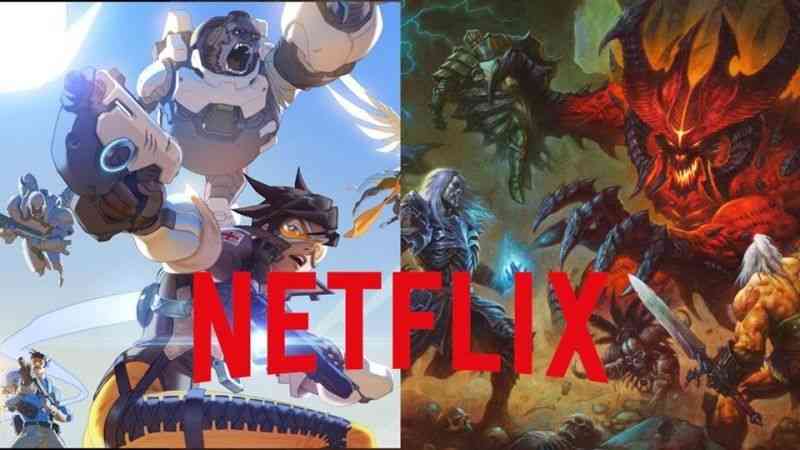 In the coming days, it seems that we will see many big and small game adaptations in cinemas and TV. The success of Detective Pikachu and Sonic the Hedgehog in cinemas will encourage producers to continue similar projects. If we also consider the success of Castlevania and Witcher broadcast on Netflix, it is possible that such productions will be more. Of course, it should not be forgotten that Riot Games is working on Arcane, League of Legends animation series.
What will be the expectations?
We hope that Diablo and Overwatches will be presented with care. Blizzard is expected to reflect its cinematic quality for these projects. If the Diablo and Overwatch series is successful, we can see new projects in this area from Blizzard in the next period. I don't think any actor can refuse the Starcraft movie. If entitled, we can anticipate Warcraft animation with great enthusiasm.
Hear us, Blizzard!