Game News
Divinity Original Sin 2 Gets a Free DLC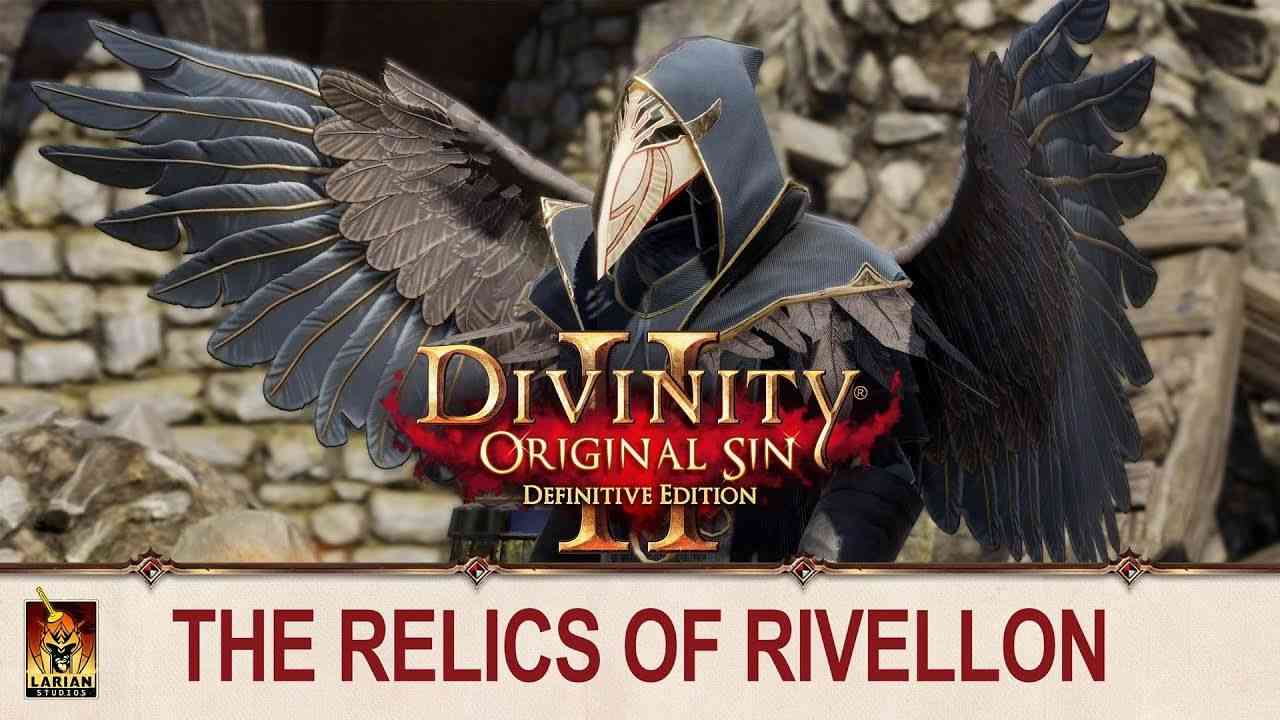 Divinity: Original Sin 2 is a fantastic RPG game by Larian Studios. Larian Studios also working on Baldur's Gate 3 at the moment but this situation didn't stop them to work on their hit RPG. They made a surprise for the fans of the title and Divinity Original Sin 2 getting Free DLC. It is great to see that they still support their game which published nearly three years before. Divinity: Original Sin II first released on PC in 2017. Then the game was ported to PS4 and Xbox One in 2018 and Nintendo Switch in 2019.
They published a new free Gift Bag DLC entitled The Four Relics of Rivellon for PS4, Xbox One, Switch and PC. This Gift Pack will include new questlines, new sets of equipment, new monsters and a brand new boss.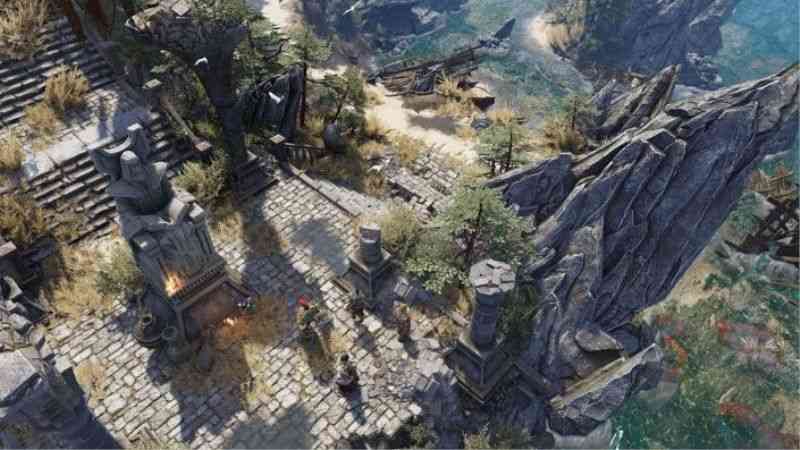 Divinity Original Sin 2 Gets a Free DLC
In this new DLC, players will be hunting down four armour sets that are hidden away across Rivellon. Let's a look at that armour sets.
Contamination Armour: An ancient set of Armour created from the magic that was thought lost long ago. Each piece offers resistance to poison and the entire set grants immunity to poison along with a special ability to spawn exploding spores that will damage enemies in combat.
Captain Armour: A set of Armour that can dominate the minds of those around it. Each piece also boosts Lucky Charm, Persuasion and Bartering.
Vulture Armour: A light set of Armour that when complete, gives the wearer permanent vulture-like wings. Full set enhances range and damage dealt from higher ground.
Devourer Armour: A set of Armour said to make its wearer almost invincible. In combat, the Armour will mark a certain target in range and any attacks on this target cannot miss and will deal extra damage.
Larian Studios also announced the graphic novel: Divinity: Original Sin – Godwoken. This novel is 300 full coloured pages. It will tell the history of the six got woken found in the game – Ifan, Lohse, Red Prince, Sebille, Fane and Beast. If you want to buy the novel, it is available for pre-order now.
You can watch and enjoy the Gift Bag Trailer Video below. Stay tuned.