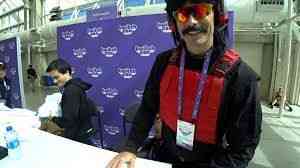 Guy Beahm, aka Dr Disrespect, has reportedly been banned from Twitch. He was a favourite streamer with over 4 million followers on Twitch. Dr Disrespect began streaming in 2015 and became one of the most favourite streamers in Twitch. He was playing games like H1Z1, PlayerUnknown's Battlegrounds, Call of Duty and Fortnite.
The strange thing about the ban was the secrecy behind the reason for Dr Disrespect's ban. Twitch reporters like Rod Breslau went as far as to say: "Look: For several hours now I have been told from credible sources the reason DrDisrespect has been banned. However, due to the importance and sensitivity around the subject, I have refrained from going on it. I don't feel comfortable with it currently.".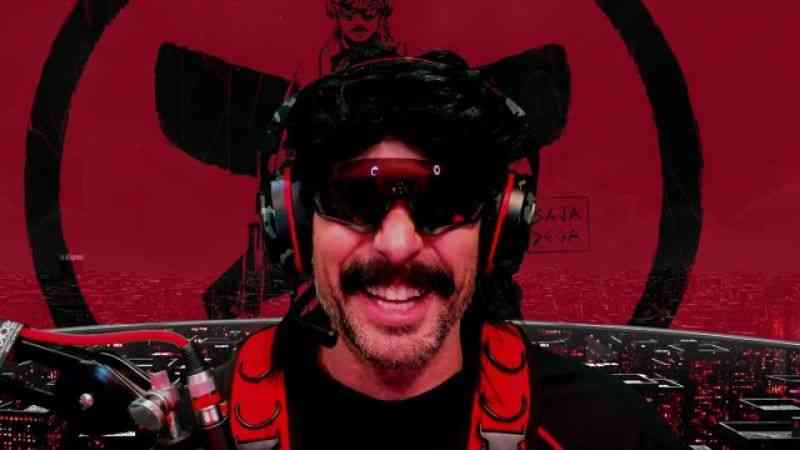 A Twitch spokesperson stated the following: "As is our process, we take appropriate action when we have evidence that a streamer has acted in violation of our Community Guidelines or Terms of Service. These apply to all streamers regardless of status or prominence in the community."
Dr Disrespect Banned From Twitch
In March of this year, DrDisrespect signed a multi-year contract with the video streaming platform and community, reportedly worth millions of dollars of income per year. It is unknown how this ban will affect the contract moving forward. Currently, Dr Disrespect has an approximate following of 4,448,308 followers on the platform.
Dr Disrespect has said on Twitter that "Twitch has not notified me on the specific reason behind their decision". Twitch has yet to release an official statement on the subject.
This is also not Dr Disrespect's first ban, as he was previously banned in 2019 for a brief period of two weeks as a result of streaming from within a public restroom at E3.