Game News
Dragon Age 4 New Concept Art Revealed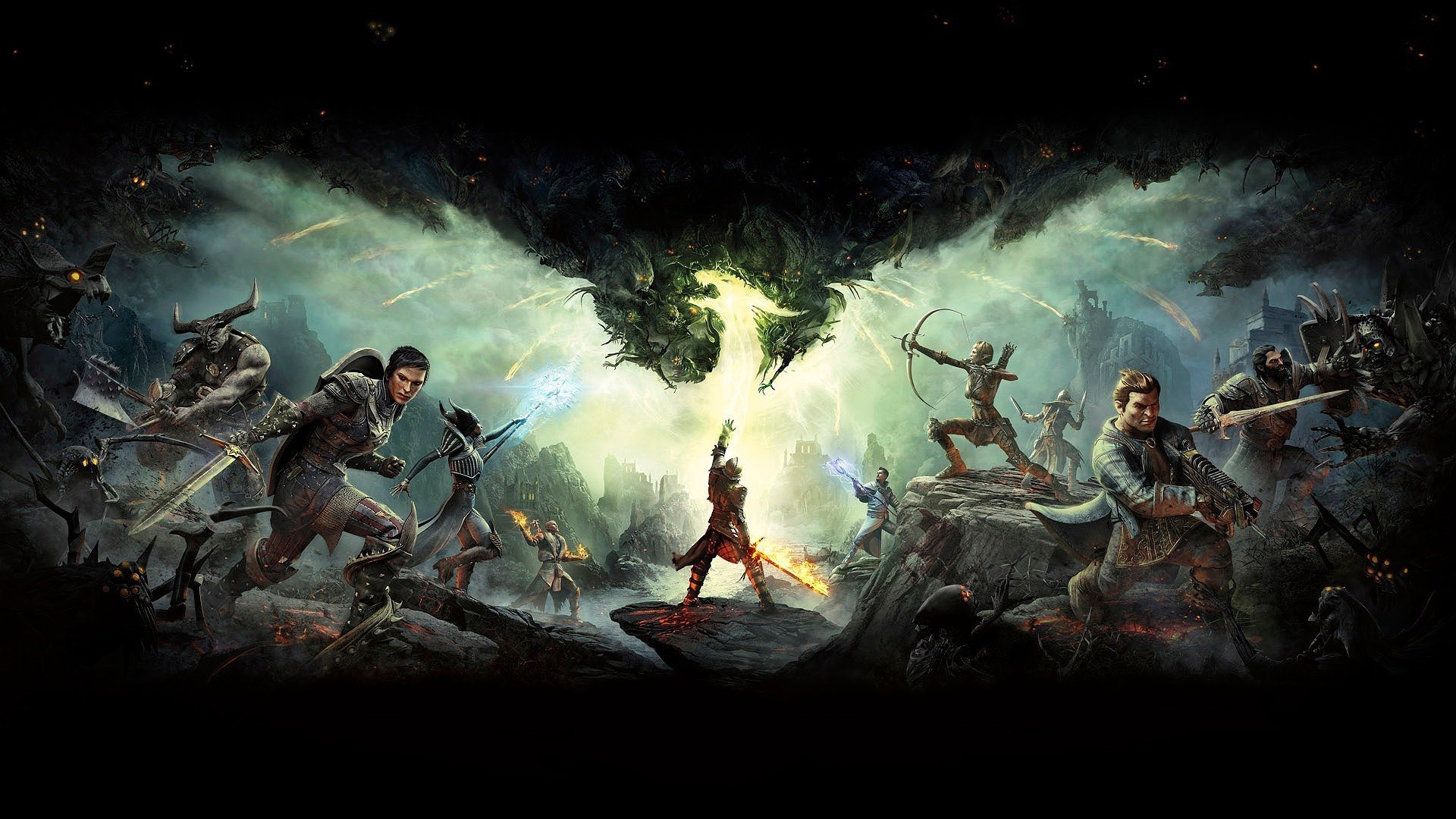 Dragon Age 4 comes with brand new concept art. It is showing us the look of the universe. However, there is still no exact release date.
Dragon Age 4 concept art shows us a glimpse of the game universe
The Bioware team came up with brand new concept art for Dragon Age 4. We can see the universe in the concept art. We also can see how far it has evolved. However, there is no exact release date announcement for the upcoming title. But we know that Bioware's is main focus is this title. As they recently shut down Anthem. So they don't have any projects except this one.
Bioware originally debuted Dragon Age 4 at The Game Awards back in 2018, but very little information has been shared by the team since. The studio has only followed up with a presentation on the game during Gamescom Opening Night Live 2020 and has shared artwork regularly since then. But that is all we know. All we can do is take a look at the concept arts and make predictions. You can check out the concept art below:
When we look at the concept art of the game, we can see a Mage outfit with a stylish hat, a robe, and a cloak, as well as a staff. This suit might look different from attire in the previous entries of the series, but considering the next Dragon Age game will be set in the Tevinter Imperium, fans should expect all-new locations and characters.
@SerGoldman perfect!

Happy Friday my friends – I hope you are all staying out of the rain! Stay safe. Have a great weekend!! pic.twitter.com/ViYBms8Gng

— Christian Dailey (@ChristianDailey) March 20, 2021
It is still too early to talk about Dragon Age 4 right now as there is very little information. But we can say that there will be some news about the game soon. As the developers are working on the title since 2018. Maybe we may see a surprise demonstration at the upcoming Gamescom 2021 event? We will have to wait and see.