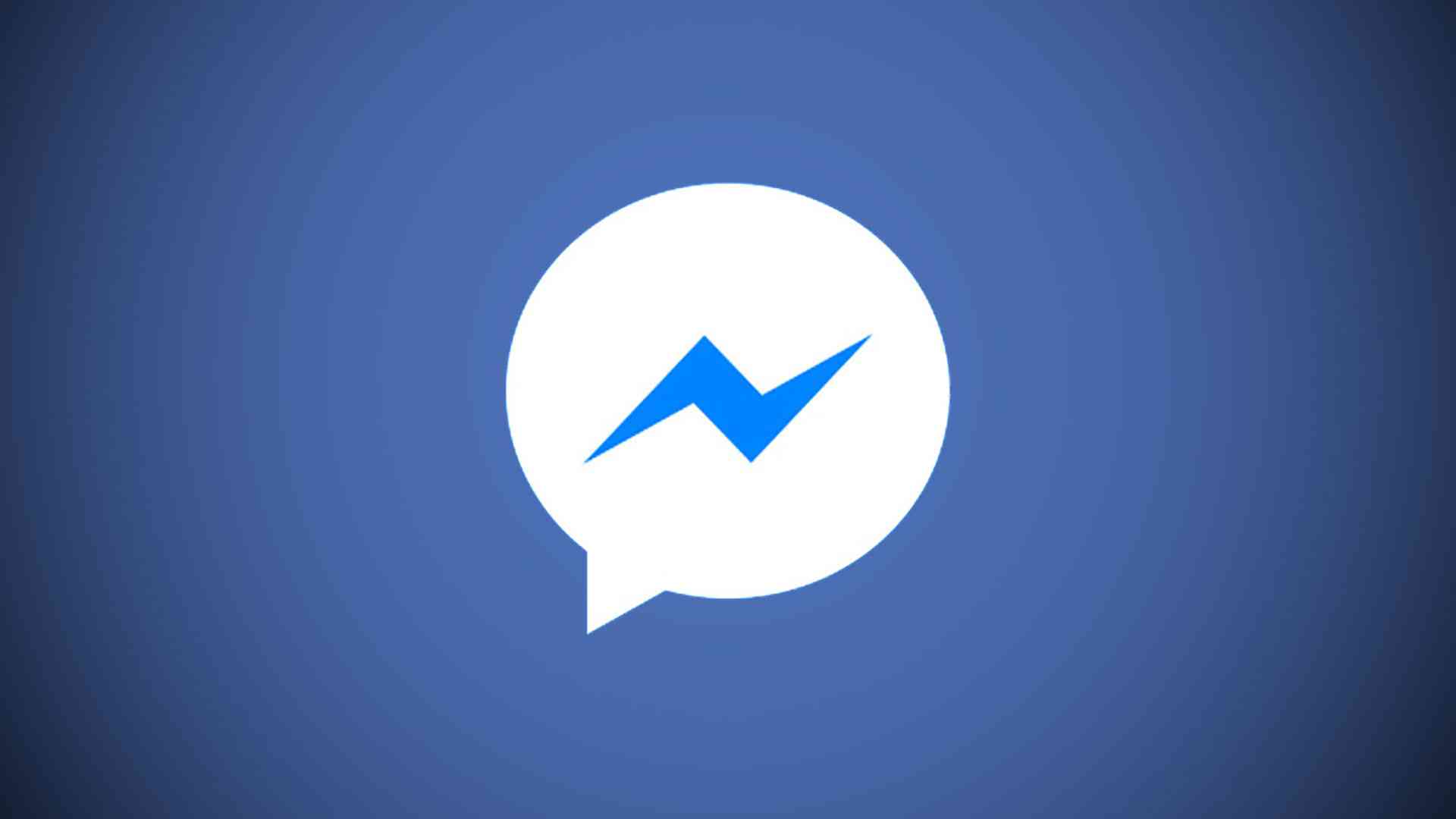 With the coronavirus emerging all over the world, many people are working from home or taking lessons. Nowadays when video calling applications such as Zoom, Skype, and Microsoft Teams are very popular, a move came from Facebook. Facebook announces its solution called Facebook Messenger Rooms, which supports video calls up to 50 people at the same time.
Facebook Messenger Rooms announced
Messenger Rooms is available in some countries. It is expected to be available in other countries in the coming weeks. Also, when the update comes to you, you'll be able to create a chat room from Facebook or the Messenger app on your phone. In other words, Facebook Messenger Rooms will not be released as a separate application. It will already come as an update to Facebook and Messenger.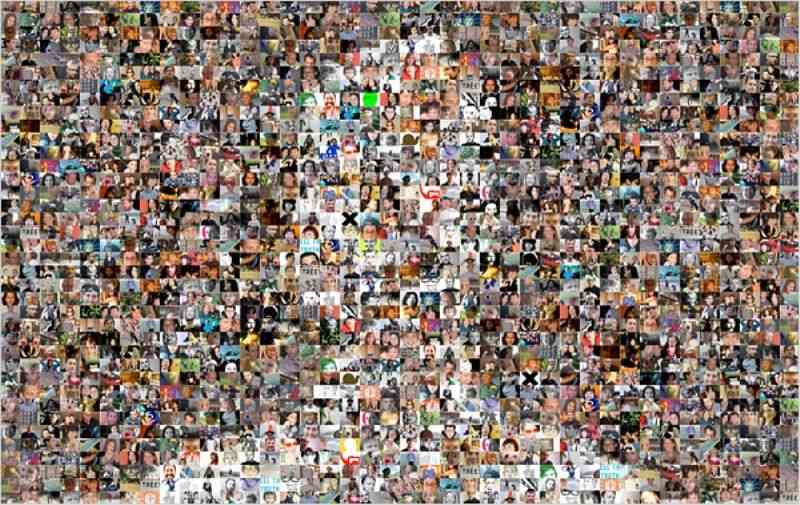 One feature that distinguishes Messenger Rooms from other applications is, you can log in without your Facebook account. You will be able to join it with a link so that users can easily access it. Users can also easily share video calls and events in the News Feed.
In particular, it plans to support Facebook users to start a video call with Instagram DM and WhatsApp.
"Host celebrations, gather a book club, or just hang out on the couch with friends," Facebook suggests. "You don't need to call someone and hope it's a good time or check everyone's calendar first."
The roll-out of Facebook Messenger Rooms – which Facebook says will happen in the weeks to come – gives you another way to stay in contact with friends and family when we're all indoors shut down and separated.
You can use virtual reality effects such as bunny ears or aliens, 360-degree and realistic environments (think the beach or a royal palace), and mood lighting with the Messenger smartphone app.
The Rooms service is free of charge and Facebook claims it has no plans to put ads on it or make money off it.
What are the new features coming to Facebook Dating, Facebook Live, and Instagram?
In the coming months, you will be able to invite someone on a virtual date on Facebook Dating. When they accept, you can start a video chat in Messenger.
Encrypted group voice and video calls on WhatsApp will host eight people, up from four.
Facebook is bringing back "Live With," so you can add another person to your live video, such as a guest speaker, or so you can perform with a friend.
On Instagram, you can watch Instagram Live broadcasts on desktop and post live streams to IGTV, not just to Stories.
You soon will be able to live stream on Facebook Portal, not just to your profile, but to pages and groups.
To help raise money for causes, you can add the donate button to live videos.
If you have limited data or a spotty connection, you can listen to the audio-only on live video.
If you don't have a Facebook account, most public live videos are now available on the web. Some pages can also share a toll-free number that lets you listen to the audio.
You can live stream games from your phone to Facebook using the new Facebook Gaming app available on Google Play. The app also lets you play games instantly, watch your favorite streamers, and discover new gaming groups.
On Instagram, you can watch and comment on live videos from your desktop. After you go live, you'll soon be able to save your videos to IGTV.
You can also read our article which we have published early this morning Secure Group Video Chat is Coming to Telegram here.