Movie News
Falcon and the Winter Soldier shots postponed due to coronavirus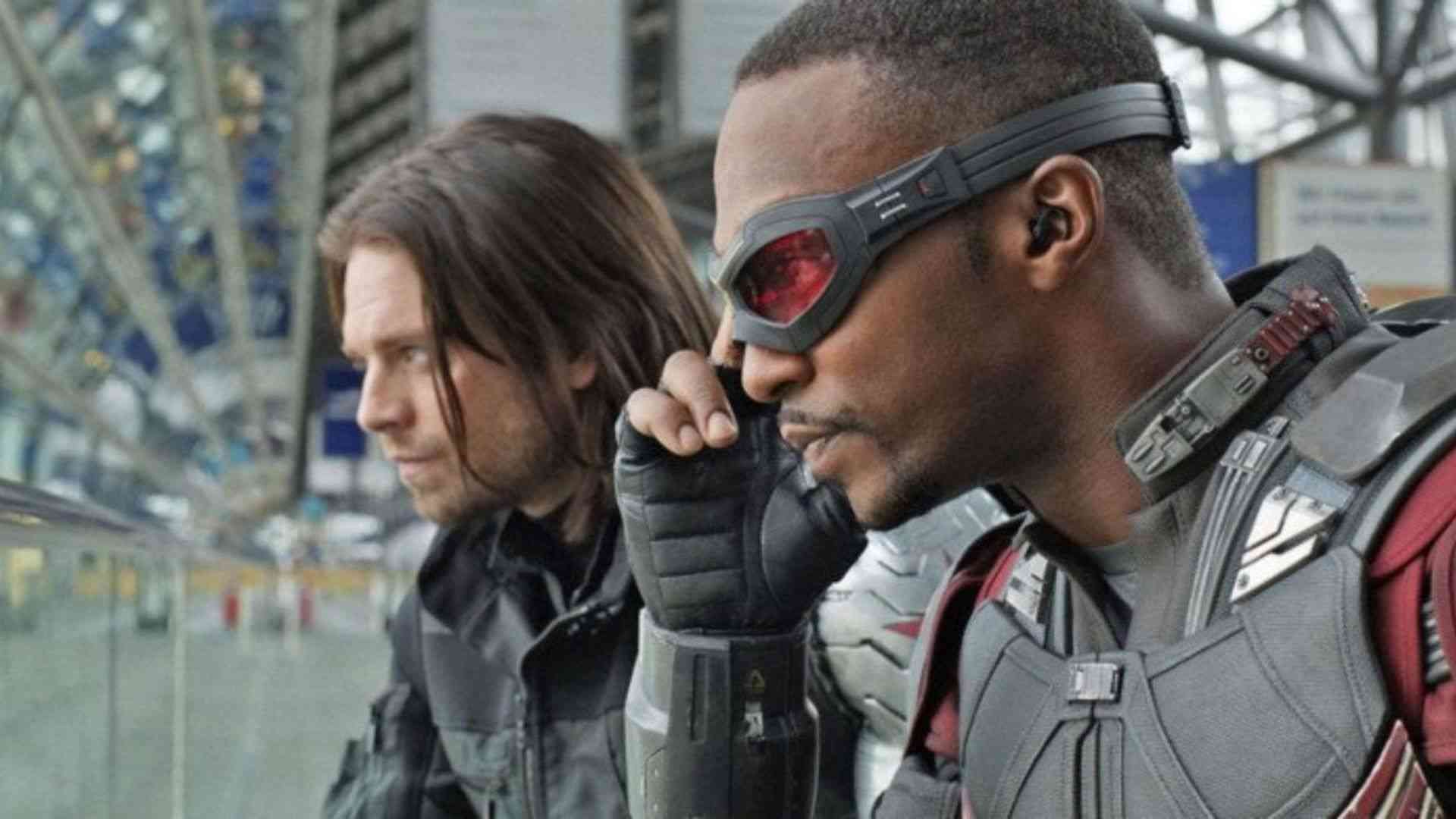 This time the Coronavirus Outbreak hit The Falcon and the Winter Soldier series. As you know, the epidemic that started in Wuhan city of China continues to affect the game, film and TV series industries as it hits all sectors. As a matter of fact, in the latest news, we saw that the E3 2020 fair was canceled and even mentioned the huge damages caused by the big movie producers due to the epidemic. The procrastination news this time came from The Falcon and the Winter Soldier series.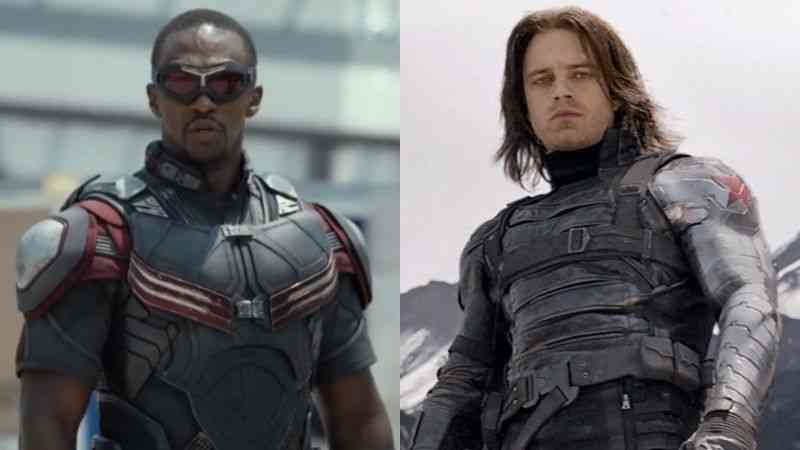 Falcon and the Winter Soldier shots postponed due to coronavirus
The Falcon and the Winter Soldier series, which has been in production for a while and whose shooting continues, are reported to be postponed due to the CoronaVirus Outbreak. According to the news of the Deadline, the series was postponed to be shot in Prague, the capital of the Czech Republic. Prag shots, which are planned to last one week under normal conditions, were delayed due to the rapid spread of the virus on the European continent. According to reports, the team returned to Atlanta before completing these shots. Moreover, it is not yet clear whether or not the Prague shootings will be completed.
The shooting of The Falcon and the Winter Soldier series was previously interrupted again. The scenes to be shot in Puerto Rico could not be done due to the 6.4 earthquake that occurred in the region. On the other hand, despite these mishaps, there was no postponement notice from the broadcast schedule of the series. If nothing goes wrong, The Falcon and the Winter Soldier series will be broadcast in August via the Disney Plus. The release date of the series is not clear, yet.
In the Falcon and The Winter Soldier series, as in the Marvel movies, Anthony Mackie will portray Sam Wilson and Sebastian Stan as Bucky Barnes. We wonder how to tell a story in the drama of actors like Daniel Brühl, Emily VanCamp and Wyatt Russell.